In case you missed it, LinkedIn unveiled a new product for marketers earlier this year–Showcase Pages.
The idea? To give brand marketers another tool in their arsenal to micro-target niche audiences on LinkedIn.
Showcase Pages are niche pages that can be built right off your main company page. In essence, they replace the old Products & Services tab–but they really aren't the same.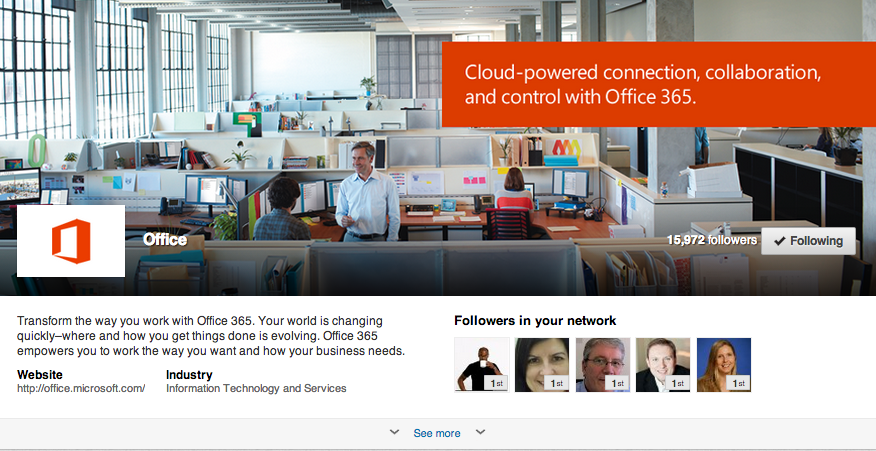 Whereas Products & Services tabs were more static and promotional in nature, Showcase Pages are heavily dependent on dynamic content (read: posting multiple times a week).
Showcase Pages also have a different layout than the old P&S pages. They include a larger "hero" image (874X330 pixels) and a two-column feed vs. the old one-column feed the P&S pages had.
Brands can have up to 10 Showcase Pages, but they do not have unique URLs just yet.
Whew! I think that covers the basics.
So, new product, new benefits. Seems like a good fit for brands, right?
Wrong.
After researching these a bit recently, I'm ready to say that I'm not sure Showcase Pages are a good fit for most brands. Here's why:
Doubling your content workload
Like I said above, the new Showcase Pages don't work the same way the former Products & Services tabs did—these pages are much more focused on adding dynamic content daily/weekly. So, for brands that are already struggling to produce quality content on a regular basis, this means you have to add one more unique outlet to the mix. And, it essentially means brands would be doubling their content workload on LinkedIn. I'm not sure that's really doable for most brands.
Does it really help recruiting?
Many brands use LinkedIn as a recruiting tool–no big shocker there. But, if that's the main focus for many brands with LinkedIn, how does it really make all that much sense to add another page to the mix that takes the focus off your main LinkedIn company page? What's more, many of the brands using Showcase Pages now (Microsoft, Adobe, etc.) are using Showcase Pages to cast the spotlight on their products–feels more like product marketing than it does recruitment marketing. Finally, by adding a Showcase Page, you potentially could siphon off fans that would normally follow your main company page. So, if "follower" growth is important to you, that could be impacted here, too.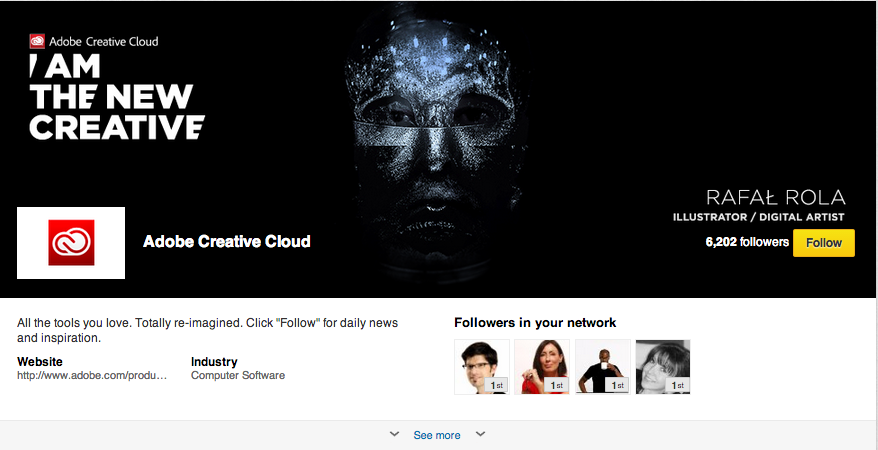 Really the best tool for targeting?
If targeting content to more distinct audiences if one of our goals, why not just use the handy targeting feature LinkedIn already provides with your company page? That tool allows you to target by geography, job function, seniority and few other criteria. More than enough, right?
No unique URL (yet)
OK, so this isn't the biggest reason not to use Showcase Pages, but since they don't currently include a unique URL, you can't promote them as seamlesssly as you do with company pages (which do include a unique URL). Small note, but worth mentioning.
So sure, there are a number of larger companies using these things. Microsoft, Adobe and Prudential, for starters. But, I tend to think for most smaller to midsized brands, Showcase Pages just don't make sense–for the content demands alone.
And looking at larger brands, I'm not convinced that's a home run either. Remember: Just because you *can* segment and micro-target your audiences, doesn't always mean you should–it all comes back to your specific goals.
Enough about what I think–what do you think? Are Showcase Pages a good tool for brands looking to expand their footprint on LinkedIn?