SOCIAL MEDIA MARKETING SERVICES
Fully customized social media solutions—never off-the-shelf products—that can help you achieve your marketing and communications goals.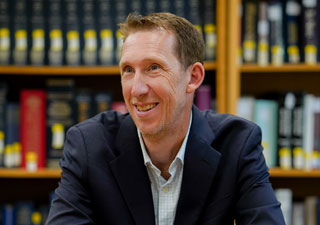 CONSULTING
Arik can help you discover what's holding you back in your social media marketing work. For example, Arik's social media audits have helped many Fortune 500 and midsized companies learn hidden insights that have super-charged their social media marketing efforts over the last 12-plus years.
Arik has also helped numerous companies develop data-driven social media strategies, powered by those audits, that drive real business results. Arik's strategies are built on data, insights and best practices.
"We are so, so happy with the work you did for us. It was comprehensive, strategic, and yet still tactical. It was exactly what we were looking for. THANK YOU for crushing it for us." – Holly Spaeth, Polaris
Schedule a call with Arik to learn how he can help you bolster your social media marketing efforts in the months ahead.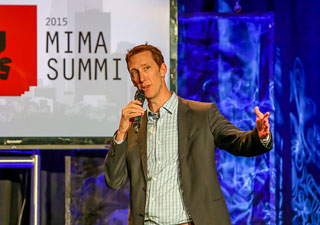 COACHING
Do you support a senior executive looking to use social media to advance the business–and their personal brand?
Or, maybe you're just looking for an objective, third-party perspective on your social media marketing efforts a couple times a month?
Whatever your need, I'll bring my 25+ year track record of marketing and communications excellence, along with my 100% focus on social media marketing to your table to help you and your team get smarter.
Curious to hear more? Schedule a call today.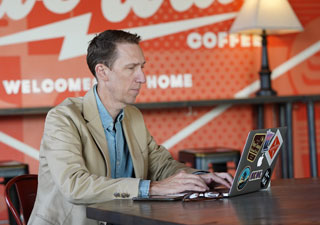 CONTENT
These days, social media content vendors are a dime a dozen. Arik brings 25+ years of content experience—including the last 12 specifically focused on social media content—to your table.
With experience developing social media content for brands like Sleep Number, Andersen Windows & Doors, and Dairy Queen, Arik can provide creative, but pragmatic content that will help you achieve every goal you set.
"You are really coming up with a lot of good content and the difference between your work and (the former agency's) is like night and day. Thank you!" – Katy Epler, Visit Richfield
To learn more, schedule a call today.