Almost four years ago I started my own business. It's been about five years since I started blogging. A lot has happened in those last five years. Things I never would have expected (including keynoting a conference, co-founding a successful local conference, and working with a number of Fortune 500 companies). But, compared to the fortunes of a number of other people I know, my achievements appear like mere blips on the radar.
I don't say that to sell myself short. I say that, instead, because some people have really made tremendous strides in those last five years. And it's been really fun to watch these people's progress. After looking into this a bit more, I was really surprised at the number of people I'm connected to in some way, shape or form who have really seen a meteoric rise the lsat few years. Let's take a look.
Heather Whaling
2008: Director of Public Relations, Costa DeVault
2013: Owner, Geben Communications
Road to where she is today: Heather started her own agency around the same time I broke out on my own. We've shared many stories and tips along the line. We've even partnered on a few client engagements. Proud to call Heather a friend–and proud of her work in starting her own shop.
Chuck Hemann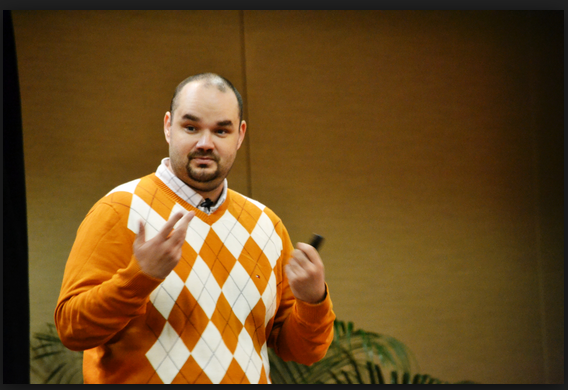 2008: Manager-Research, Dix & Eaton
2013: Group Director-Analytics, WCG
Road to where he is today: I got to know Chuck when he was at his job in Cleveland five-years ago. We worked on the social media track at BlogWorld together, where I got to know him a bit better. And since then, his career has completely took off! And he now possesses one of the more in-demand skill sets in our industry (digital analytics).
Lisa Grimm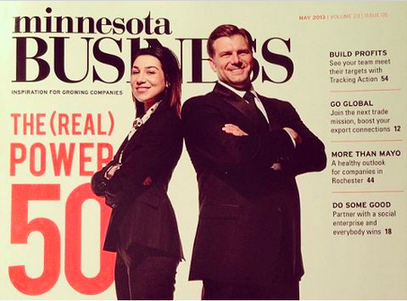 2008: Account Coordinator, Risdall McKinney PR
2013: Director-Emerging Media & PR, space 150
Road to where she is today: Lisa's come a long ways since her days at Risdall McKinney PR. Probably the person locally here in MSP who has made the biggest strides in the last five years. Can't wait to see where she is five years from NOW! (I'm sure I'll be reporting to Lisa at some point)
Sonny Gill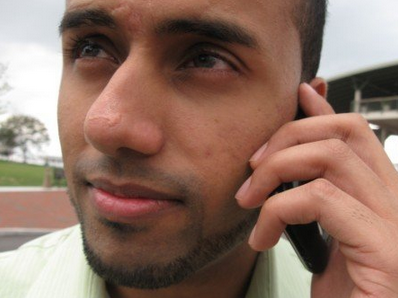 2008: Marketing Analyst, Cox Auto Trader
2013: Social Media Manager, U.S. Cellular
Road to where he is today: Sonny's progress has been particularly interesting to me as five-plus years ago, I attempted to help Sonny (and friend Scott Hepburn) out when they were looking for jobs. The result? We solidified a friendship and I got to know a pretty good guy. Now, Sonny's in Chicago, happily married, with a new baby and a successful career.
Jeff Shelman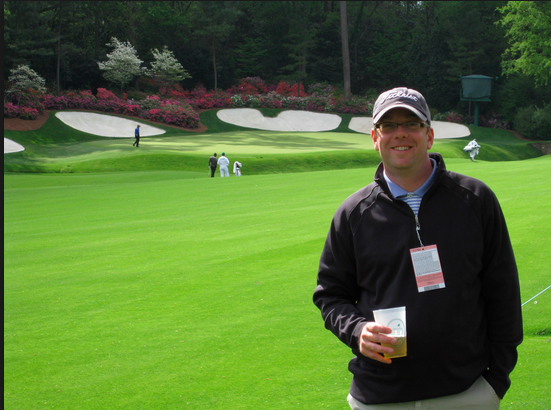 2008: Higher Education Reporter, Star Tribune
2013: Senior Manager-Corporate PR, Best Buy
Road to where he is today: Five years ago, Jeff was on the media side. Now he's a PR vet after stints at Augsburg College and HealthPartners. Over at Best Buy now, Jeff's getting a taste of Fortune 500 life.
Tony Saucier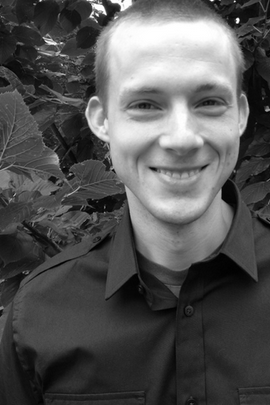 2008: Account Supervisor, Weber Shandwick
2013: Director of Social Media, Lifetime Fitness
Road to where he is today: Tony was a lifelong agency guy until his jump to LTF. Now he runs social for one of the largest health clubs in the country.
Scott Meis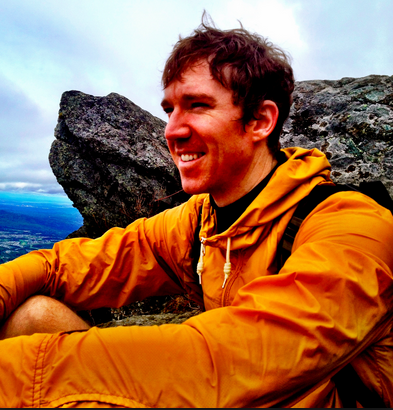 2008: Social Media Director, Carolyn Grisko & Associates
2013: Vice President-Social & Digital Strategies, Weber Shandwick
Road to where he is today: Got to know Scott while he was in Chicago. Now, he's leading Weber's social/digital work in their Seattle office and doing great work (I hear about Scott from my Minneapolis Weber friends from time to time–and got to meet him when I spoke at a PRSA event in Seattle last summer).
Sean Ryan
2008: Communications Associate, Otaka Energy
2013: Director-Digital Marketing, JCPenney
Road to where he is today: I got to know Sean while he was at Target–and sports blogging (he spoke at the MN Blogger Conference two years ago). Since then, his career has taken off with his recent opportunity at JCPenney.
Aaron Miller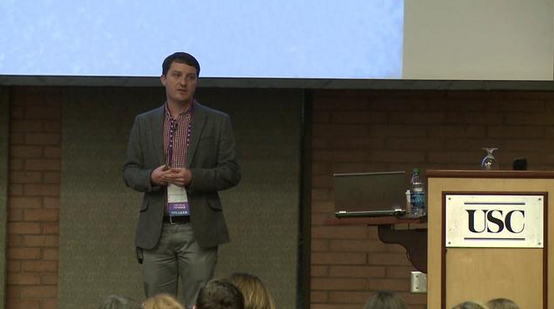 2008: Marketing Manager, Target
2013: Social Engagement Lead, General Mills
Road to where he is today: With a rich and varied background on the agency and corporate side, it's no wonder Aaron wound up in a leadership position with one of the bigger corporations in the Twin Cities (General Mills).
Dave Fleet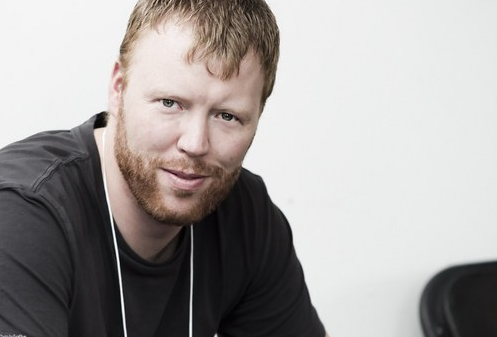 2008: Senior Communications Coordinator, Government of Ontario
2013: Senor Vice President, Edelman
Road to where he is today: After meeting Dave a few times at social media events across the country, it's been fun to watch him flourish at Edelman where he's now senior vice president. Last I heard, Dave was (probably is) leading a team of 50+ for one of Edelman's largest North American tech clients.
Adam Singer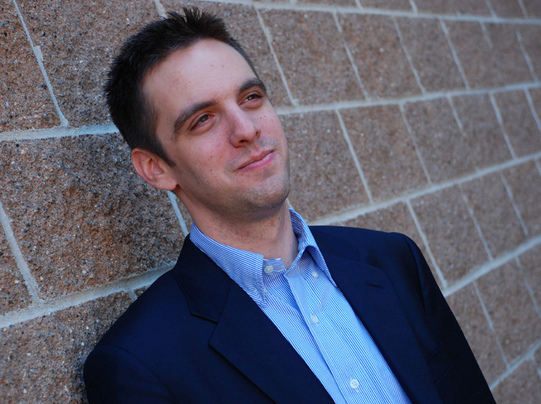 2008: Director of Digital Strategy-Pierson Grand PR
2013: Product Marketing Manager-Google
Road to where he is today: Adam didn't make the biggest title jump in five years, but the guy does work for the Google now, which counts for an awful lot (and I'm insanely jealous that he gets to live near the Bay now). Keep in mind, Adam did make a pit stop in Minny, working with Lee Odden over at TopRank.
Danny Olson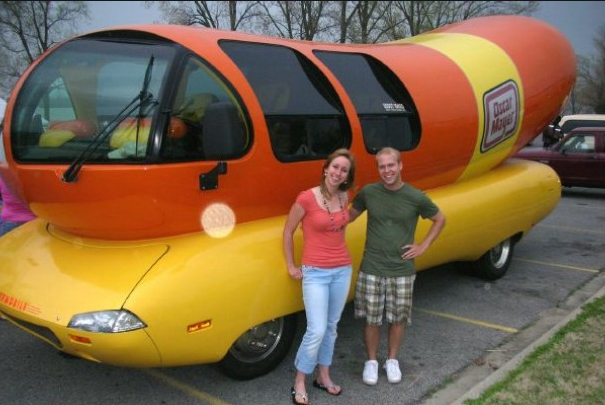 2008: Mobile marketing spokesperson for the "Hotdogger"
2013: Senior Digital Strategist-Weber Shandwick (Minneapolis)
Road to where he is today: From Hotdogger (so jealous) to Digital Strategiest at one of the biggest PR firms in the world in five short years? I think Mr. Olson is doing something right…
Gregory Gerik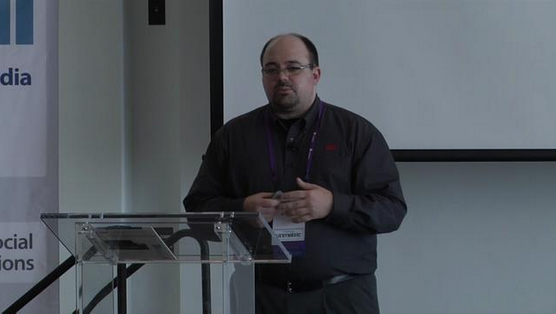 2008: General Counsel, NextStep Solutions
2013: Social Media Leader, Global eTransformation-3M
Road to where he is today: Probably the most interesting change in the last five years on this list, Greg went from corporate attorney to social media lead at one of the largest companies in the Twin Cities (and a pretty big player worldwide in certain segments).
Amy Taylor
2008: Community Affairs Assistant, City of Westerville
2013: Director of Content + Community Strategy, Geben Communication
Road to  where she is today: OK, so I have two folks from Geben Communication on this list. I'm allowed to rave about my friends, right? Amy has gone from a community affairs assistant in Ohio to one of the more in-demand content folks in the business (with a recent stint at Brains on Fire before coming to Geben).
Veronica Sopher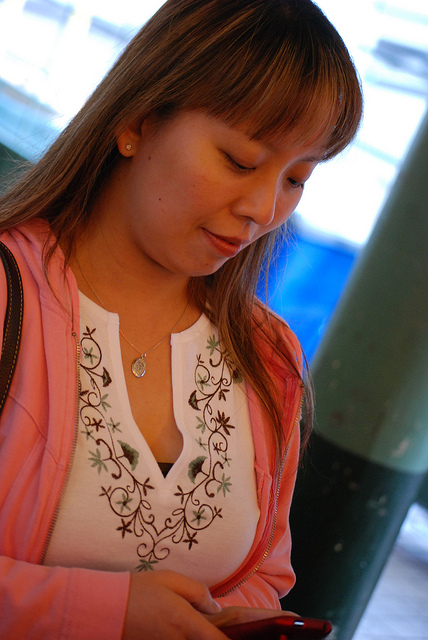 2008: Merchandising Analyst and Social Media Evangelist, Ben Bridge Jewelers
2013: Social Media and Community Manager, Microsoft
Road to where she is today: Veronica took her experience in getting Ben Bridge off the ground with social and turning that into a pretty killer role at Microsoft–just one of the largest tech companies in the world. No big deal.
Liz Philips
2008: Worldwide Competitive Response Manager, HP
2013: Social Media Manager, Taylor Made
Road to where she is today: After many years at Hewlett-Packard, Philips took my dream job (one of them anyway) at Taylor Made in San Diego where she serves as social media manager for the golf company.