Each year, I make a point of going back to my alma mater, Winona St. University, to speak with students there about life in the PR world. Dr. Tom Grier graciously asks me back each year–it truly is one of the things I look forward to each fall and spring. A chance to head down to Winona (always a good thing), and a chance to make an impact on the next generation of PR minds.
I also end up speaking to kids at the University of Wisconsin-Eau Claire (I'm headed there tomorrow, in fact!), the University of St. Thomas and the University of Minnesota most years as well. I really enjoy the time with the students–and getting to know the professors a bit better (Dr. Grier and Betsy Anderson at St. Thomas have become good friends over the years).
But, I also like to highlight the very best students in PR each year by giving the professors themselves the chance to cast the spotlight on these ready-for-primetime kids.
Last year, I highlighted 24 students–this year, we're looking at 17. A big thanks to Karen Freberg, Dan Farkas, Betsy Anderson, Tom Grier, Michelle Byom,  Cindy Blackwell, Robin Street and Kelli Matthews for their input.
Recommended by Dr. Kristen Heflin, Kennesaw St. University
Sarah Bain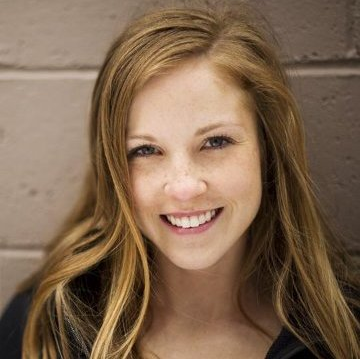 Sarah Bain is the total package. She's an academic overachiever with a strong work ethic and impeccable communication skills. She's a natural leader and her classmates regularly seek her guidance. She's also a warm and personable student who is respected not only by her peers, but also by members of the public relations faculty. As her instructor in both Public Relations Writing and Public Relations Campaigns at Kennesaw State University, I am consistently impressed with the high quality of Sarah's work. In fact, Sarah regularly earns the highest grade on many of my assignments (a very rare accomplishment). During her time in my classes, I've witnessed Sarah's ability to think critically, act strategically and write effectively. For her final project in my writing class, Sarah developed a comprehensive public relations plan and media kit for a boutique Atlanta PR firm. Not only was her plan thoroughly researched and well written, it also demonstrated her remarkable creative abilities. In addition to her studies, Sarah works as a PR Coordinator at Six Flags theme park. In her Social Media for PR class, she was a model for her classmates, as she quickly mastered a variety of skills, including monitoring and analytics. As a result of her consistently excellent work and her ability to apply the lessons of the classroom to the real world, Sarah earned one of the highest grades in my class and is the Communication Department's recipient of the Outstanding Senior Award for 2014.
Recommended by Karen Freberg, University of Louisville
Lizelle Lauron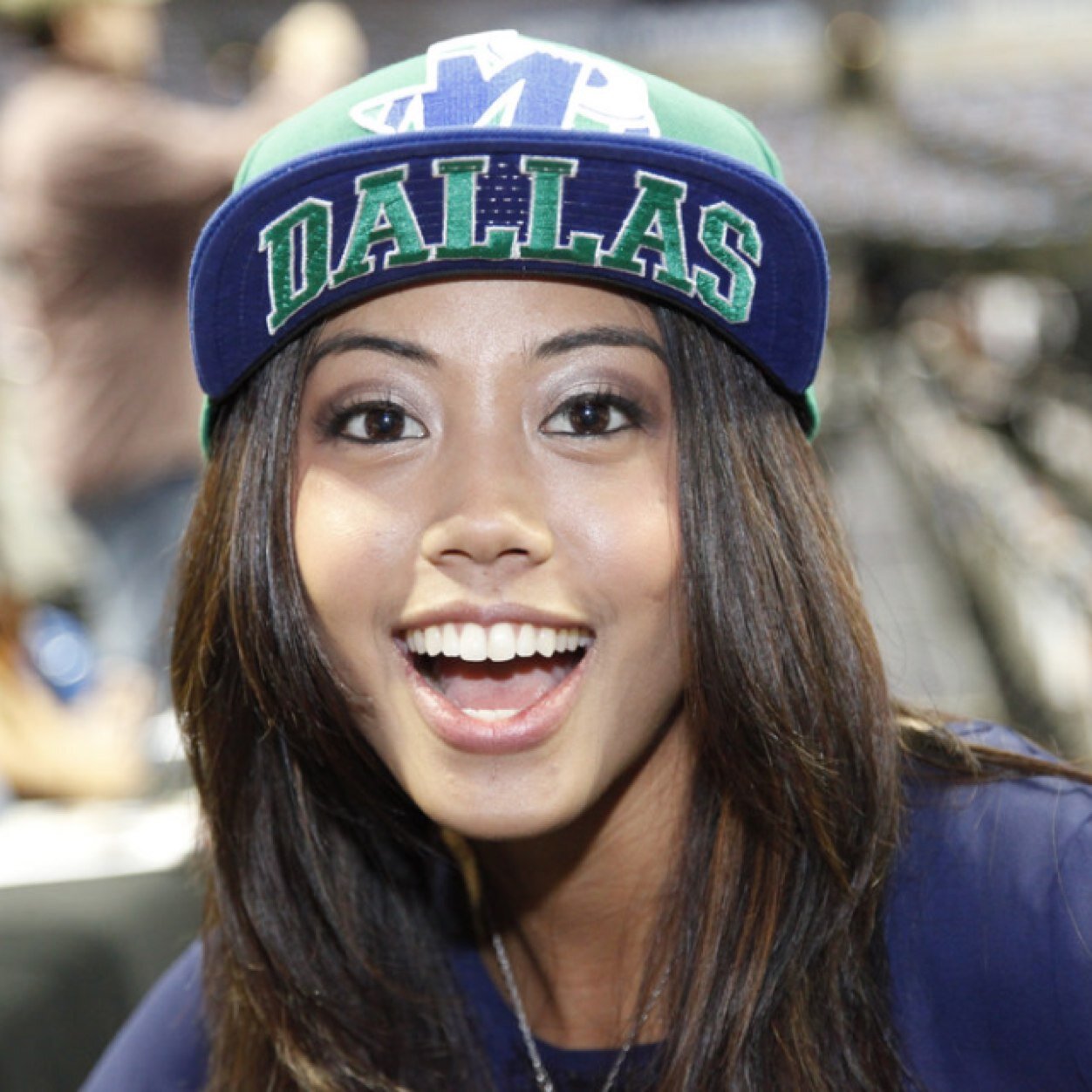 Lizelle is currently the social media coordinator for the Dallas Mavericks and was an exceptional student in my social media class. Lizelle displayed leadership skills in taking on the main group project for the class for UofL Athletics that showcased ideas and strategies for how they could use social media, which was highlighted in this HootSuite blog feature last year. Lizelle was also determined to take on multiple duties in public relations activities from research, writing, and initiating innovative ideas for implementing certain tactics for the social media and PR plan in class. Lizelle graduated from UofL and is now applying what she learned in the StratComm and social media classes at UofL now for the Mavericks. Very proud of all Lizelle has done in the field – her hard work is paying off! 

Diana Riesenberg
Diana is probably one of the hardest working students I have ever had in class. She was willing to learn and grow not only during class, but continues to educate herself after having my social media and StratComm classes. She has interned at several businesses and agencies in Louisville, and is now interning with UofL Athletics and helping out Nick Stover, the Director of Social Media for UofL Athletics. Diana's content on his blog has garnered attention and features about how UofL is utilizing Google Glass for athletics here at UofL. Since I first met Diana a year ago, she has blossomed into a creative, strategic, and energetic professional who is willing to work hard and become the best she can be in the field. A true leader and team player!

Amanda Roberson
I first had Amanda in my StratComm Writing class at UofL (similar to PR). I knew after reviewing a few of her papers that she had a talent for writing. Her background was in journalism and she wanted to take this course to see what PR was all about. Her writing skills were some of the best I have seen in my time at UofL. I encouraged her to pursue this and she then took my social media class in the Fall of 2013. She maintained a personal blog and wrote about a local company here in town called LocalView and they saw it and offered her a paid writing job with them. Amanda continues to write for them and one of her posts recently got over 7800 views in a day. Overall, Amanda is an exceptional writer, but not only that, she is driven and has a work ethic that is admirable and respected in my opinion as a professor. It was a true pleasure having Amanda in class.

Recommended by Dan Farkas, Ohio University
Ashleigh Mavros
I've found Ashleigh to be someone who constantly seeks knowledge. At Ohio University, she sought out university leaders and discussed topics ranging past public relations. This thirst for knowledge and perspective outside PR will make working in PR that much easier. That's something all of us (myself included) can think about more often.
Recommended by Betsy Anderson, University of St. Thomas
Solveig Hommema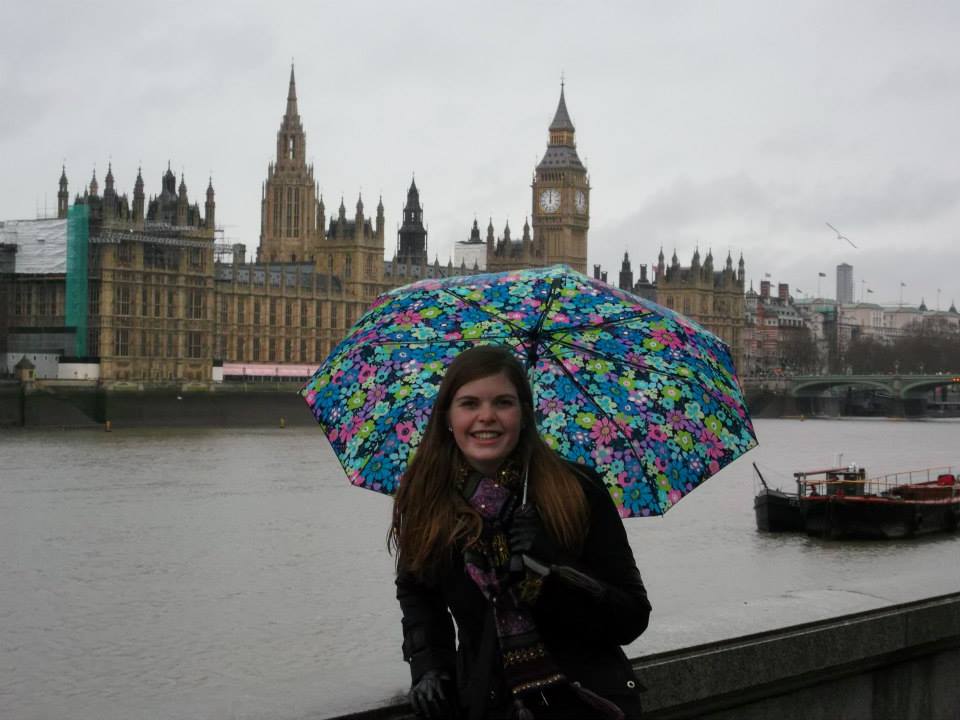 Whoever snags Solveig Hommema for her first full-time PR position will be lucky to be able to come to work with her each day. Besides her talents and qualifications – which I'll get to in a minute – Solveig is truly enjoyable to be around. She's a hard-working team player who demonstrates maturity and thinks about others. Before starting her senior year, Solveig had already spent a summer working with the media through her PR internship with the Minnesota State Fair, and had interned in the healthcare communication industry prior to that. She is currently completing a full load of classes while gaining agency internship experience at Ghost Communications. In addition, Solveig is the managing editor of the St. Thomas yearbook, an active member of the Public Relations Student Society of America (PRSSA), and is committed to a rigorous rehearsal schedule as part of the St. Thomas Chamber Singers. You may catch her performing near the holidays when your local PBS station airs "A St. Thomas Christmas."
Laura Landvik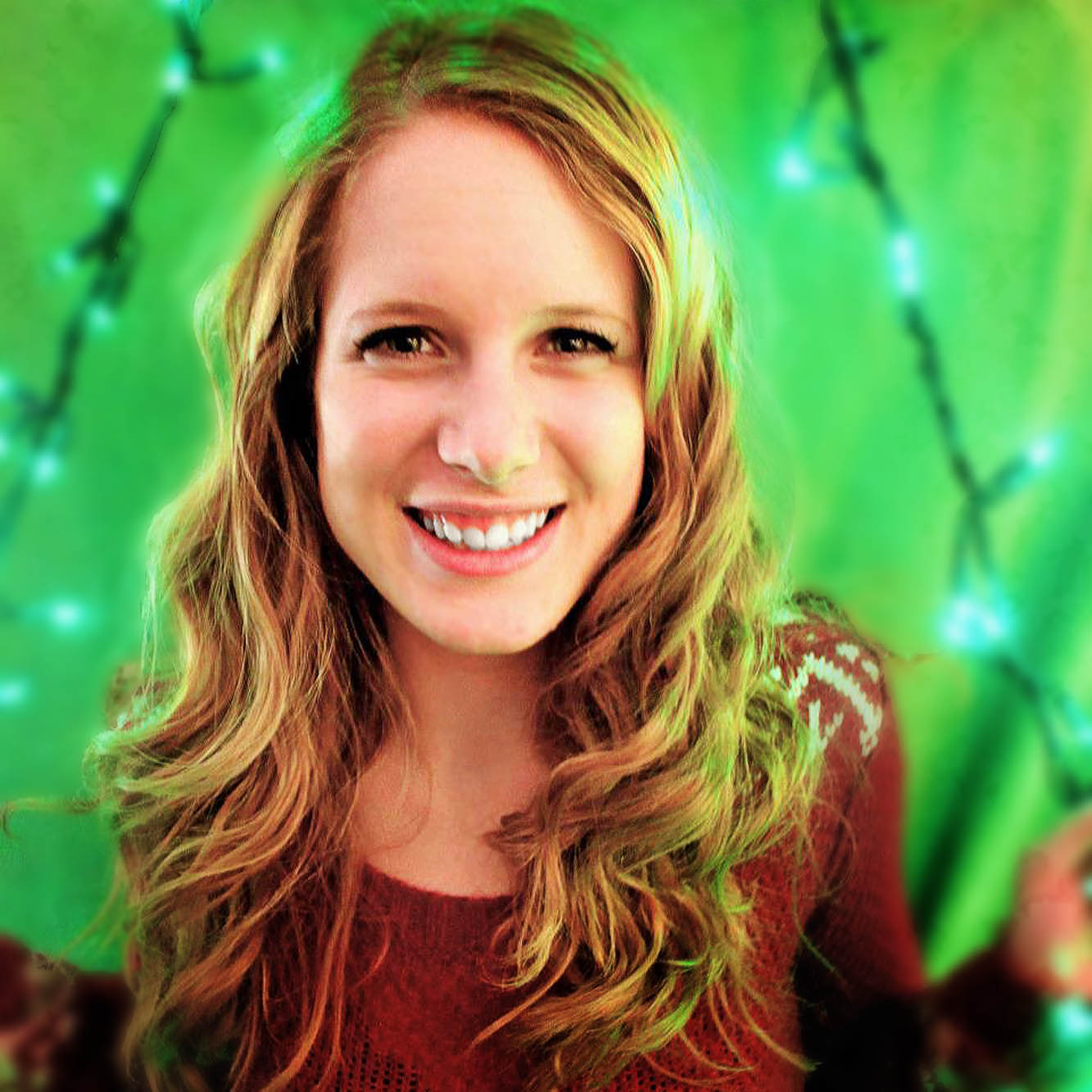 Laura made an impression on me on the first day of the Ad & PR Principles course I teach. I talked about the importance of internships, and she was the only one who approached me after class to discuss what types of experiences would help her grow and learn. She also mentioned that she had a little extra time on her hands and liked to stay busy (a good sign for a future PR rock star). Laura secured an internship about a week later. Despite Laura's claim that she had extra time, she is pursuing a double major in Communication & Journalism and Spanish and a minor in Theology, works for the St. Thomas Event Services department, is a member of the dance club PULSE, the band of an on-campus Christian organization called Shine, and choir at St. Thomas. She volunteers for organizations such as the Public Relations Student Society of America (PRSSA), studies abroad, and has been a weekly reporter for the award-winning St. Thomas student news organization "TommieMedia." She is currently taking a full load of courses while interning at the agency StoryTeller Media + Communications.
Angela Deeney
It's always nice to have students in class who are smart, interested and engaged… and a bonus when they are proactive enough to offer to contact a relevant guest speaker who significantly adds to course content. That's Angela. A double major specializing in Communication & Journalism and Catholic Studies, Angela has already amassed an impressive list of social media, research, writing and advertising internship experiences for organizations such as St. Thomas, General Mills and a local church parish. She currently has a front row seat to current events as the communications intern with the Archdiocese of St. Paul and Minneapolis. She also has written multiple articles that have been published in the Catholic Spirit newspaper.  
Recommded by Tom Grier, THE Winona St. University
Maria Zikovic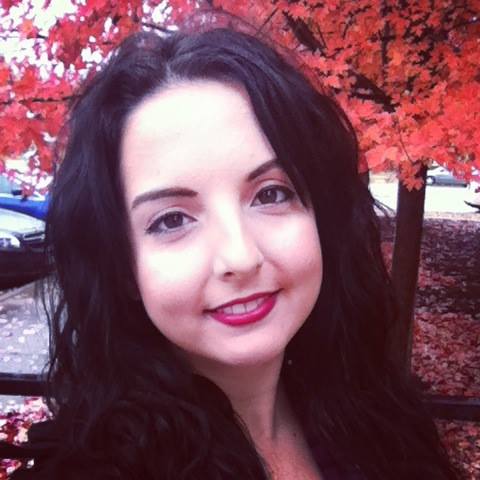 As a college student, Maria was motivated to succeed and exceed expectations everyday. She was an assertive leader among her fellow students, always looking for ways to help other students, and herself, to make the most of her educational experiences. Some students try to do the minimum to succeed in class. Maria would always do more, and often challenged professors to expect more so she could learn more and improve on her skills and abilities. I have no doubt Maria will be successful in anything she attempts.
Recommended by Michelle Byom, Winona State University
Michelle Lim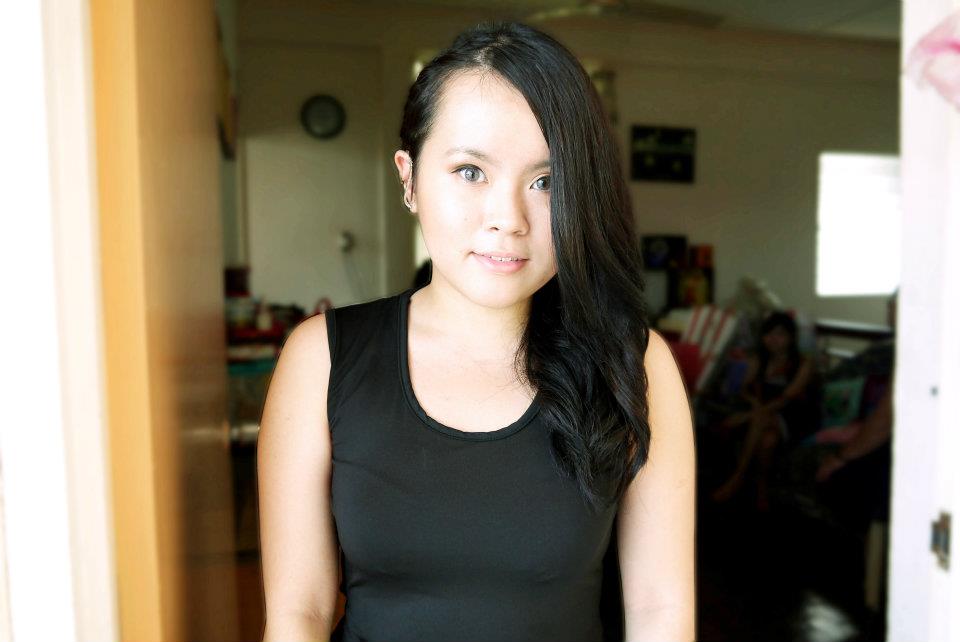 Michelle is an outstanding mass communication and public relations student at Winona State. She has a fantastic understanding of the public relations industry and demonstrates that through every assignment or project she completes. Michelle speaks five languages and travels extensively every opportunity she has. I have enjoyed getting to know Michelle and believe she will do great things in the industry—she's a joy to work with and interact with. Michelle loves fashion (she isn't your typical yoga pants and college sweatshirt kind-of-girl) and has already enjoyed success blogging about fashion and connecting with designers. I wish her the best.
Nominated by Cindy Blackwell, Southern Mississippi University
Catherine Carol Lott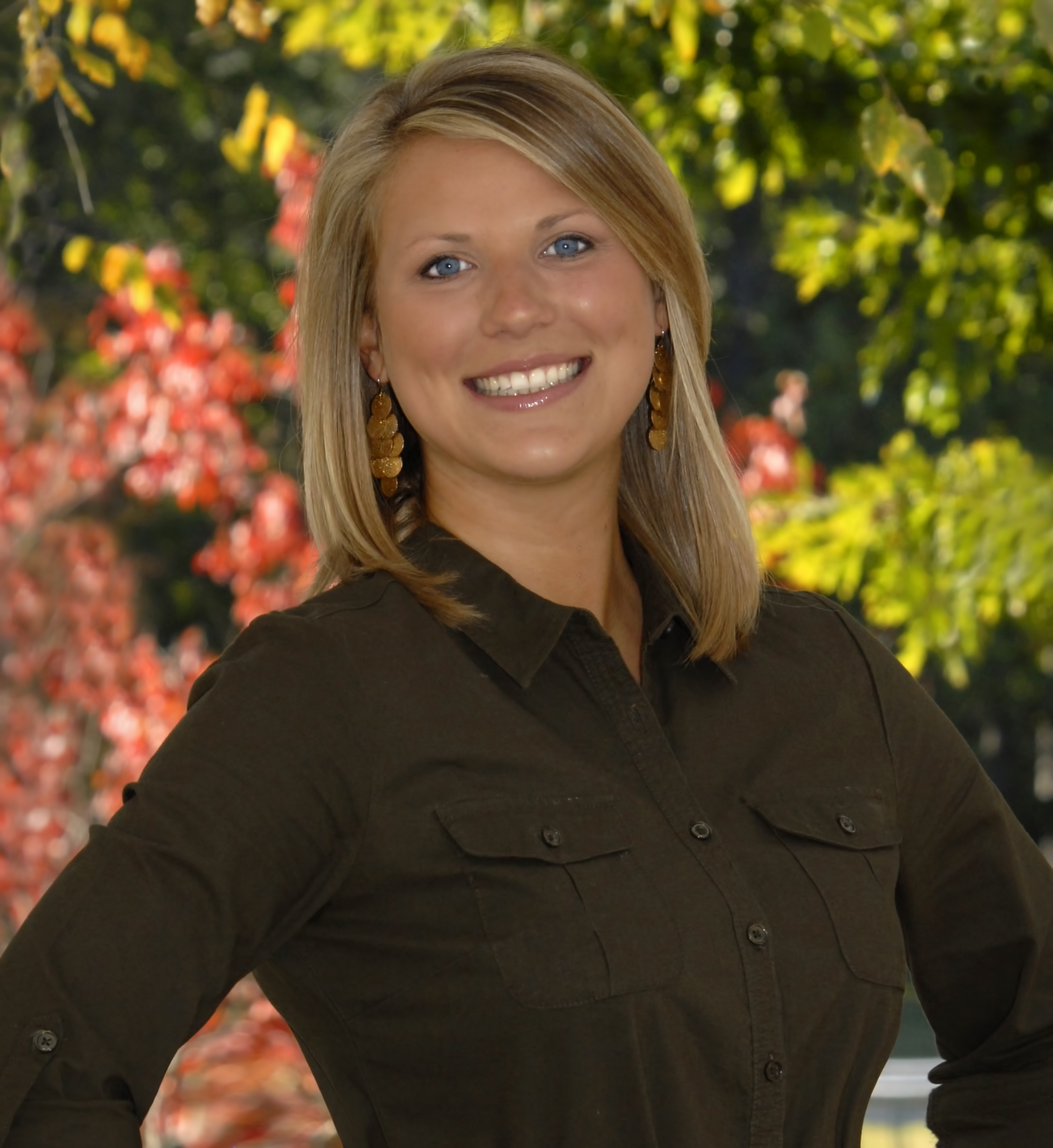 Catherine Carol Lott currently works full time as the communications coordinator for the DuBard School for Language Disorders at The University of Southern Mississippi. She is responsible for developing and implementing the nonprofit organization's entire internal and external communications plan including public relations, advertising, marketing, event planning and more – but that's just her day job. After working in the communications field for over four years, Catherine decided the next best step for continued growth was to pursue a Master's degree in public relations from her alma mater, The University of Southern Mississippi. By taking two classes a semester while working full time, Catherine has been able to combine her experience with the knowledge she's gaining in the classroom to better serve her community. Catherine is an active member of the Public Relations Association of Mississippi Pine Belt Chapter where she serves on the board of directors as Vice President of Membership and Workshop Coordinator and is also actively involved in Pine Belt Young Professionals. She volunteers with United Way of Southeast Mississippi on their communications committee, spent many years serving on the board for her neighborhood association as secretary and coordinating neighborhood communications and events, and assists in public relations and marketing efforts for the Southern Pines Animal Shelter annual "Fur Ball" event. The classroom experience is so much more than learning new concepts and expanding my world of knowledge," said Catherine. "You have a collection of young students, young professionals, seasoned professionals, and professors who all come from different backgrounds – it creates a unique collaboration that brings about new discussion and the opportunity to learn from others as well." When she's not practicing or studying public relations, or using her talents to serve her community, Catherine enjoys helping friends and family train for half marathons, attending Southern Miss sporting events, blogging about public relations, traveling and indulging in her favorite foods.
Hanna Knowles
Hanna Knowles has been a resident of Hattiesburg, Miss. for just over a year. She jumped into the local public relations scene by joining the Pine Belt Chapter of the Public Relations Association of Mississippi. After a few short months, she was offered a marketing communications position at The University of Southern Mississippi's School of Human Performance and Recreation. She is now also communications assistant to the dean of the College of Health. To continue developing her skills, she is pursuing a master's in public relations at Southern Miss. Knowles serves as website and social media director for the Pine Belt PRAM board. A Washington state native, she has a bachelor's degree in marketing and international business from Western Washington University. She is an avid runner and member of the Hattiesburg Runner's High Racing Team.
Recommended by Robin Street, University of Mississippi
Sofia Hellberg-Jonsen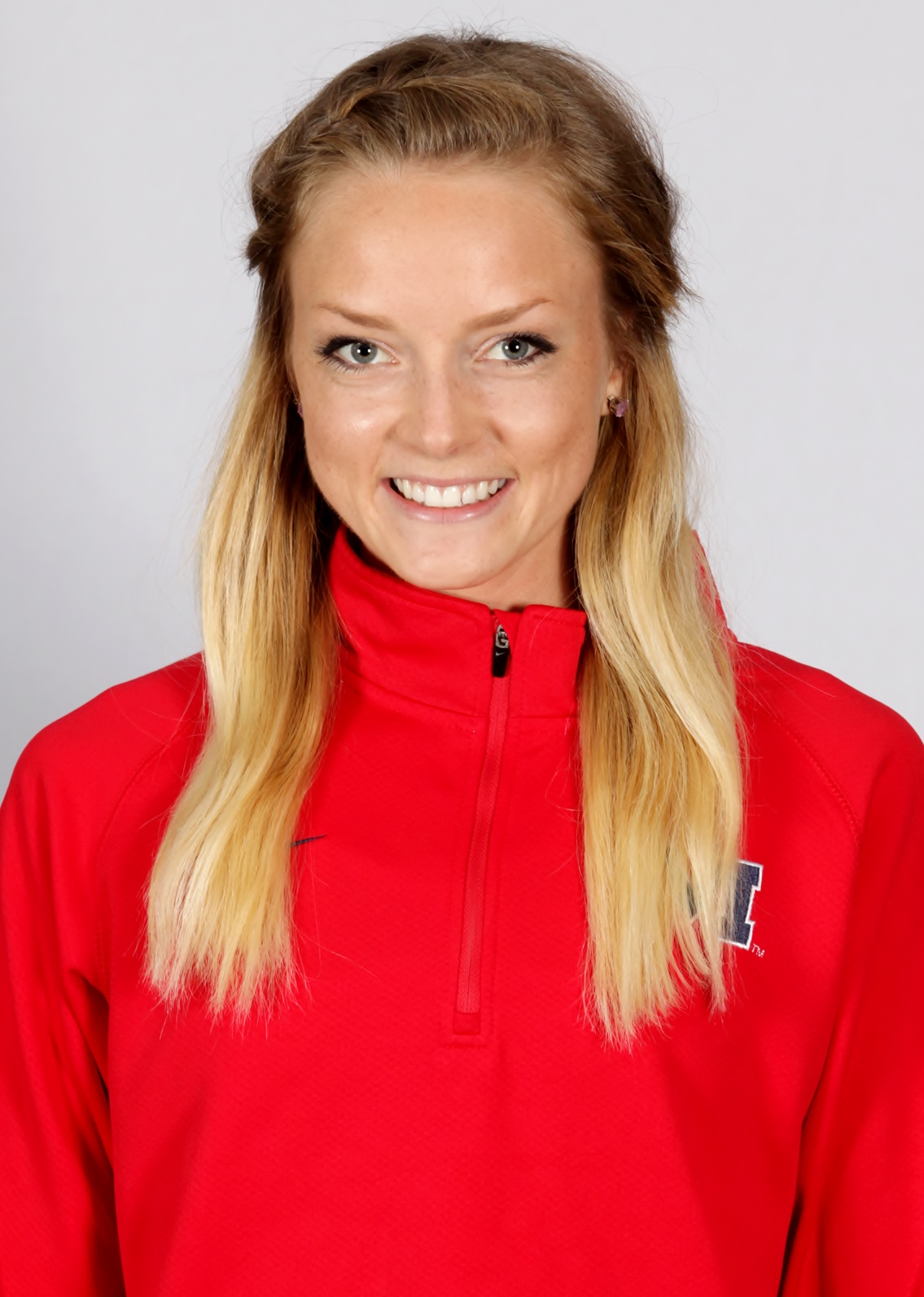 Ole Miss student Sofia Hellberg-Jonsen is an accomplished student-athlete with a GPA of 3.97, majoring in Marketing Communications and Public Relations. The Senior from Stockholm, Sweden, came to Ole Miss to run track and has excelled in the classroom throughout her four years attending the University. Receiving the highest grade in the 400-level class Public Relations Techniques for her Environmental Sustainability campaign for Ole Miss, and being awarded Best Media Planner in the class for her part of an integrated marketing communications campaign for the Blackberry Z10 in the Advanced Campaign Planning class are both examples of her  achievements in the classroom. In 2013, Hellberg-Jonsen was named Ole Miss Female Student-Athlete of the Year for her achievements both in the classroom and on the track. Hellberg-Jonsen was also selected by the School of Business as a nominee for the Taylor Medal 2014, the highest scholastic achievement at the University of Mississippi.
Wil Yeager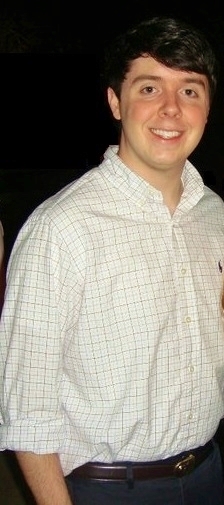 Wil Yerger is a senior from Jackson, Miss., who will graduate from The University of Mississippi in May 2014 with a B.B.A. in Marketing and Corporate Relations with an emphasis in Public Relations and Reputation Management. He served the university as Director of The Student Programming Board, planning and executing over 125 events that were free of charge for students and the Oxford community, as well as Executive Director of RebelTHON Dance Marathon which is part of the national collegiate fundraising movement raising money for Children's Miracle Network hospitals across the country. In addition to these roles, he served his fraternity as President in 2012 after previously serving as Philanthropy Chairman and Rush Chairman..  
Recommended by Kelli Matthews, University of Oregon
Alicia Lyford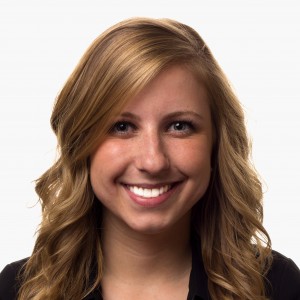 Alicia is currently an assistant account executive at Edelman Seattle. Alicia graduated in 2013 and served as the assistant firm director of Allen Hall Public Relations  the University of Oregon School of Journalism and Communication's student-run firm  Alicia is a savvy young professional who has a remarkable aptitude for public relations. She has strong technical skills and is also smart and strategic. As a student, she worked hard and took advantage of every opportunity to gain experience, learn everything she could from faculty, meet with alumni and professionals working in PR and built her network. She's graciously agreed to share her experience with students through workshops and Skype calls. I expect Alicia will be an important part of our alumni network for a long time and will help students for years to come.
Kristi Tan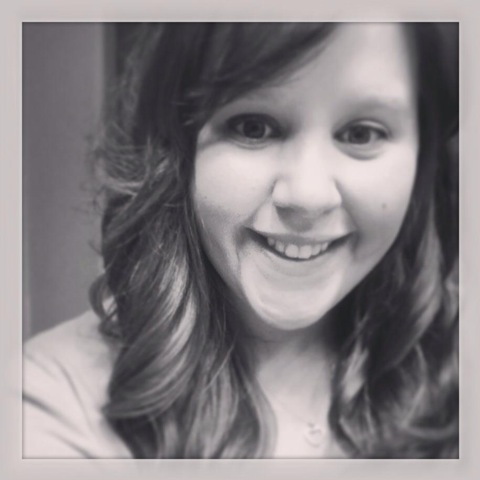 Kristi was the firm director of Allen Hall Public Relations  the University of Oregon School of Journalism and Communication s student-run firm works at Vitamin T, a recruiting firm that focuses on creative talent. Kristi has leveraged her interest and aptitude for social media into a position with a company that clearly values those skills and one that she clearly contributes to in a meaningful way. Kristi's easy manner and conversational communication style make it easy for her to build relationships online and offline… and that makes her very good at her job.
Carly Fortunado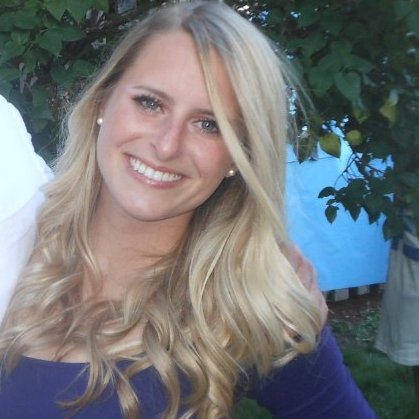 Carly was a strong student as an undergrad, but where she has really shined as a young professional has been in her first position post-graduation. She is the marketing and public relations director for a local startup in Eugene, Hallspot. In a short tenure in a high-level position, Carly has demonstrated equally high-level strategic thinking and ability to lead a team. I'm lucky to be Carly's mentor and get to meet with her regularly to talk through her strategy and ideas. I'm consistently impressed with her and she has a bright future in public relations.