If you've worked in this industry long enough, you've probably met one:
A PR "Power Couple."
You know, that couple that either met in college in PR classes, or met early in their careers while working at an agency in town.
And, more often times than not, they are, in fact "power" couples. That is, they have ascended to the higher ranks more quickly than their peers. They hold powerful positions. They are rock stars in the local Twin Cities PR field.
The more I thought about this, the more couples I started thinking about. And, there are quite a few of them (and these are just the couples I know!). And I'm willing to bet, if you work in PR/communications here in the Twin Cities, you know ONE of the people below.
Jen and Brian Bellmont, partners, Bellmont Partners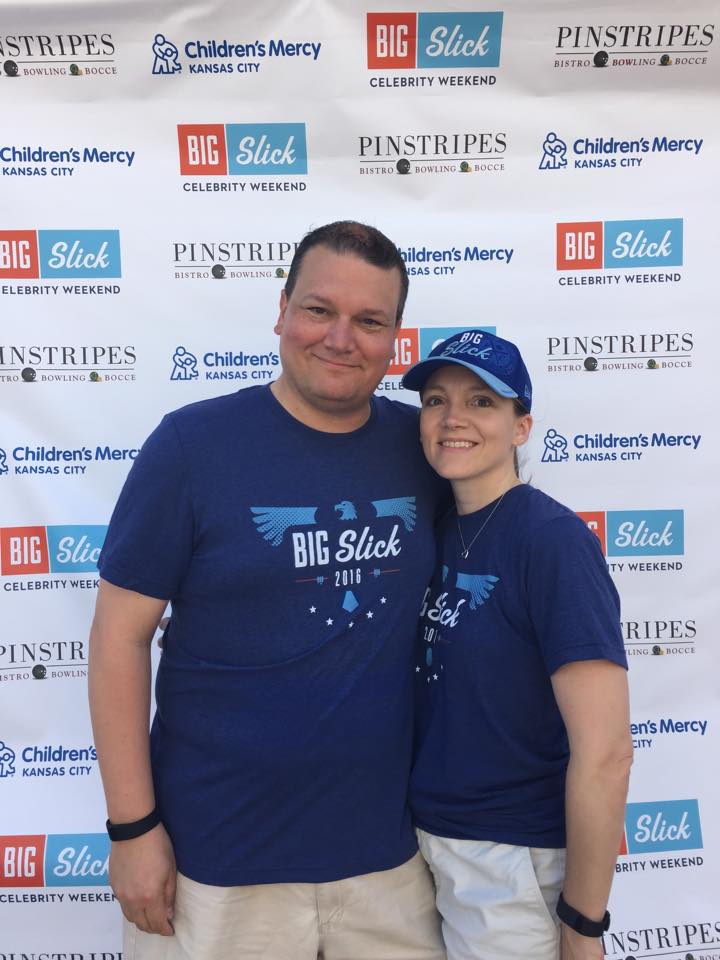 Couldn't be happier for these two friends who have built Bellmont Parters into one of the fastest-growing PR agencies in the Twin Cities. I met them both seven years ago as I was starting my own consultancy–back then, it was just them and partner (and college friend of mine), Shelli Lissick. Today, they're 15+ and feature a client that that includes Midwest Dairy Association, Reeher, and the Uptown Art Fair. Recently, they were even named the 11th largest PR agency in Minnesota!
Leslie (independant) and Rick (Bring Me the News) Kupchella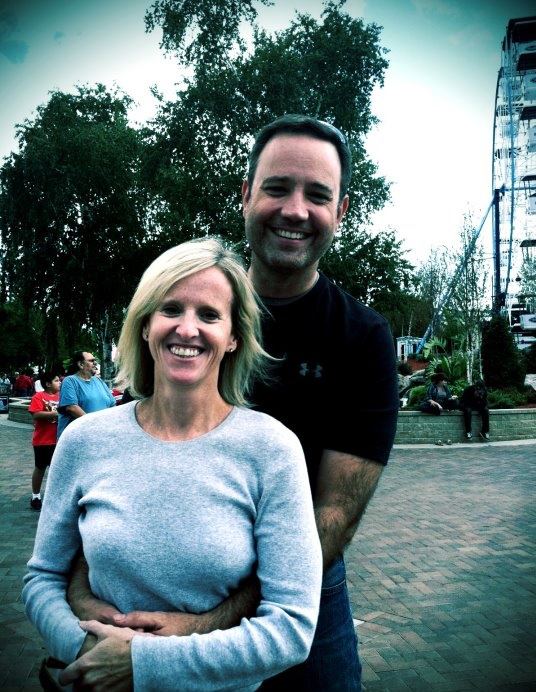 Doesn't get anymore "powerful" than these two, does it? Leslie has been in the PR business for more than 30 years working with the likes of Carlson Companies, United Health Group, and as a press secretary for Norm Coleman and Tim Pawlenty. Meanwhile, after 20-plus years on the media side, Rick is now a definite serial enterpreneur starting with his successful Bring Me the News business.
Emily (GEOSYS) and Keith (Exponent PR) Negrin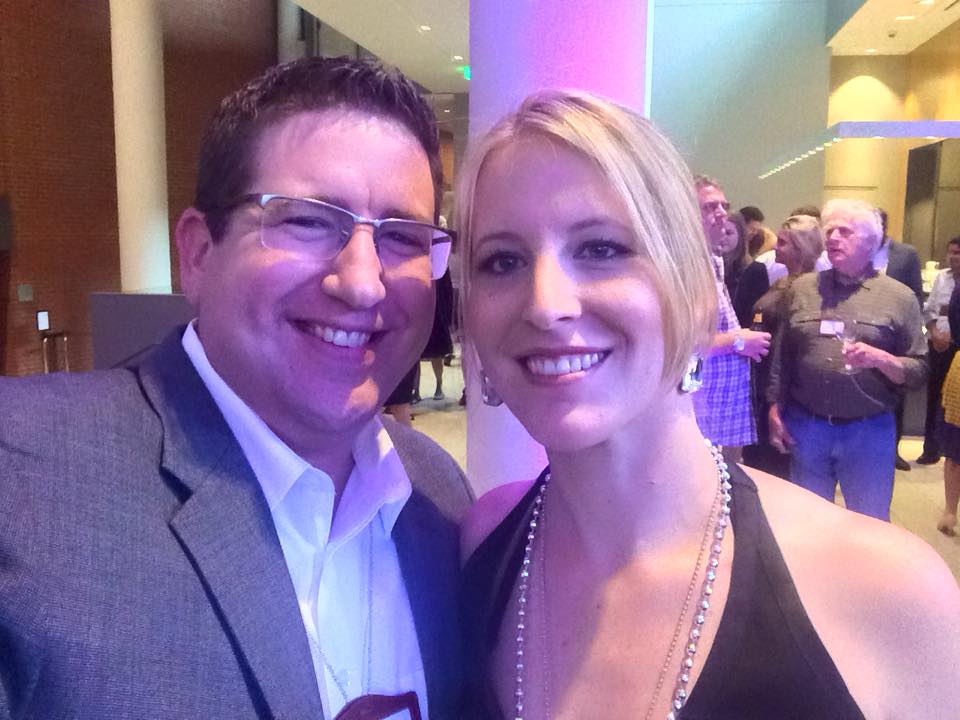 Between the two, Emily and Keith have virtually worked at every big PR agency in town–from Padilla to Carmichael Lynch to now (for Keith), Exponent. Also: probably my vote for the funniest power PR couple in town and two people I don't see nearly enough of anymore (damn kids). Keith is a Practice Leader at Exponent PR while Emily is a Marketing and Communications Manager at GEOSYS.
Gail (Travelers) and Bill (ABRA Auto Body & Glass) Van Cleaf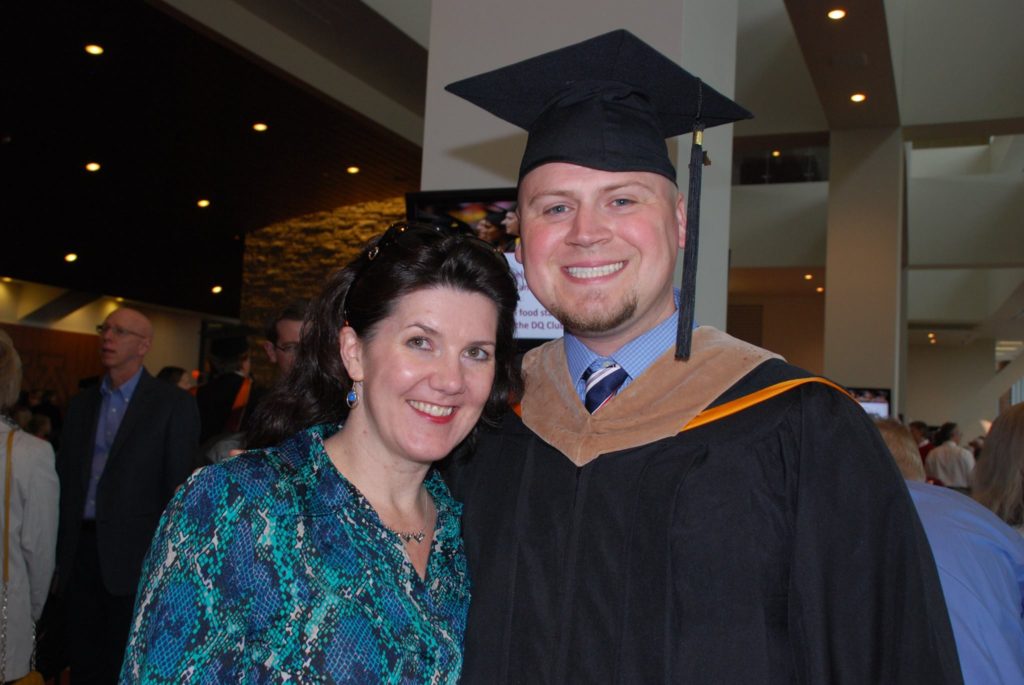 This power couple actually met at a PRSA event (the now-defunct Alphabet Bash) years ago (I still remember the night!). Today, they're looking after a little one at home, while still holding down power positions at Travelers and ABRA. Gail is also a former PRSA president (where I met her first!).
Sarah Hennen (Solve) and Josh (Target) Carter
Without a doubt the most Instagrammed and Facebooked couple on this list. In fact, Sarah and Josh pop up in my feed regularly–whether it's at a local gala, their anniversary pics (OMG), or just around town, these two seem to be EVERYWHERE these days (sorry about the photo guys–it was the best I could find!
Heather (Mindsailing) and Tony (Level Up) Saucier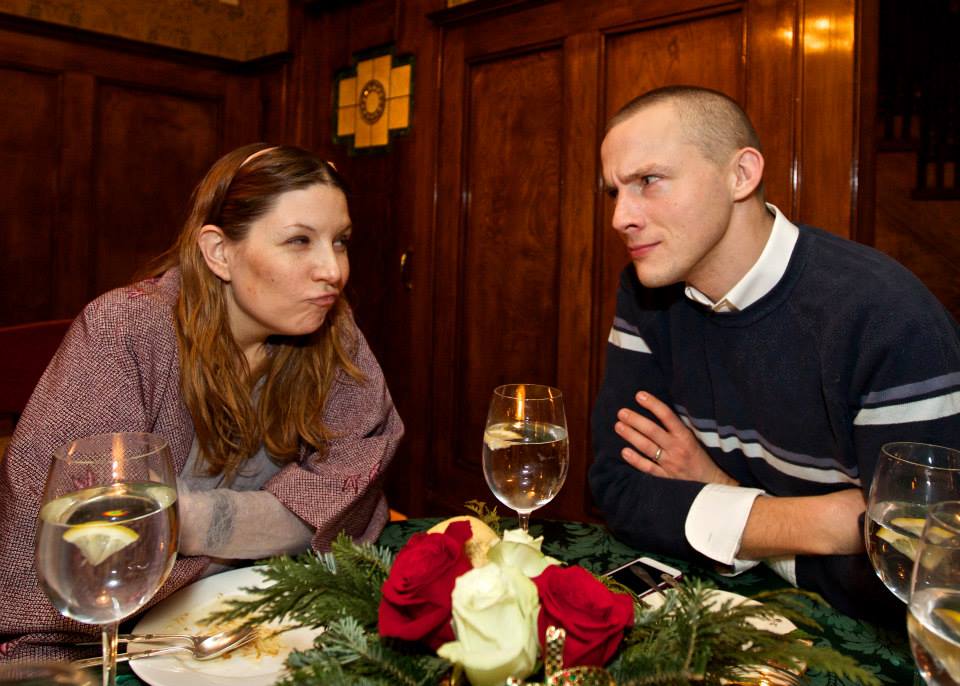 Disclaimer: The Sauciers are friends. Another disclaimer: They may be two of the smarter friends I have. Of course, Tony will tell you Heather is the smartest person he knows (four gold marriage stars for you, Mr. Saucier), but truth be told, any agency or company in town would be more than happy to have either of these folks on their team right now (not that either are looking at the present time–Heather co-leads the agency Mindsailing while Tony recently broke out on his own as a strategist with Level Up Content). As with the soon-to-be Carters above, this was also the best pic of these two I could find 🙂