Last night, I attended the annual Minnesota PRSA Classics Awards banquet. It's a lovely evening, but I've missed the last couple. This year, my friends at Bellmont Partners were gracious enough to invite me along (thanks guys!). And, as a result, I had the privilege to watch them walk away with THREE Classics awards (they won every category they were nominated in). Huge deal–and it couldn't happen to better people. So, congrats to Brian, Jen, Shelli, Heather, Megan, Bridget, David, Hyedi, Maggie, and Kim. Congrats again!
Of course, the big agencies did quite well throughout the evening too with Exponent winning about 450 awards (not sure what the real total was, but that's what it felt like). CLS won a number. And Padilla CRT walked away with Best in Show honors for its work with Be the Match.
A few other recent comings, goings and news in the PR/digital marketing industry:
Laura Fitzpatrick, who spent a little more than a year over at OLSON is now over at Carmichael Lynch Spong.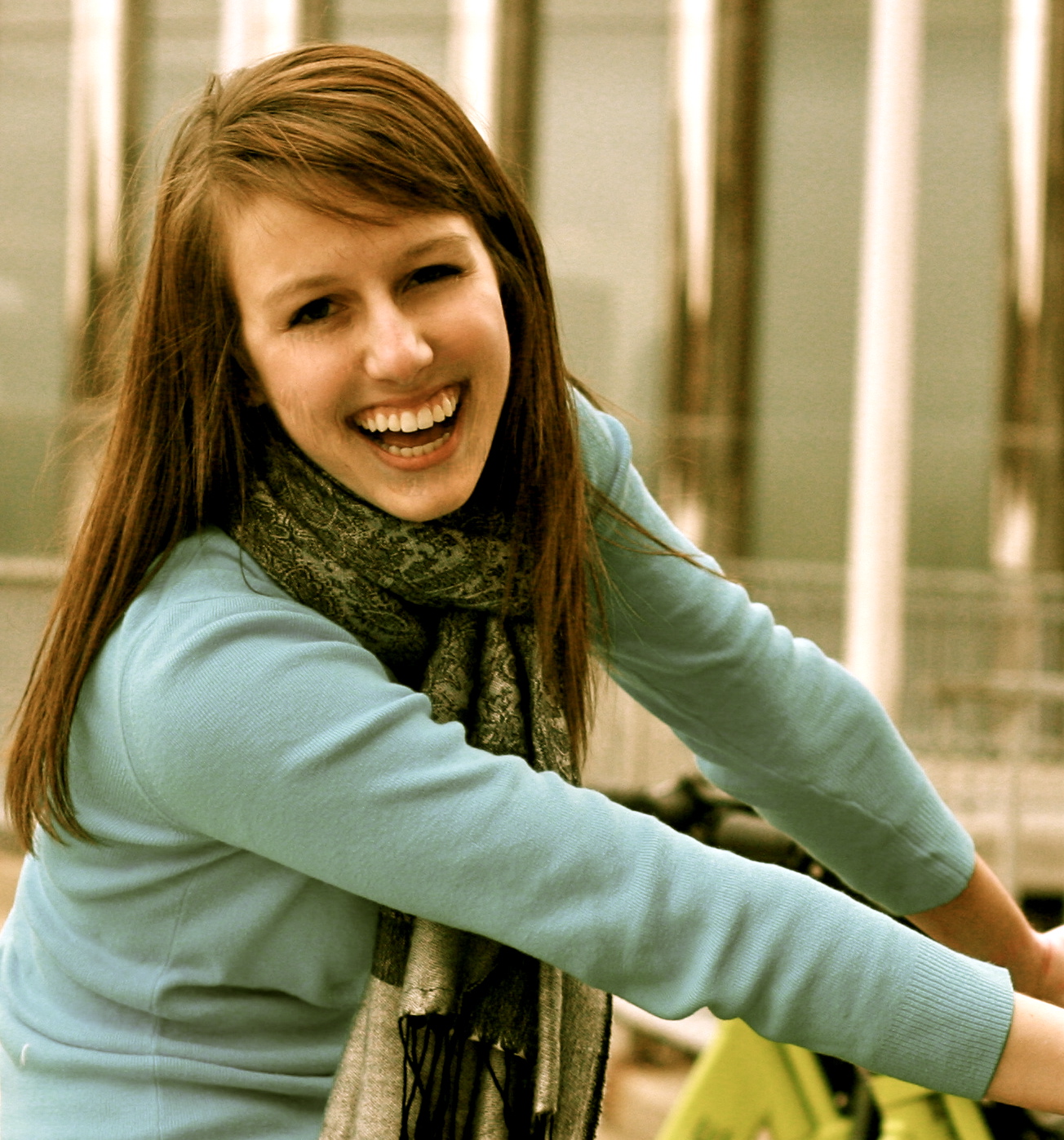 Rob Silas, formerly of Magnet360w, recently joined WCG as a group director-analytics.
Amy Bear Smith, former solo counselor, joined Room & Board full time as an internal communications manager
Ellen Hudson O'Brien, formerly of MSP Communications is now a communications manager at United Health Group. Congrats, Ellen!
Gabby Nelson (disclosure: former client), former director of earned and social media at Select Comfort is now the director of communications and change management at Cargill.
Erica Hanna, formerly of WCCO-TV is now the director of social media and brand engagement at Bring Me The News.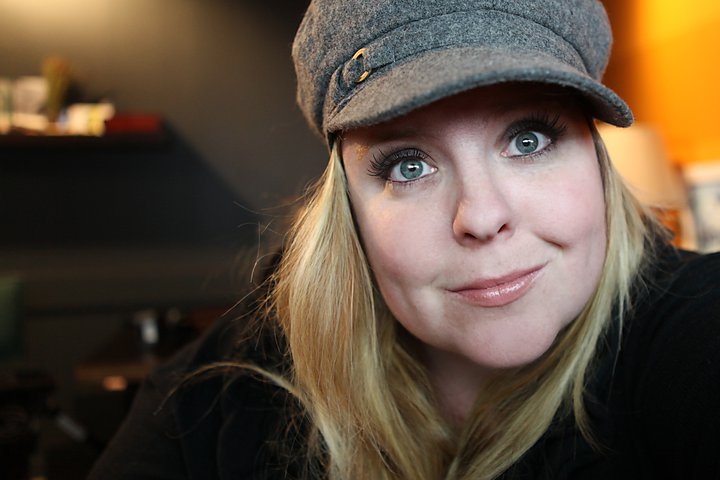 Jenna Paulus, who was over at Inprela, is now a marketing communications specialist at Honeywell.
Lindsi Gish, who had spent time at Weber Shandwick and Second Harvest hung out her own shingle recently under Gish & Co.
Rohn Jay Miller, who had been with SapientNitro, Native Instinct and Icon Nicholson, is now a digital director with Hanley Wood.
Helga Radio, who was the marketing communications manager with Children's HeartLink, is now the marketing programs manager at Reeher.