Each quarter, I share a short list of comings and goings and other PR/digital marketing industry news right here in Minneapolis/St. Paul (sorry out-of-towners). Let's take a look at what's been going on in MSP the last few months:
Melissa Berggren, formerly of Allina Health accepted a leadership position with WCG's new office here in Minneapolis.
Heidi Bobier, who has spent time at Supervalu and Axiom is now over at Weber Shandwick on the digital team as a senior account executive.
Heather Cmiel, landed at Bellmont Partners in Prior Lake. Sounds like she's pretty darn happy, too.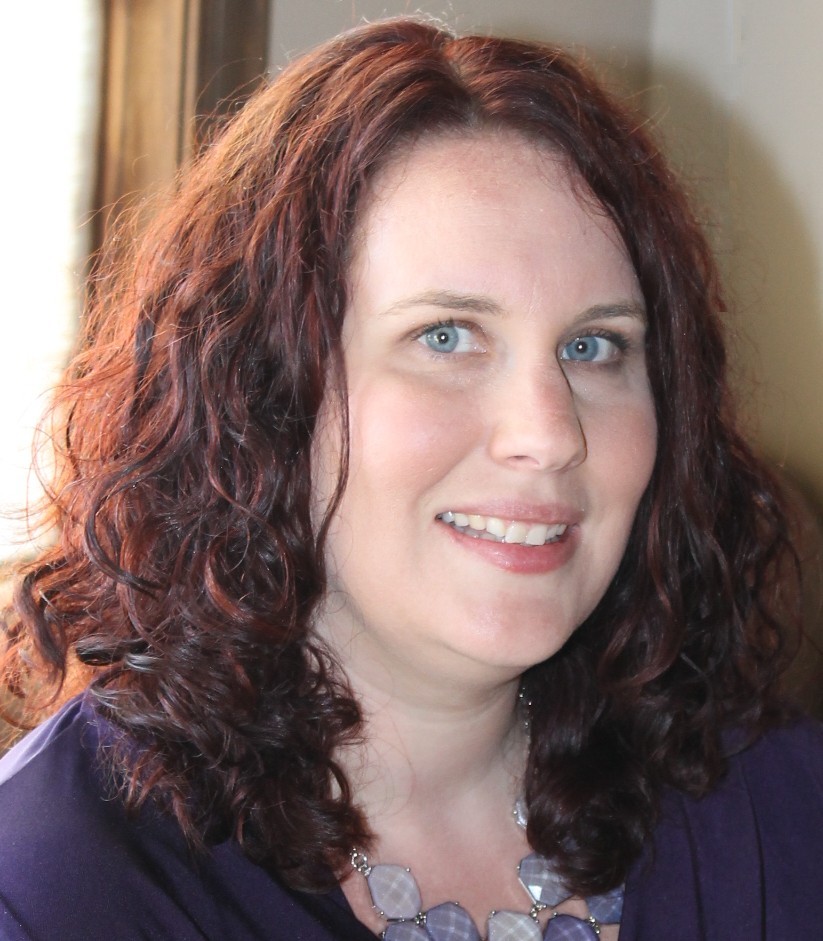 Tim Bursch, formerly of Imagination (and embedded at General Mills) is now market director at Spredfast and officing out of CoCo Minneapolis.
Aaron Craig, who was previously with Thermo Fisher Scientific recently took a position as marketing director at Graco.
Laura Fitzpatrick recently took on the role of assistant AE, social and emerging media at OLSON working for George Fiddler.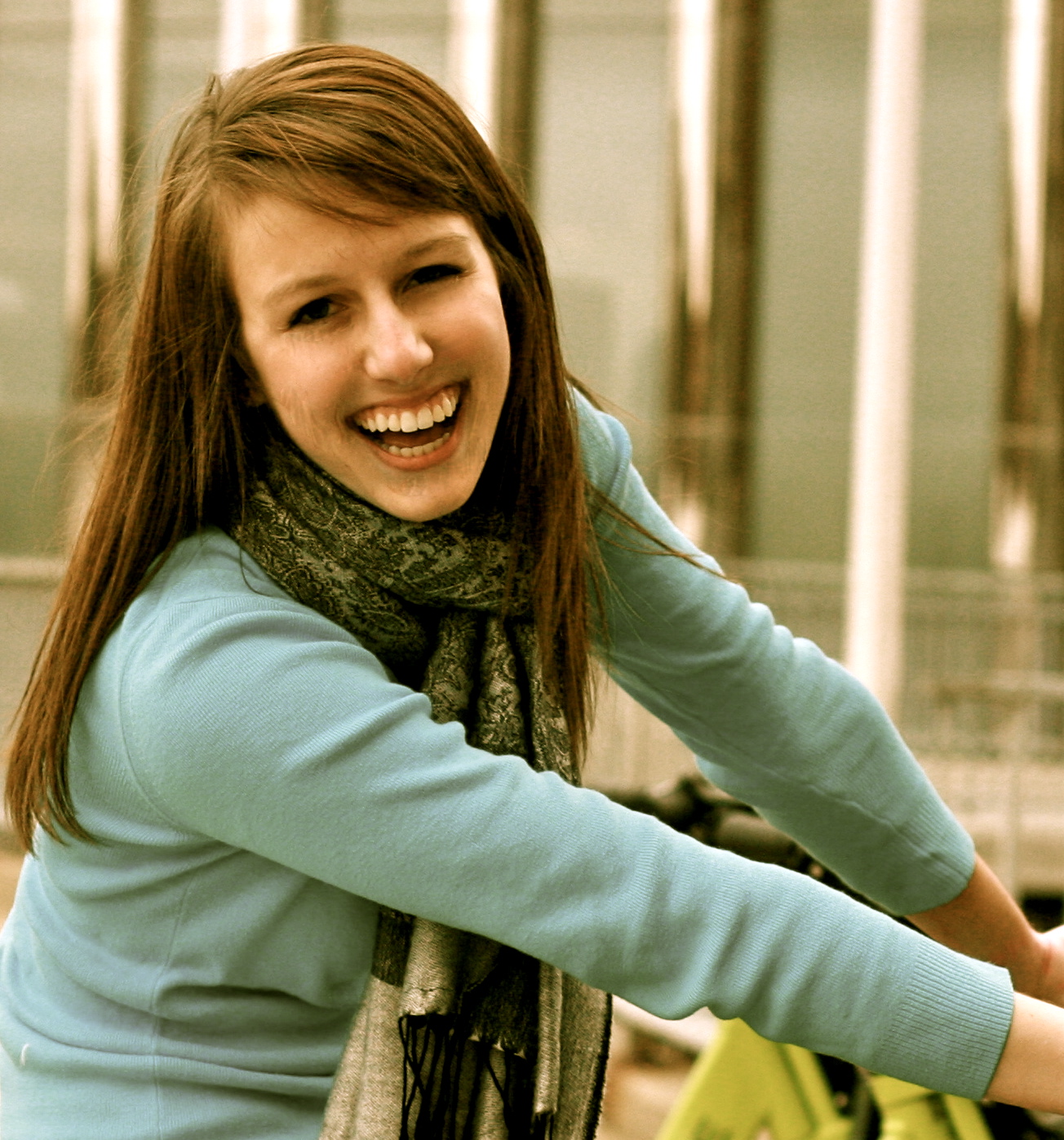 Christina Khoury, who was out in New York City working for a small public relations firm, recently took a position as manager of engagement with the Minneapolis WCG office. (personal note: Excited to have Christina in town!)
Zach Schwartz, who was over at the St. Paul Chamber of Commerce, is not a senior account executive at Himle Rapp & Company (personal note: Worked with Zach on a client project the last year-plus–very excited for him!)
Well-known independent PR counselor, Dennis McGrath, recently joined Public Affairs firm, Himle Rapp & Co. as senior counselor.
Andy Leapaldt recently took the job as director of emerging marketing for Gage after a year-plus as manager of social business strategy at Target.
My friends over at Beehive PR recently announced a couple nice new business wins with specialty insurance carrier BMS Group and local insurance provider Preferred One. Congrats Beehivers!
Eric Wheeler formerly of Kohnstamm Communications accepted a position as digital communications specialist with Metro Transit.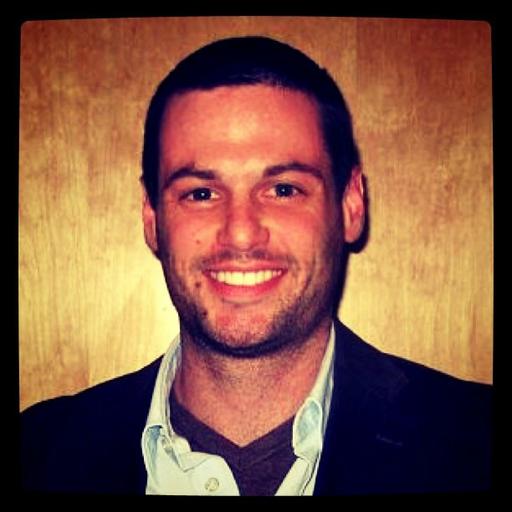 Hyedi Nelson, who had spent time at HealthPartners and Labreche, is now over at Bellmont PR (quite the team the Bellmont folks are building!)
Sara Gavin, longtime president of the Minneapolis Weber Shandwick office, was promoted to president of Weber Shandwick North American operations.
Earlier in Sept., Padilla Speer Beardsley acquired CRT/tanaka, a integrated agency with offices in Virginia and Washington, D.C. The new firm is named PadillaCRT.
Natalie Zheng, formerly with Mayo Clinic down in Rochester, is now over at Allina Health as a marketing communications specialist.