Earlier this year, I started a new semi-regular series, aimed at the MSP creative market, around comings and goings in the PR/social/marketing industry. See below for recent hirings, new accounts and other news in our industry.
Bridget Jewell, the long-time PR manager over at the Mall of America is now over at Periscope as a community engagement strategist.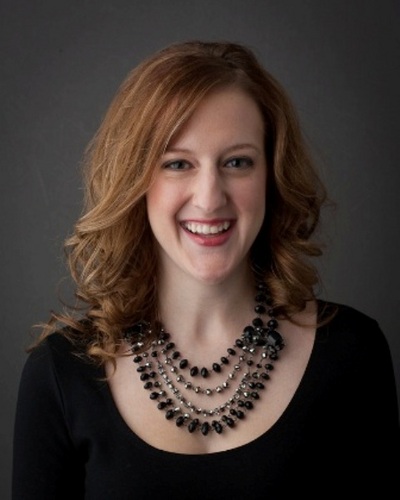 Looks like the folks at Nina Hale got their hands on Google Glass. Also, friend and fellow #mnblogcon organizer, OLSON's Laura Fitzpatrick, did, too (more on that soon here on this blog).
The Social Lights, a social media agency based in Minneapolis, has been hosting the first-ever (to my knowledge) community manager training program at the University of St. Thomas. Guest speakers/trainers at the event have included Lee Odden, Betsey Kershaw and yours truly.
Dan Brandt recently took a role as assistant account manager at Karwoski & Courage PR. Dan was formerly with Padilla Speer Beardsley (I featured Dan in a recent post about up-and-comers in our business recently).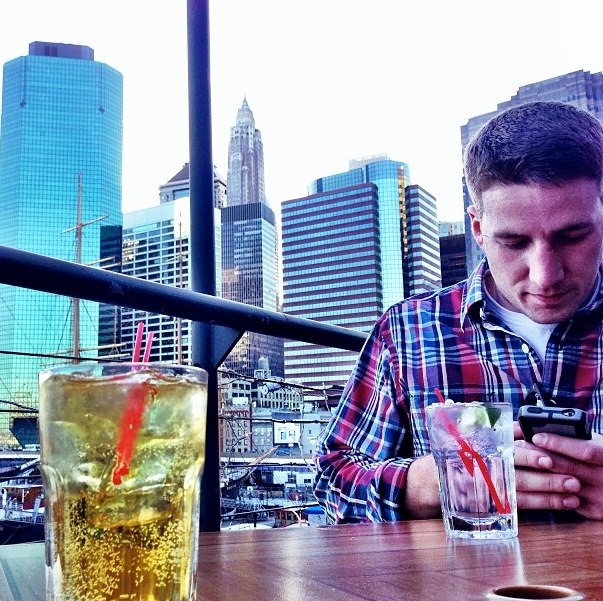 Karl Pearson-Cater, formerly with Ciceron, just took a job with MSP Publishing, where he'll serve as a director of digital content strategy.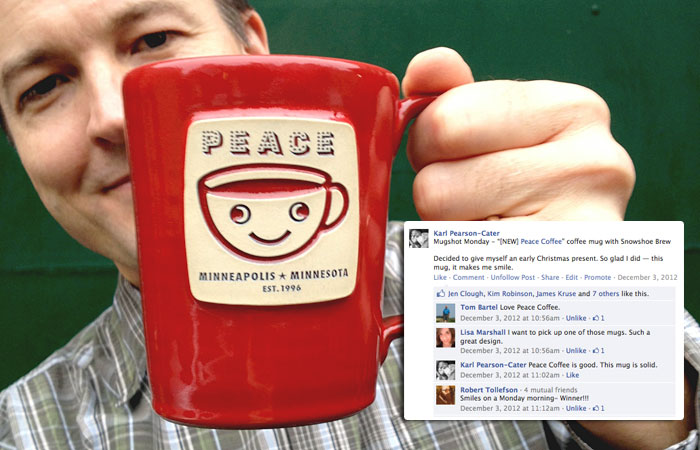 Doug Hamlin, formerly over at Weber Shandwick, took a role as web developer and strategist at Fast Horse.
Speaking of Fast Horse, the firm won the Heineken (Newcastle Brown Ale business) business earlier this summer. Congrats, FH team!
Kristin Lenander, who was with ARKRAY USA, recently started over at RJS Software Systems as a senior marketing specialist.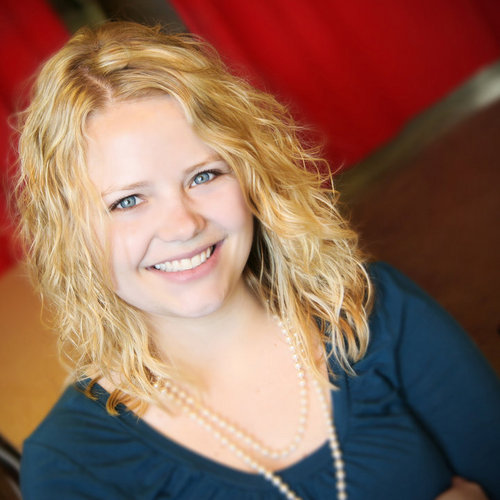 Did you hear? Carmichael Lynch Spong's Doug Spong will be named to the PRSA College of Fellows this fall!
Wow–Kohnstamm Communications recently added FOUR new team members: Jeff Tauring (assistant AE), Morgan Woodrow (assistant AE), Lexi Beasley (intern) and Drew Maakestad (intern).
Maccabee PR recently scored three nice new client wins: MyMeds, Vincent Restaurant and Byte Technology. Congrats Maccabee team!
Rachel Ryan took a new position as interactive content specialist with Lifetime Fitness in Chanhassen.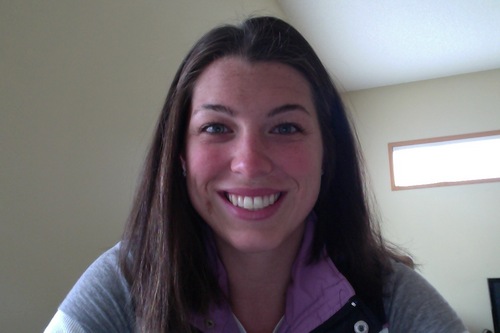 That was Heather Cmiel accepting a senior role with the Bellmont PR team in Prior Lake recently. Congrats to my partners at Bellmont on another great hire!
Rumor confirmed! San Francisco-based communications firm, WCG, is set to open an office in Minneapolis (timing unknown).