Confession: I'm not a huge Scandal fan.
Not yet, at least.
In fact, I just started watching the show recently, after I was a bit disappointed by the pilot episode. But, a season in now, I'm almost hooked. I can see why. It has sex. Drama. Politics. And, for us professional PR counselors, a little insider baseball. And for me, that's the fun part.
But, as I started watching Scandal, I kept thinking about all those other TV shows and movies that have depicted our industry in the past.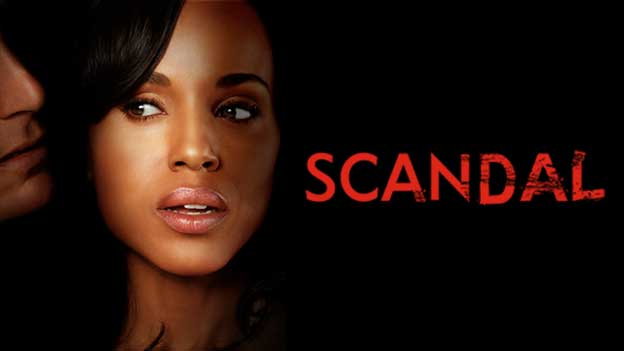 Wag the Dog (maybe my favorite–LOVE Dustin Hoffman's character in that movie).
Thank you for smoking (also pretty darn good).
Sex in the City (of course).
Lizzie Grubman and the PoweR Girls on MTV (never saw a single episode).
I don't think any show or movie I've seen to date about our industry has really done us any favors. SITC glorified the event planning side of the business. "Wag" was heavy on the "spin" (who produces a war for the U.S. government?). And "Thank You" was a little over the top with a pretty polarizing topic.
Now, along comes Olivia Pope putting the PR industry squarely into the spotlight with Scandal.
But the question is now this: Is her character, Olivia Pope, representing our industry well to the masses?
Again, I'm only through season one so far, so I'm not sure I have a fully-formed opinion just yet. But, I know many in our industry are HUGE fans of the show–and Ms. Pope. So, I thought I'd ask them instead! Is Ms. Pope representing our industry well? Why or why not? Here's what 10 friends and colleagues had to say:
Lauren Gray, Finn Partners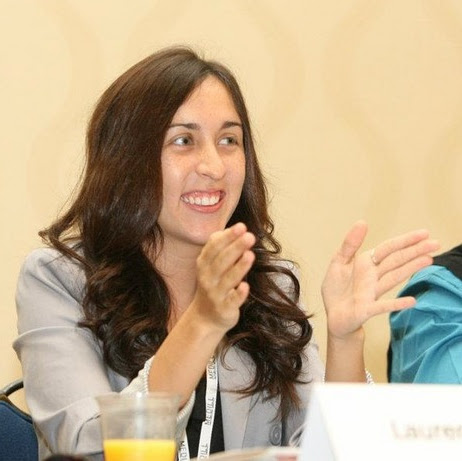 For Scandal, I think there are similarities and differences in Olivia Pope's practice and today's PR practice. Pope and Associates is willing to go to any lengths, even hiding bodies and cleaning crime scenes, to preserve their client's image. I don't know of many PR practitioners willing to go that far (let's hope not). Olivia does try to present her clients in the best light, often after a scandal or before a big problem arises, and that's what some of the PR profession is about: crisis management. I think the show gives unrealistic expectations of the public relations profession, but the goal is the same: improve public favor of your client and build relationships between your client and the public. It does not put PR in the best light, but the underlying goal is the same; it's the tactics along the way that are extremely different. Put on your white hat and always remain ethical in your practice so you don't get caught in situations like Pope and Associates.
Heather Cmiel, Bellmont Partners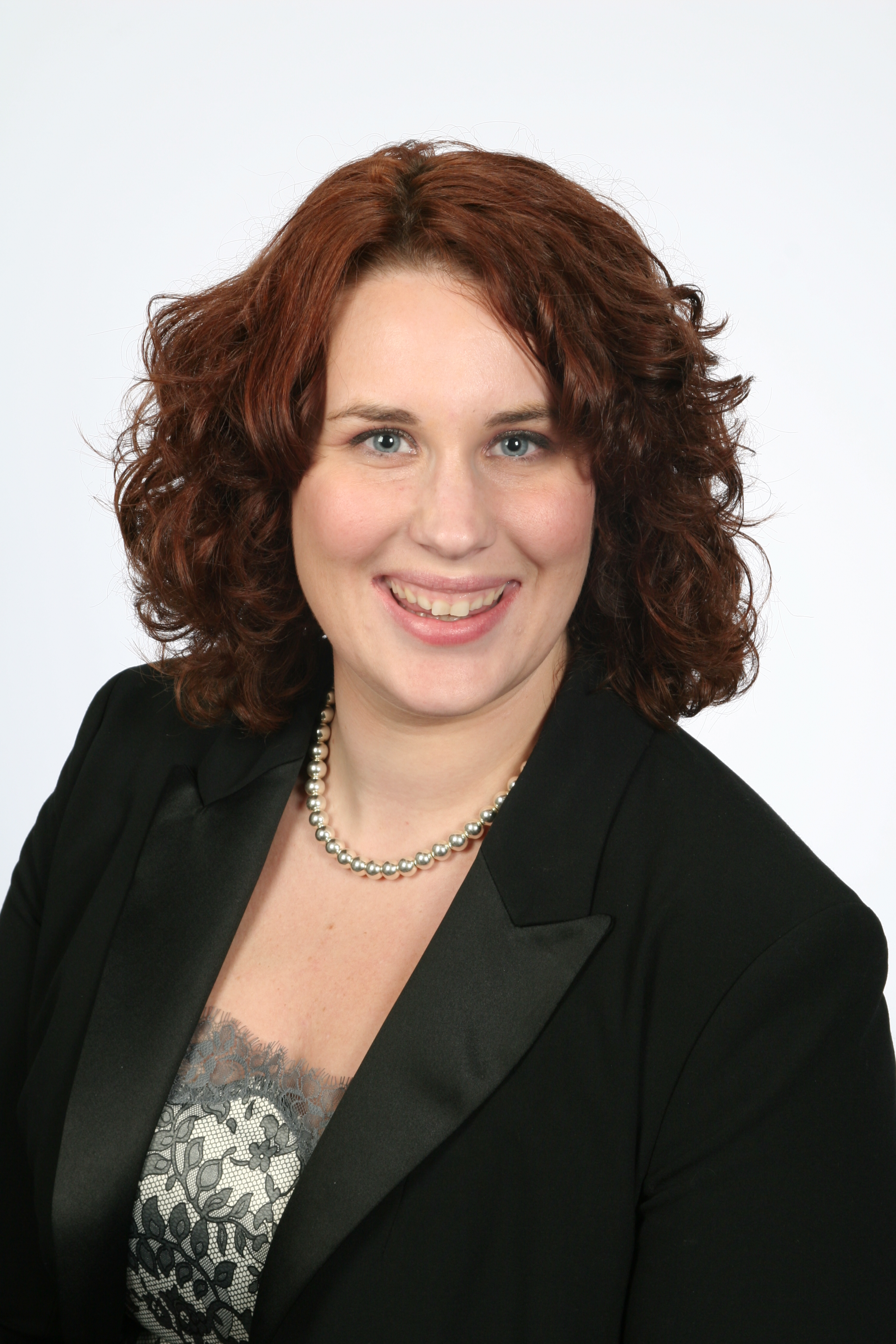 Similar to publicist Samantha Jones in Sex and the City, I think Olivia Pope does provide a window into a facet of a core discipline in public relations, that being crisis management and communications. Is it accurate or a true representation of the profession, not in the slightest. I am pretty sure most of us aren't spending our days cleaning up evidence at the site of a murder or helping a politician hide his discretionary spending on ladies of the night. However, while the show may be extremely exaggerated, I think Olivia does reflect aspects which we want represented in our industry — she is smart, savvy and invests everything she has in helping her clients succeed. She understands the importance of building a team that she can trust and rely on in any given situation. I also think she illustrates attributes that are needed in this profession – from being calm and level-headed in a stressful situation to providing strategic counsel that helps address an issue and solves a problem even though it may be hard for the client to hear. An accurate representation or not, there is no question that Pope and Associates make Thursday nights a wild ride filled with conflict, fabulous fashion, and of course, copious amounts of red wine. 
Debbie Friez, Capitol Communicator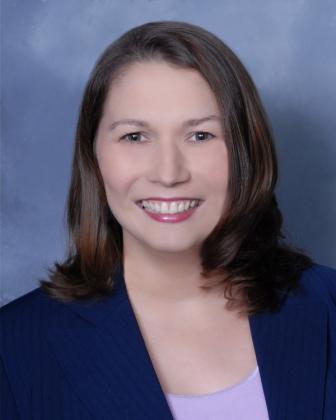 I don't think most TV PR people represent the PR industry very well. TV writers like to have their characters use guerilla tactics and often do not promote honesty. There was one episode where Pope was media training a presidential candidate. I was impressed with her advice to be honest and come clean on an issue that was sure to arise. It did, and the candidate was upset, but later realized Pope had her do the right thing.
Anne Schopen, Pineapple RM
Let's just say in the media prep/training the character provides, some tips are similar to what we might provide in our own advice to clients/spokesperson(s), but she does it in a more exaggerated/dramatic fashion. In other areas of her expertise, the show is a little "over-the-top," which hooks those of us who love to watch, but may not accurately or positively represent the industry overall. In all honesty, I tend to think the show more about politics and drama than PR.
Laura Scholz, Scholz Communications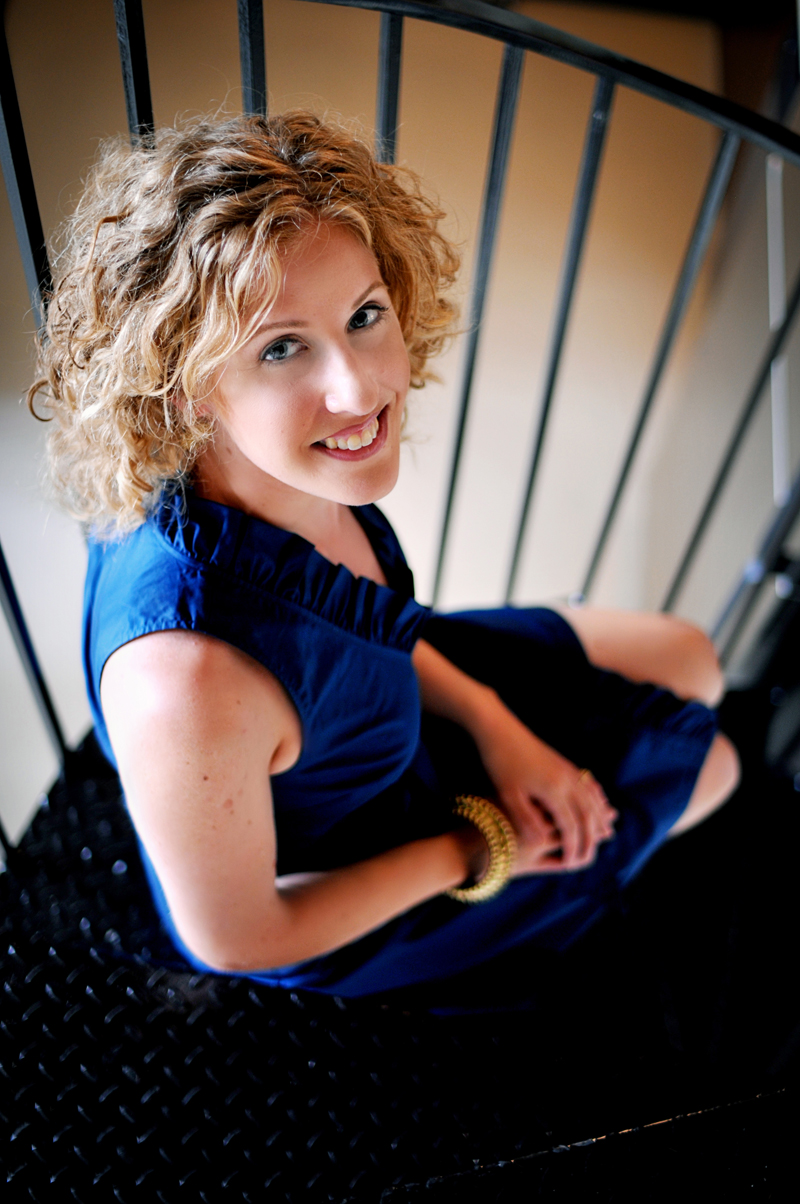 I've never worked in politics, but I think Olivia Pope represents the PR industry about as well as Samantha Jones represented the PR industry in Sex in the City. Which is to say, not very well.
We are no more about defending political scandals and secrets than we are about throwing weekend parties in the Hamptons. That, and I've never seen Olivia Pope interact with the media beyond a press conference SHE calls. There's a lot more behind-the-scenes work–relationship building, storytelling, research, reporting, billing–that is isn't captured in this show, mostly because it's not interesting or "sexy." If her role fits any in PR, it's the of a crisis communications manager, but I don't know of one in real life who has her ability to manipulate law and situations to her will.
But it does make for great TV. 🙂
Brittany Berger, eZanga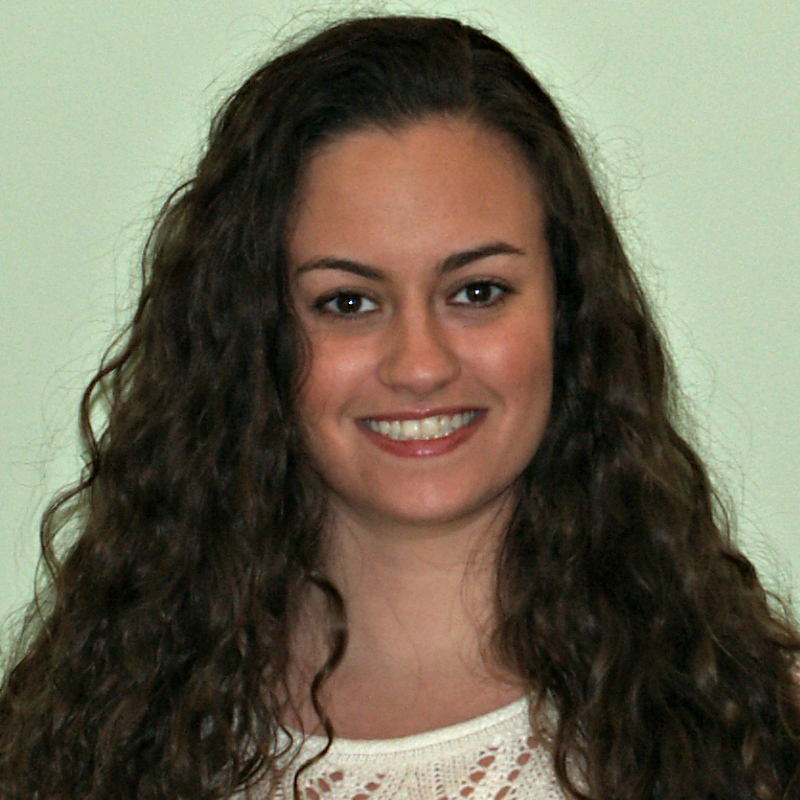 While there are several parts of Pope & Associates that are unrealistic (like the frequent lack of transparency and lying), I think that Olivia Pope as a character is a great representation of the kind of person that makes a good PR professional.
First of all, she handles stress extremely well. The amount of chaos in this woman's life is far beyond what most people would be able to handle. But rarely does she ever freak out or let anyone see her sweat, instead remaining calm and thinking of possible solutions. She's also extremely dedicated to her clients, team, and friends. Just look at her employees. They were all clients who Olivia was so dedicated to that she continued helping them beyond what she was originally hired for. Speaking of her employees, she knows how to build a team. Each employee brings a different background and set of skills to the table so that as a firm, they can do whatever the client needs done. She's also gained the trust and loyalty that's necessary in a great team. Finally, she's a great communicator that understands that you need to think not just of what you want to say but how your audience could interpret it, and adapt your message accordingly.
Anuli Akanegbu, Edelman
Yes, Olivia Pope represents the PR industry well — flaws and all. Public Relations is considered one of the most stressful industries because PR practitioners have to deal with tight deadlines from hard-to-please clients. Each episode of Scandal shows Olivia Pope & Associates handling a seemingly impossible task. I emphasize the word "handling" because that's what Olivia Pope does; she tries her best to come through for her clients despite conflicting professional and personal problems that may arise.  Olivia knows that clients want results, not excuses. She is a problem-solver that thinks quickly, strategically and creatively as any good PR practitioner should. Each episode of Scandal serves as prime examples of the Nelson Mandela quote, "It is always impossible until it is done."
Jill Heggen, Swanson Russell
In short, no. Olivia does not represent public relations as I know it. She's a fixer working in crisis communications 24/7. She's reactive to situations whereas I see the best use of public relations when its proactive. Much of my work revolves around strategic planning (including editorial calendars, key messages, media training, etc.). While crisis communications can be one part of public relations, it's not the whole story. PR is much more. However, I love Scandal and enjoy seeing her navigate through each situation! Love the fashion, the drama and the large glasses of wine (okay maybe that part represents PR well)!
Elizabeth Banta, Edelman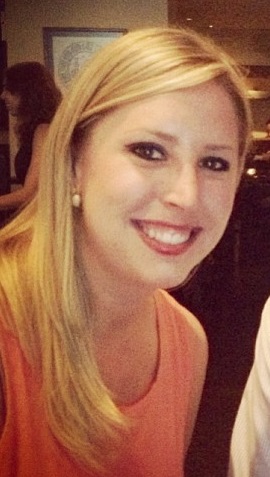 I think Olivia Pope serves as a strong role-model for the PR profession through her relationship building and leadership, but her occasionally unethical practices cast a negative light on PR professionals' strict code of ethics. Overall, I think she does represent the PR industry well through her deep connections and ability to tell a story.
Keri-Ann Stanton, Joe Public Relations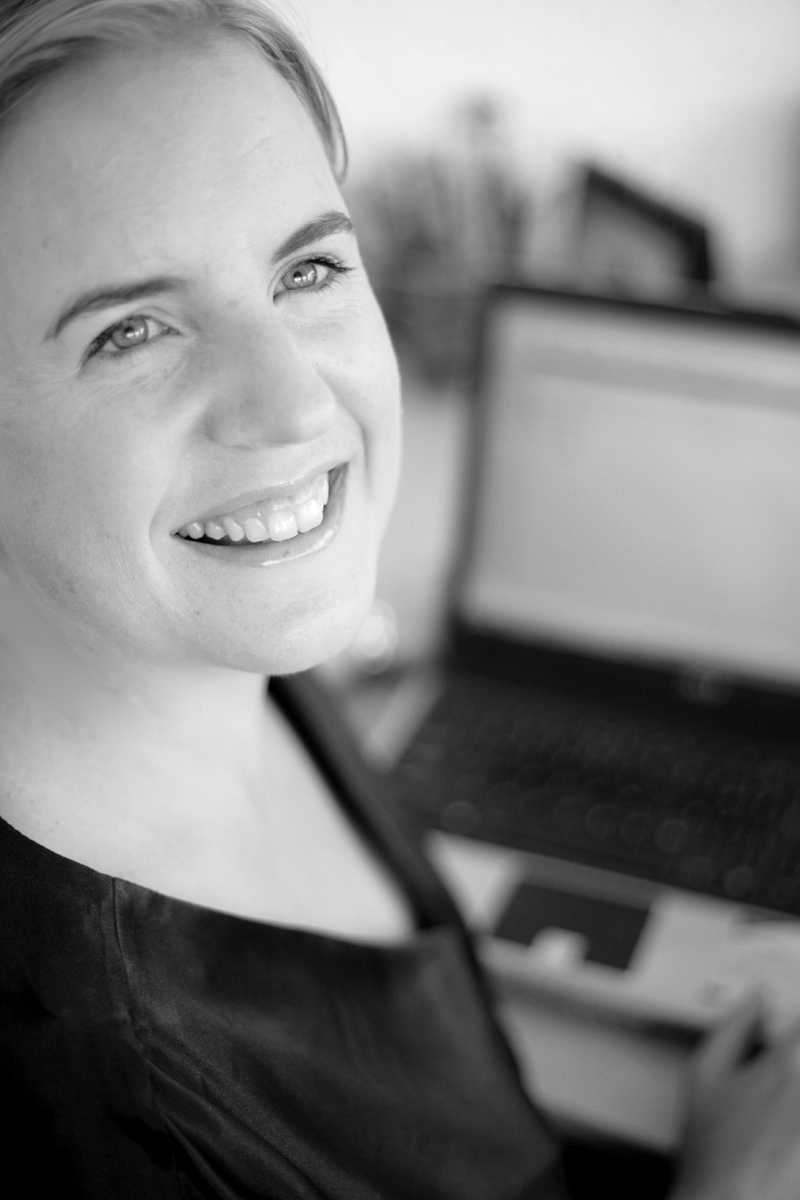 Do I think Olivia Pope represents the PR industry well? Yes, yes I do.  I think she shows what calm strategic thinking can achieve. And the value & importance of a strong network. The only thing that I don't really like is the spin doctoring factor …I think that is what has given, and will continue to give PR a bad name. But if someone wants to refer to me as #thefixer, I will give a wink and grin.