2016 was a good year to be a job seeker. Specifically, for mid- to senior-level PR folks with a strong digital skill set. As a result, we saw a far amount of hopping industry-wide.
But, we also saw a number of key moves that I think will impact 2017.
These were almost (and I hate to use this word, but…) "seismic" moves that have the ability to change entire teams for agencies and departments on the client side.
As I thought about 2016, I landed on 8 moves that I believe will change the PR/social landscape in the year ahead:
Nathan Eide, director, test & learn, FRWD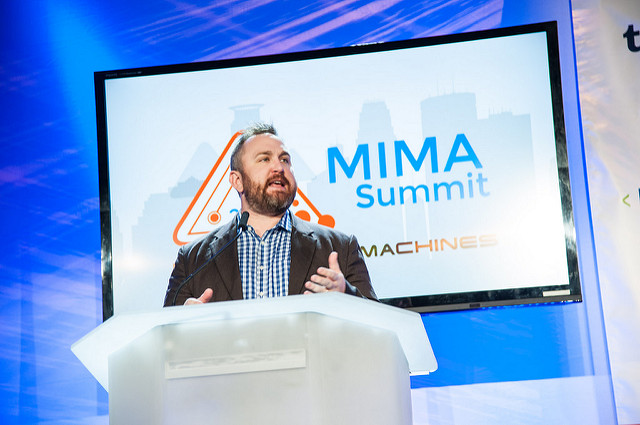 Still not exactly sure what the title means, but I do know Nathan's move from Bolin to FRWD in 2016 was a big one. I'm sure he'll be adding to his team in 2017, and he'll be attempting to build a digital consultancy within a creative agency (not always easy).
Anna Squibb, director of digital and social media, Sleep Number
New position for Sleep Number. And, it's probably been a long time coming. And, I think Anna is the right person for the job. Smart. Solid background (Mills, Caring Bridge, Target). Right demeanor. Yep, Sleep Number is in great hands.
Kirstie Foster, vice president, Blue Cross Blue Shield of Minnesota
After 15 years at General Mills in roles of increasing responsibility (she was director of brand and corp comms when she left), Kirstie landed at Blue Cross in May. Big "get" for the Blues. Big loss for Mills. And I've heard very good things from people who have worked for and with Kirstie at Mills. Blue Cross is lucky to have her.
Amy Von Walter, executive vice president-global communications and PR, Toys R Us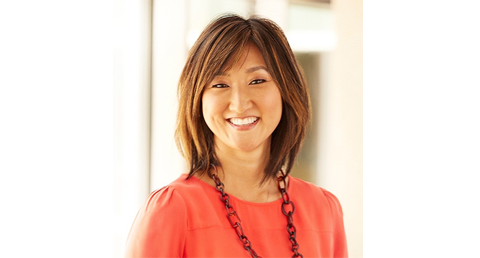 Now THAT'S a title! Huge move for Amy this year as she left Best Buy (where she had been for almost four years) for this gig at Toys R Us in New Jersey. This one was more about the void left at Best Buy (at least from a Minnesotan perspective), but I know they're in good hands with people like Jeff Shelman involved.
Heather Rist Murphy, vice president of performance content and social media, Nina Hale.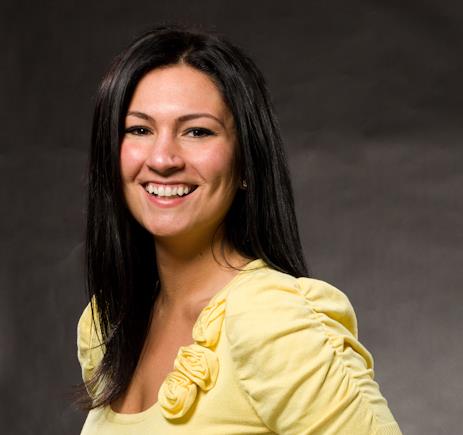 Another impressive title (what exactly is "performance content" anyway?). Another impressive woman. After a year-and-a-half stint at Deluxe, Heather went to the agency side for a leadership role with Nina Hale.
Melissa Arrighi Wagner, marketing director, Greater Twin Cities United Way
After five-and-a-half years at General Mills, Melissa took her talents to the non-profit sector. And, GTCUW (former client) is lucky to have her. Already making great progress, judging from my work earlier in the year with this organization.
Breanna Welke, group account director, Bellmont Partners
After a relatively brief two-year stint at Marvin Windows & Doors, Breanna is back on the agency side with my friends over at Bellmont Partners. And, all reports I've heard is that things are working out pretty darn good. Happy to see another Warrior (Go Winona State) thriving!
Maggie Habashy, manager, corporate public relations, Sleep Number
Another great "get" by Sleep Number–that's two on this list! I've had the pleasure of working with Maggie the last few months and could tell early on that she was going to be an invaluable add to the Sleep Number PR team. Bright future ahead for this young woman.