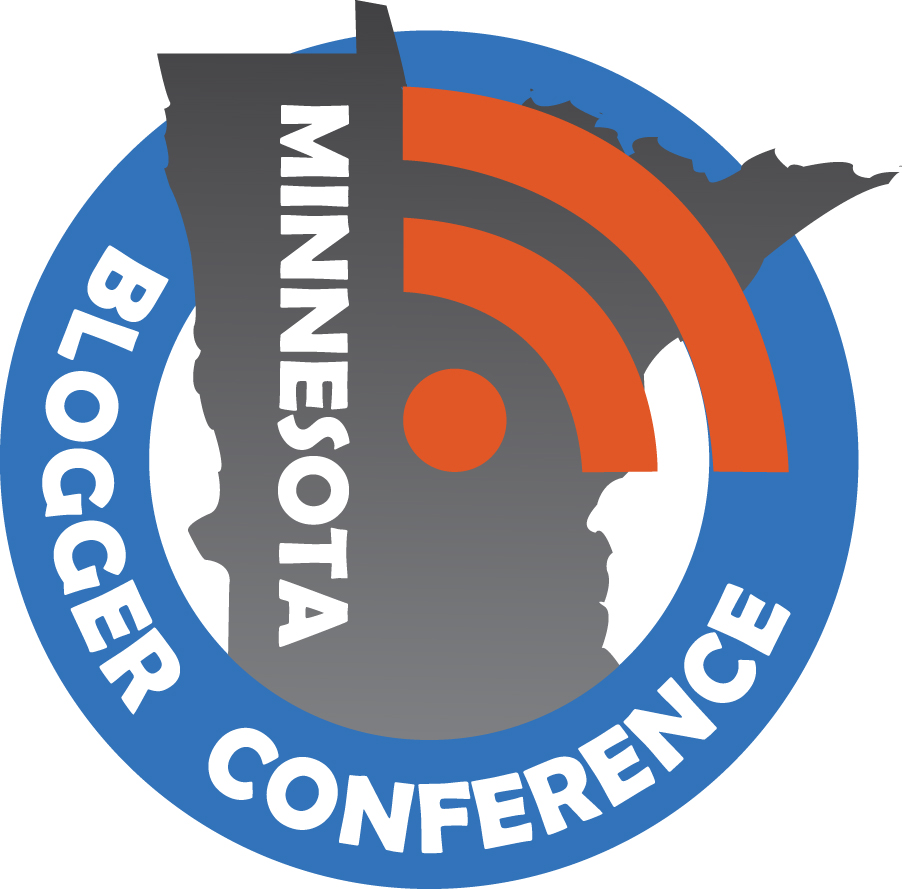 Last year, I co-founded the MN Blogger Conference with friend and colleague, Missy Berggren. We had 150 people attend last year, and by all accounts, it was a smashing success. This year, we've planned a fantastic event for next Saturday at Allina Commons in Minneapolis with significant help from Beth Gabor, Bridget Nelson Monroe, Josh Braaten and Suzi Magill. It's shaping up to be every bit as good as last year's event.
So, what am I looking forward to next Saturday? A number of things…
Networking
Plain and simple the biggest benefit (intended) of this event. Bloggers (literally) from across the state will attend. Bloggers from different niches. Of different ages. With varying backgrounds. And we're featuring a session this year exclusively devoted to networking–Paul DeBettignies is leading it. Think of it as speed dating for bloggers. Should be interesting.
Blogging from mobile devices
I own an iPhone. A iPad. And two Macbooks. And I run a business without a true physical "office." So, I know all about blogging and working "on the go." But, I'm still really interested to hear from friend and local journalist and prolific blogger, Julio Ojeda-Zapata, about how he sees things evolving in this area. Particularly interesting, given he wrote a book earlier this year (iPad Means Business) around this topic.
Geeking out on blogging platforms
This year, we also asked four individuals to lead very informal, "Ask the Expert"-type sessions around specific blogging platforms. The idea? To give people access to the experts on these platforms and ask whatever questions they want about them. So, Patrick Rhone will be fielding questions about Tumblr (seen his Minimal Mac blog?). Julio will be covering Posterous. Tim Elliott will be handling WordPress. And Josh Braaten will be talking about SquareSpace. I have a interest in all four of these, so I'm looking forward to geeking out a bit with these fellas at the event.
Video interviews with MN bloggers
Last year, Dave Erickson recorded some killer interviews with a number of MN-based bloggers at the event. You can see more on Dave's YouTube channel. I asked him to do the same at this Saturday's event–and he's game. Since I really enjoyed hearing the stories behind the blogs last year, I'm looking forward to seeing who Dave interviews at this year's conference.
Lee Odden's keynote
Lee's a friend and someone I've gotten to know better over the last couple years. He's a successful business owner, prolific speaker (although he rarely speaks in the Twin Cities) and his Online Marketing Blog is one of the most heralded blogs in our (social media marketing/PR) industry. But, I've never really heard him tell the story about his blog, why he started and what he's learned along the way. All areas I believe he'll cover in his opening keynote around 9:15 a.m. next Saturday.
What about you? If you're in Minnesota and planning to attend this Saturday, what are you looking forward to? And, if you are going, please make sure to tap me on the shoulder and say hi!