A couple weeks ago, Twitter unveiled its new "header" functionality. Very similar to the header image on Facebook's Timeline. So, relatively (I stress "relatively") big news for brands, right?
But since that unveiling we really haven't seen a lot of examples of which brands are using the header image. I mean, I've see the Ryan Seacrest example about 4 million times in the last two weeks–we get it, Ryan Seacrest is creative. Enough already.
So today I thought I'd share 25 examples of what other brands (NOT named Ryan Seacrest) are doing with the new Twitter header.
What was interesting as I researched these examples is how many brands have NOT updated to the new Twitter header yet. I thought this would be a welcomed opportunity for brands, but maybe not. Maybe brands are taking their time and getting their header image just right with their creative teams. Or, maybe many brands are waiting to see what other brands are doing?
If that's the case, again, here's 25 examples of what I've seen out there so far:
Clif Bar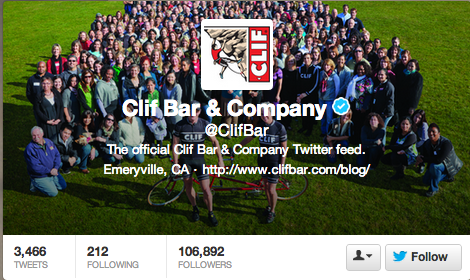 CME Group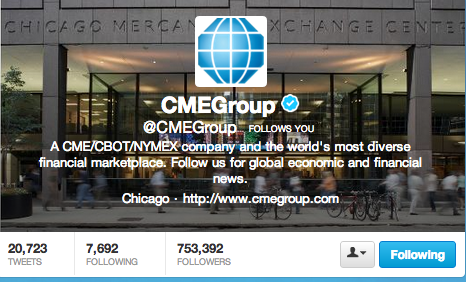 Delta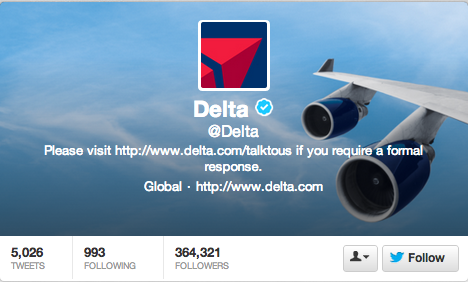 Dominos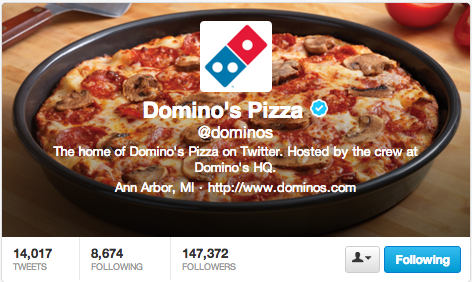 Ebay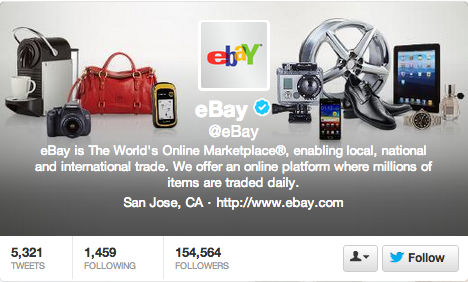 Etsy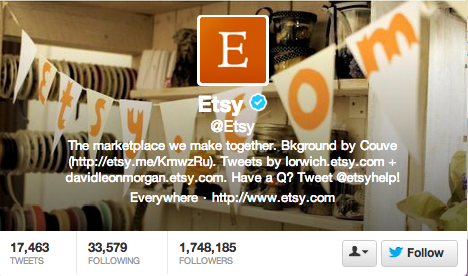 Ford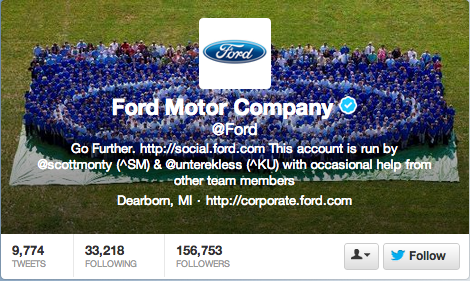 Google Analytics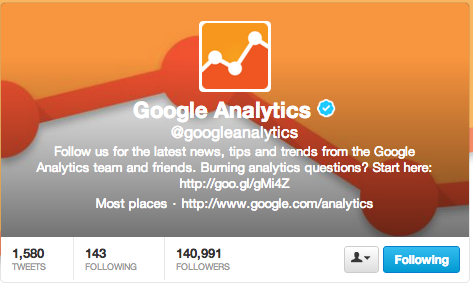 Gatorade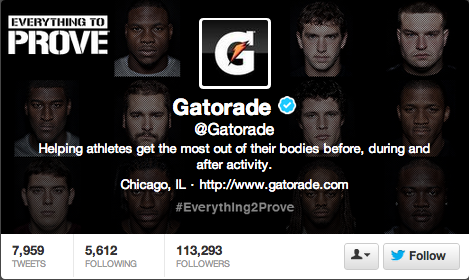 Home Depot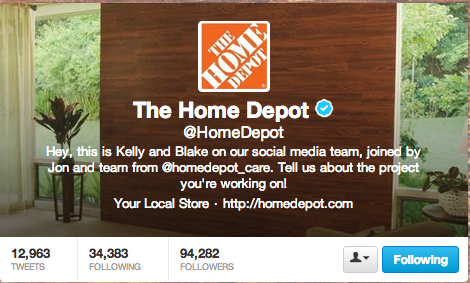 Hubspot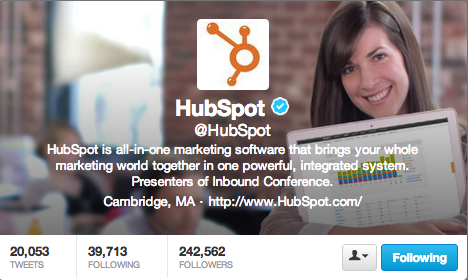 Lululemon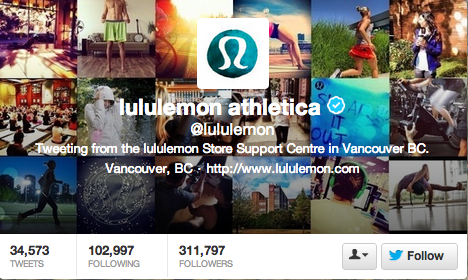 Marvel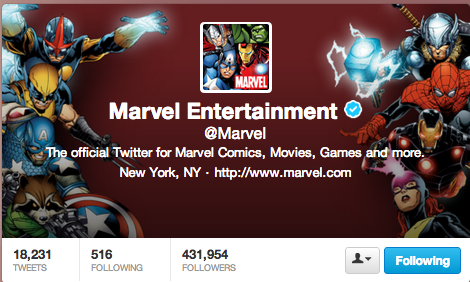 MTV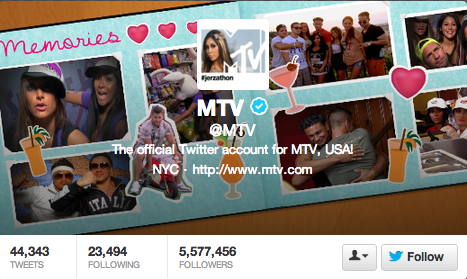 NASA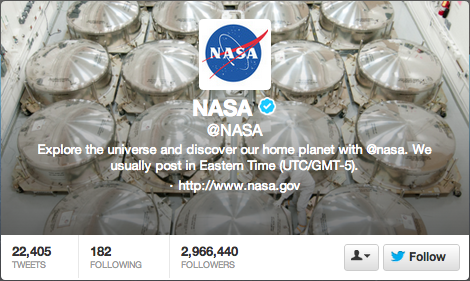 Pandora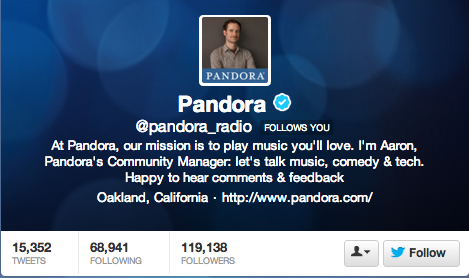 Red Bull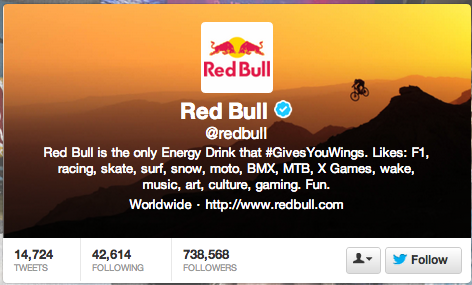 Snapple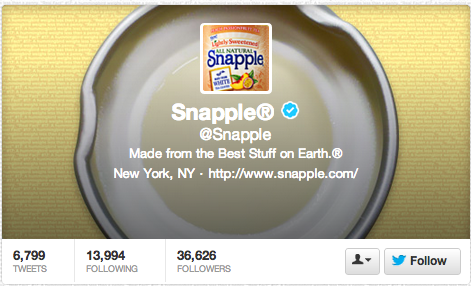 Sony Electronics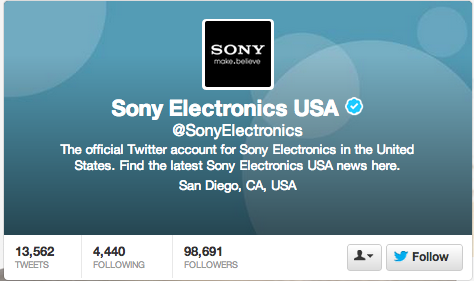 Starbucks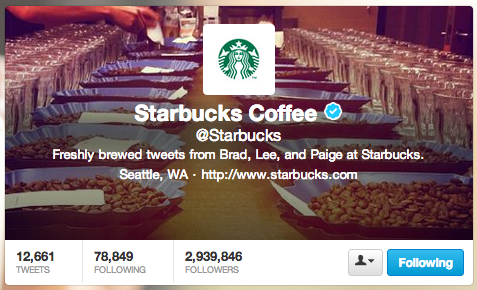 Southwest Airlines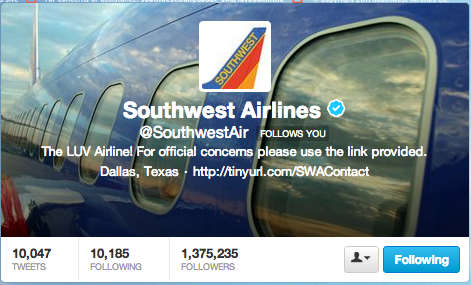 Taco Bell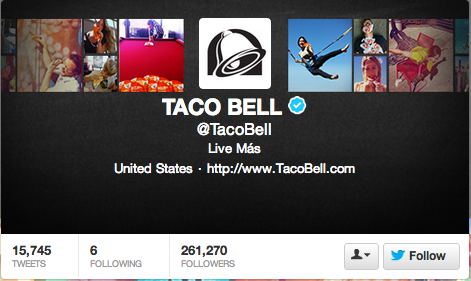 Threadless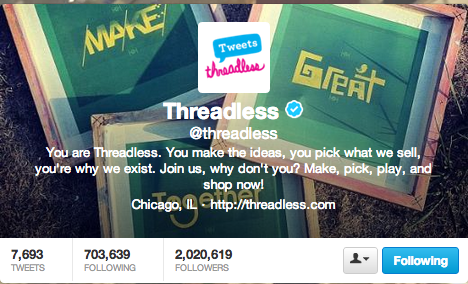 Twitter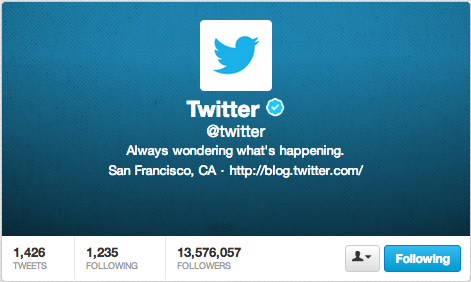 Virgin America