A couple weeks ago, Jason Keath of Social Fresh fame had a great post–The top 21 social media career moves of 2012.
On the list were folks like Adam Kmiec, Chuck Hemann, Christopher Penn and Shannon Paul. People who made big moves last year. Great list. Great idea.
So great, in fact, that I thought I'd localize it a bit.
Keath did have one local on his national list–Bob Stanke and his move to the Timberwolves this year. But what about the rest of Minnesota? I thought I'd compile 18 of the biggest social media career moves I saw in the state this year. See what you think and add your suggestions below.
Tony Saucier – director, social media, Lifetime Fitness, July 2012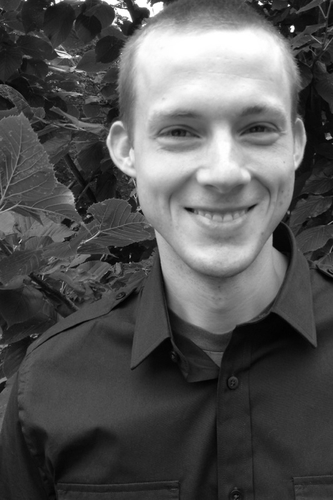 Disclosure: Tony's a good friend of mine, which is why I'm listing him first 😉 But I couldn't be happier for him in this move. And a great Minnesota company couldn't have found a better fit.
Mark Hines, director, GoKart Labs
Formerly of Schermer (where I worked with Mark for a bit) and Mono, Hines is now hanging is hat at GoKart Labs, a hot digital shop in Minneapolis.
Lisa Grimm, director, PR and emerging media, space 150, Nov. 2012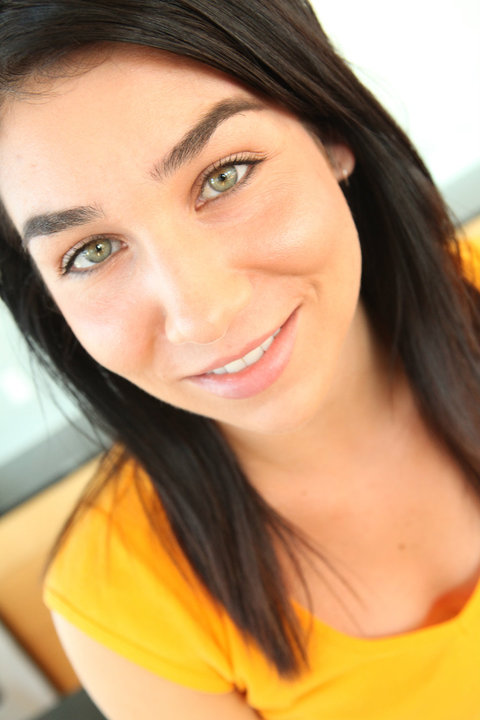 After a short stint working for Chicago-based Imagination at General Mills, Grimm took over the PR/social practice at space 15o. Should be an exciting year ahead for her.
Sara Keeney, social media strategist, Weber Shandwick, March 2012
After leading and getting social off the ground for the Minnesota Zoo (no small feat), Keeney (formerly Benson) took a role at Shandwick–one of the better digital departments among PR agencies in town (if not, THE best).
Kasey Skala, digital communications manager, Great Clips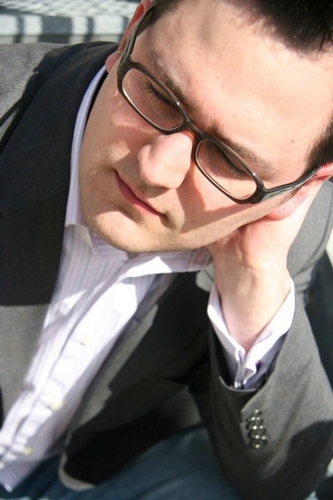 After a short stint in Omaha working for Mutual of Omaha, Skala is back at Great Clips leading social.
Kary Delaria, principal, KD Public Relations
After working with Jennifer Kane at Kane Consulting for almost five years, Kary decided to go on her own in 2012.
Nathan Eide, director, emerging media and strategy, Gage
After almost two years at Deluxe getting the company's social efforts off the ground, Eide moved to Gage early in 2012.
Allie Fendrick, social strategist, Martin Williams
After a couple years at Beehive PR, Fendrick took a more senior role at Martin Williams on the ad side.
Lisa Foote, product strategist, Pearson VUE
After co-founding mixmobi.com nearly four years ago, Foote opted for a corporate gig in late 2012.
Dave Folkens, director, Padilla Speer Beardsley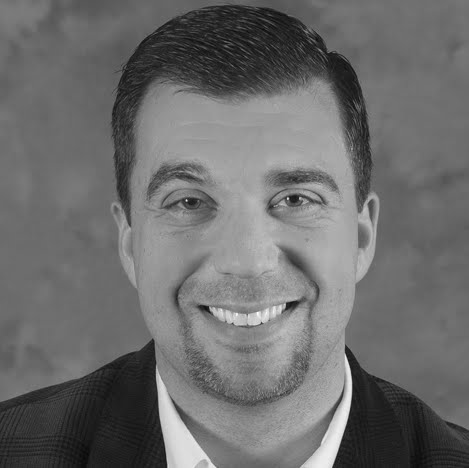 Although it's not strictly a social role, Folkens adds great senior-level social expertise to the PSB team.
Gaby Israel, digital community specialist, Select Comfort, July 2012
After a stint at Target, Israel takes on a social/community management role with Select Comfort, maker of the Sleep Number beds (client).
Brady Gervais, social media specialist, Children's Hospitals and Clinics, May 2012
Gervais takes on a new role for Children's (pro-bono client), starting a social practice from scratch after a role at the St. Paul Pioneer Press.
Jen Westphal, deputy editor-digital news and social media, St. Paul Pioneer Press
After almost a year at the Pioneer Press as a web journalist, Westphal took over social media responsibilities in January 2012.
Jamie Kvamme, social media specialist, Carlson School of Management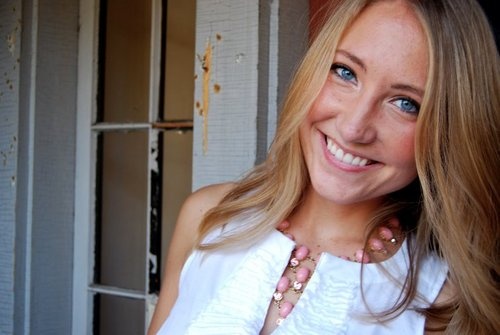 After three years at Northwestern College, Kvamme took a social media role with the venerable Carlson School of Management in Minneapolis.
Katie Cerney, senior marketing manager, Ecolab, October 2012
After a few years managing social media and online content for local grocer Supervalu, Cerney made the move to Ecolab in October.
George Fiddler, account supervisor, social engagement, OLSON
After almost four years at Fast Horse, Fiddler opted for a larger agency in OLSON.
Holly Matson, interactive marketing communications manager, Polaris, June 2012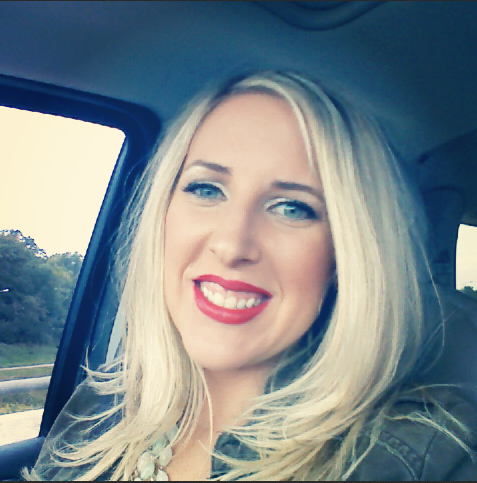 After playing a lead role in Bolin's social work the last couple years (and Risdall before that), Matson (now Spaeth) takes this interesting role with Polaris.
Craig Pladson, digital marketing manager, General Mills, October 2012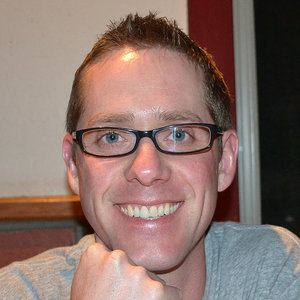 After playing a lead role for Colle+McVoy's digital work, Pladson takes a digital marketing role on the General Mills team.