Last year, I published a list of 18 people right here in the Twin Cities who made big career moves in the social media realm. Great list–great people. In fact, I'm happy to say many of these people are still in their same roles–and thriving.
So, today I thought I'd look back at 2013 and see what other big social media career moves happened here in the Twin Cities.
Review the list below and let me know who I missed–because I know I missed someone!
Missy Berggren, @marketingmama, director, WCG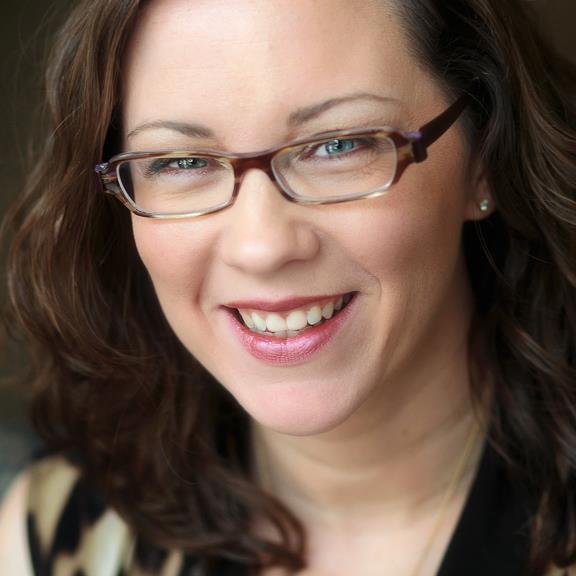 Missy made the jump to the agency side for the first time last year. And she couldn't have picked a better agency to jump to in WCG, who opened their first office in Minneapolis in 2013.
Katie Miller, @katiemillermn, account supervisor-social and emerging media, OLSON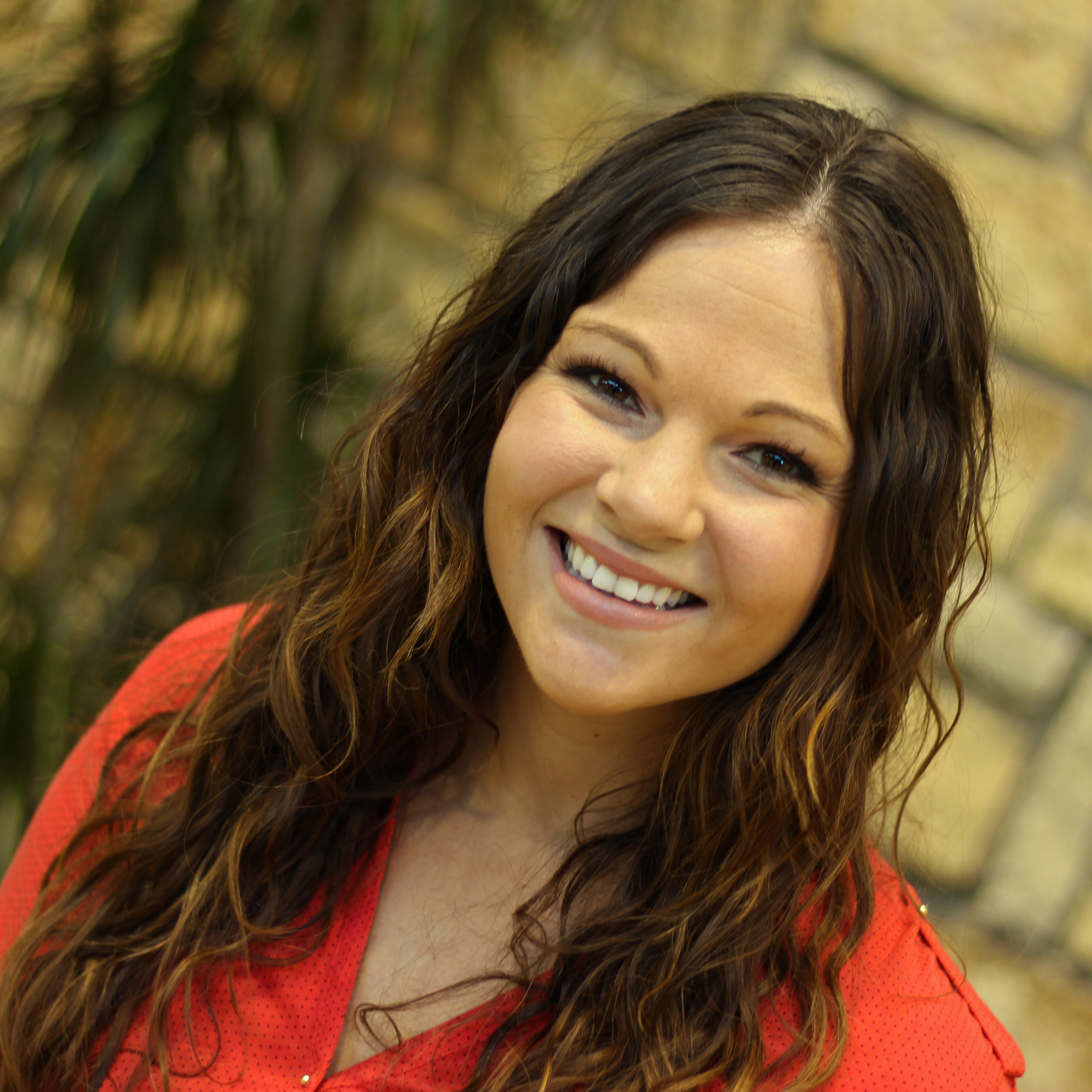 Joins a growing team at OLSON that already includes George Fiddler and Laura Fitzpatrick.
Karl Pearson-Cater, @bigboxcar, director, digital content strategy, MSP Communications
After leaving Ciceron last year, Karl landed safely at MSP. Seems like a really good fit.
Christopher Pollard, @chrispollard, digital strategy director, Go East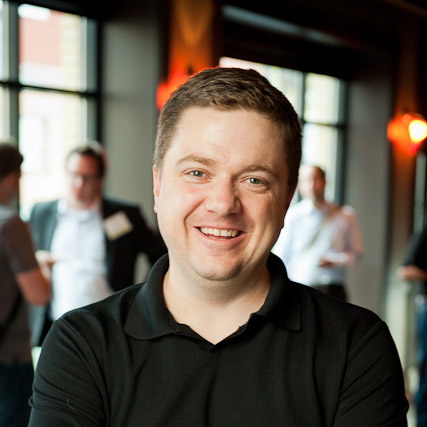 After stints at the former Hello Viking and Bolin, Chris seems to have landed at Go East over on the east side of town.
Joel Carlson, @joelecarlson, social media coordinator, Snap Fitness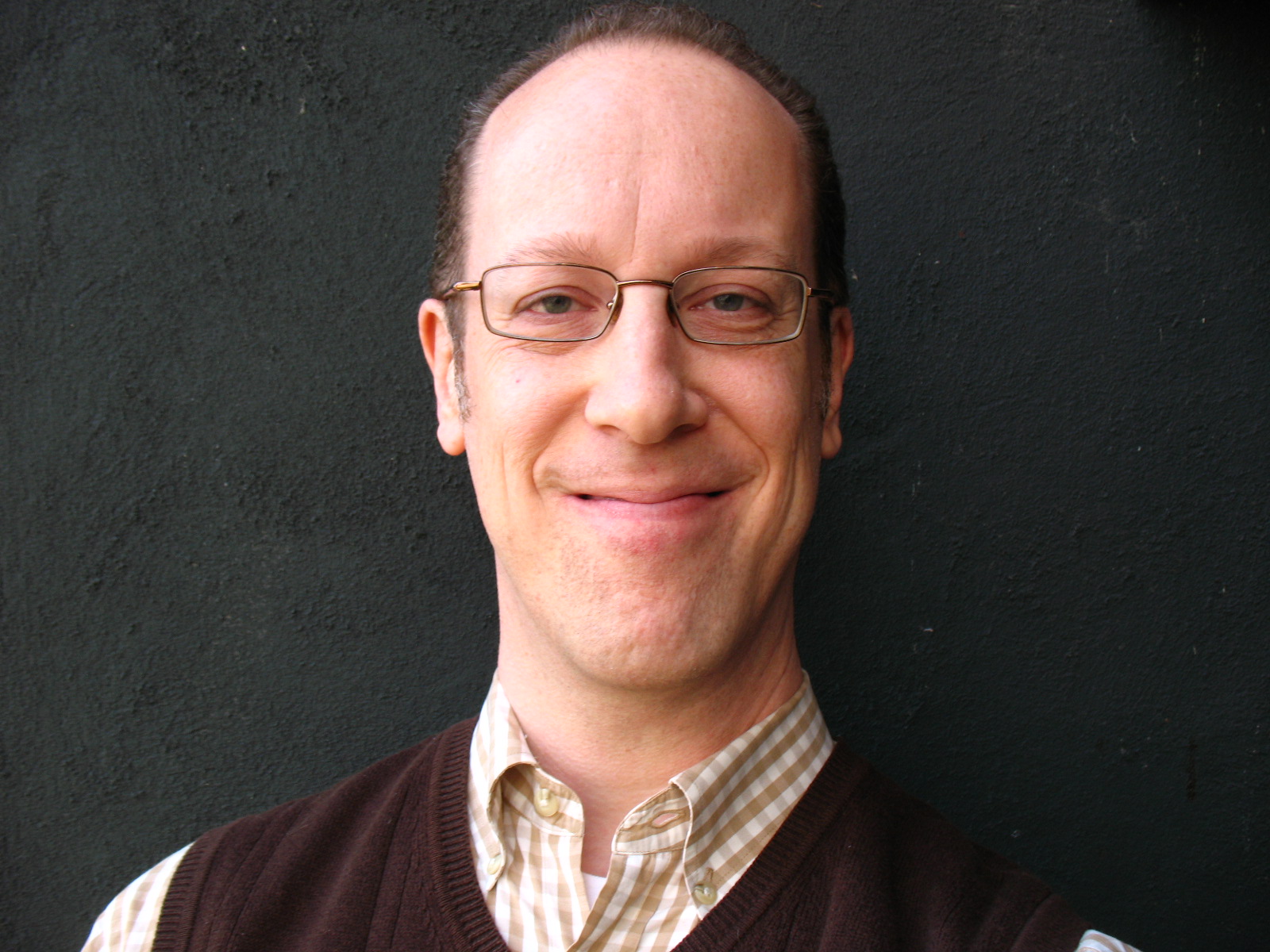 You probably know him as a co-founder of JMU612 locally, or the host of many "twitterviews" over the years. But looks like Joel may have found a home at SnapFitness now.
Jason Douglas, @jasondouglas, senior digital strategist, Wingnut Advertising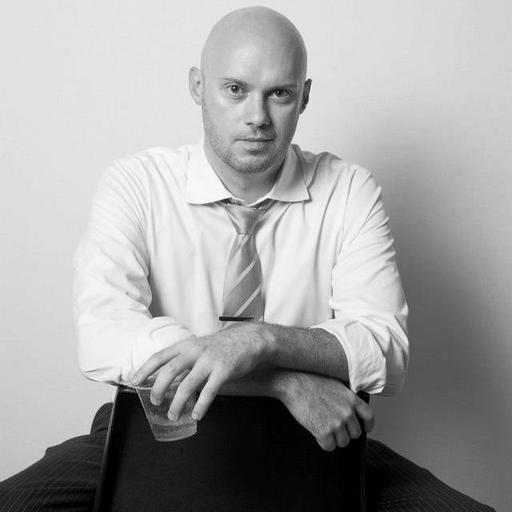 After some time with BlueSpire and Spyder Trap, Douglas is now playing a lead role in digital for Wingnut Advertising.
Lindis Gish, @lindsi, solo, Gish & Co.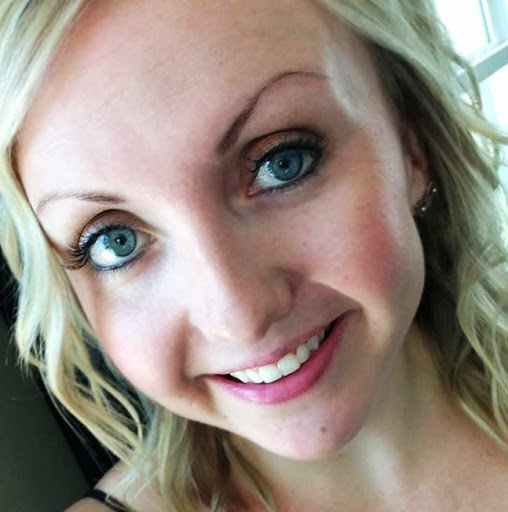 After years at Second Harvest Heartland, and a short stint at Weber Shandwick, Gish made the decision to go out on her own this year. Side note: Very excited to see another local friend do what I did four years ago and quit her day job to try this role out!
Erica Hanna, @meeterica, director of branding and social engagement, Bring Me the News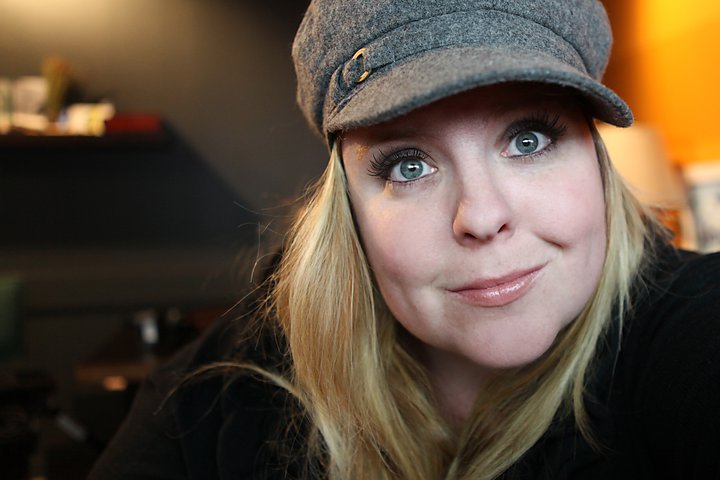 So happy to see Erica (who also happens to be our family photog!) land at BMTN. I think she's going to do great things over there in 2014.
Tim Bursch, @timbursch, market director, Spredfast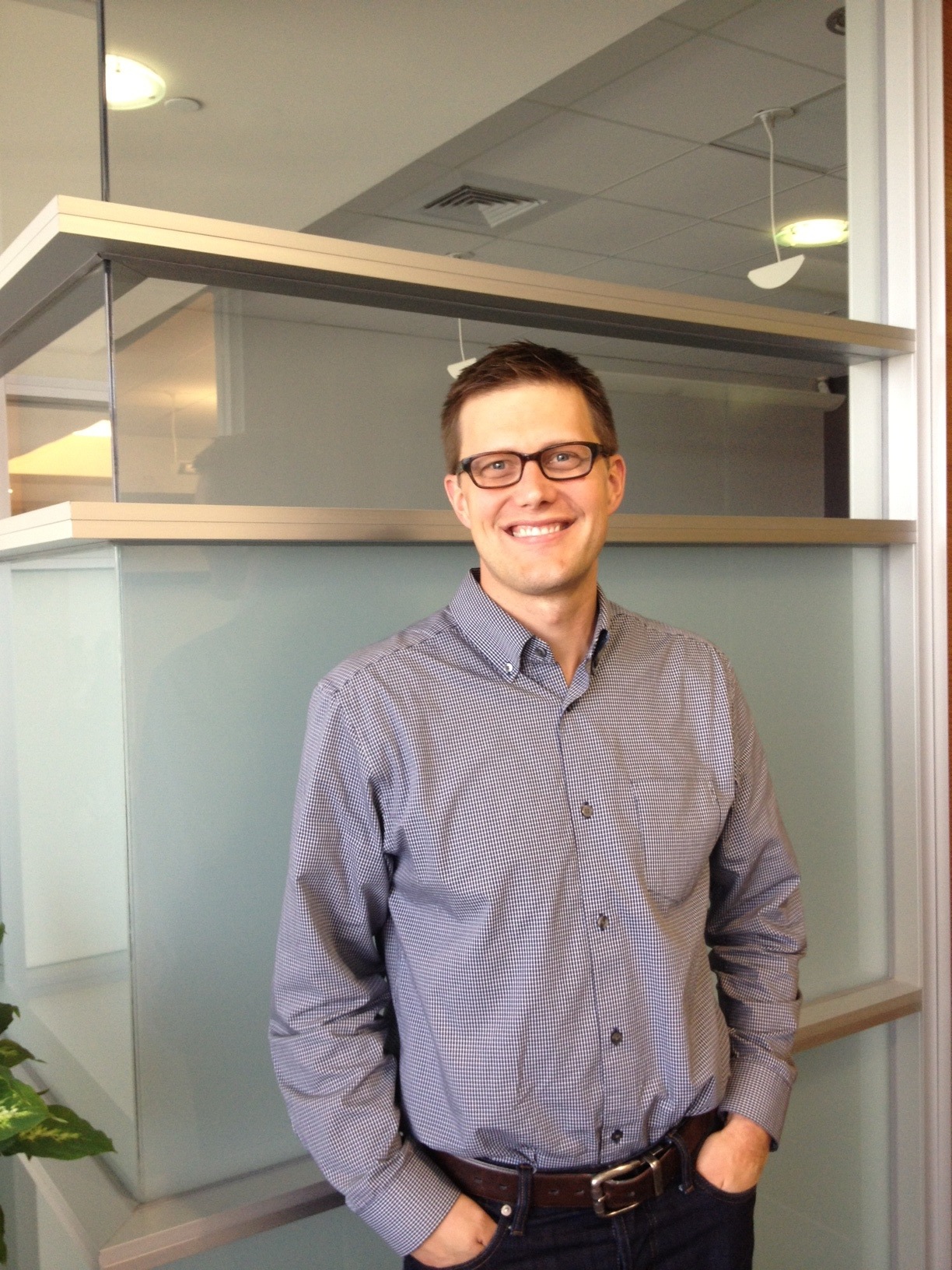 I've known Tim for a number of years now–through a few different jobs–and this seems to be a really good fit for his background and skill set. Spredfast hit a home run here.
Eric Wheeler, @ericwheeler, digital communications specialist, Metro Transit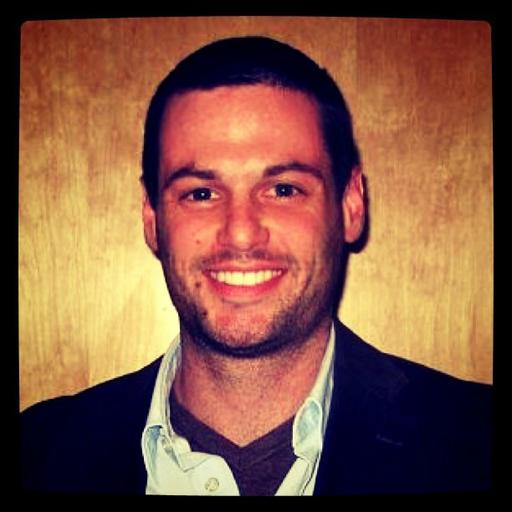 Had the opportunity to cross paths with Eric a bit during his initial few months at Metro Transit. With the Green Line opening in 2014, he's sure to be busy!
Bridget Jewell, @bmjewell, community engagement strategist, Periscope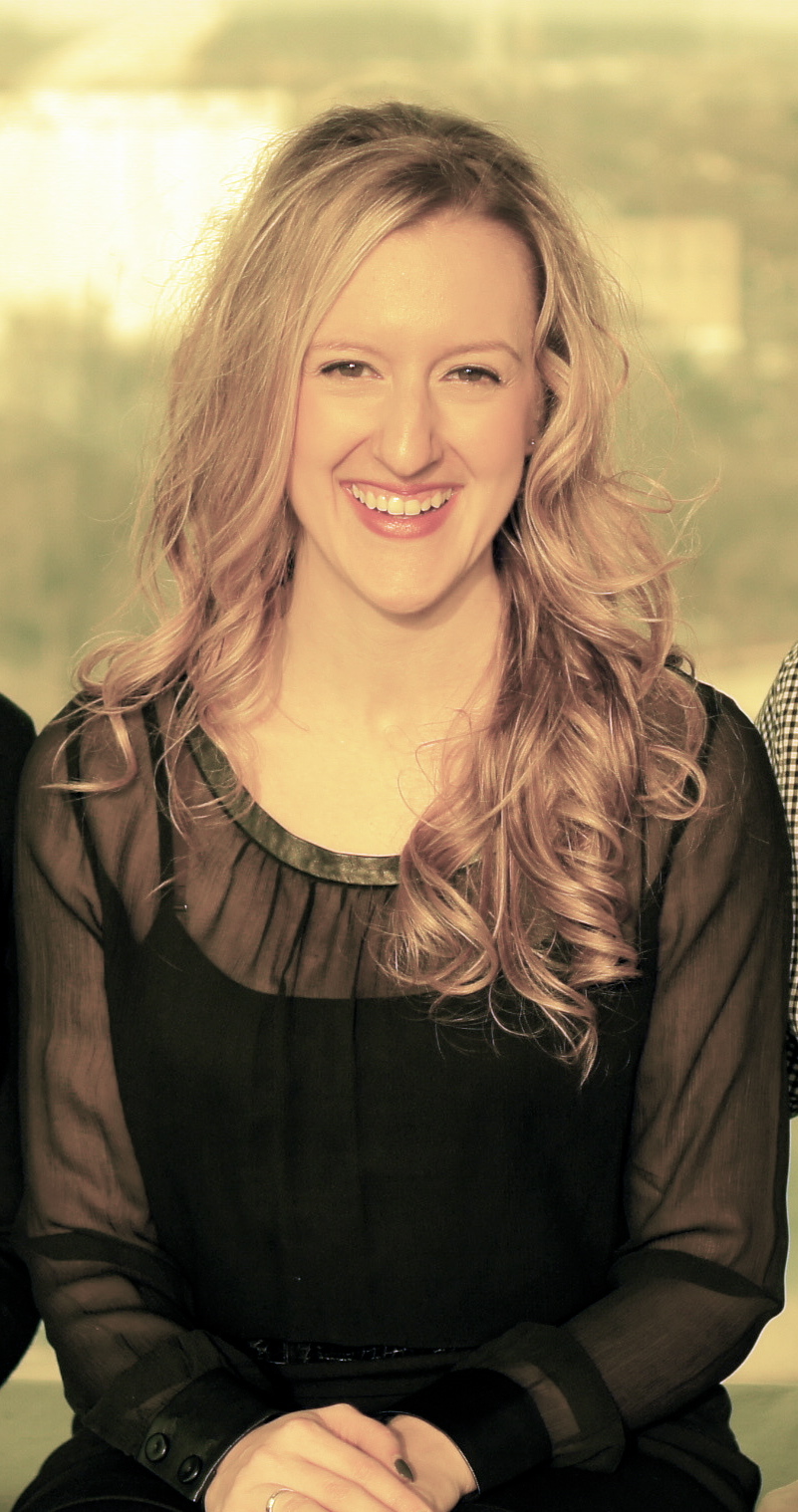 After years at Mall of America, Jewell is now on the agency side. Sure she'll be the same rock star she was on the corporate side!
David Jungers, @davidjungers, social media strategist, Mall of America

Other half of the new Mall of America social media team (Erin Vande Steeg being the other half).
Kary Delaria, @karyd, social media specialist, Allianz
Reportedly just started full-time in this gig, so I'm cheating a bit with Kary. But, happy to see friends do big things in 2014!
Jamie Kvamme, @jamiekvamme, interactive marketing, Polaris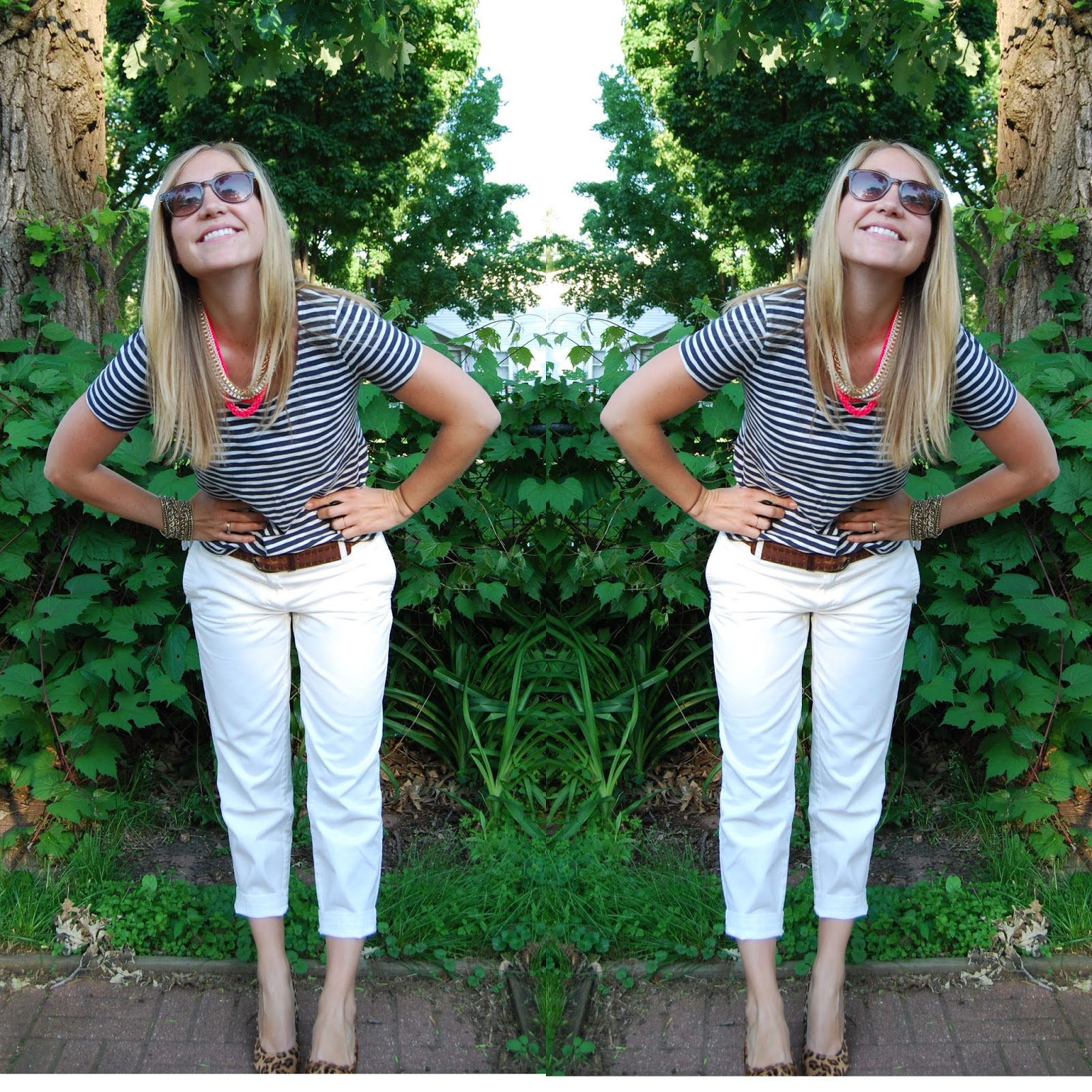 Interestingly enough, Jamie was on this list last year, too! Now she's over at Polaris. Talent is in demand!
Heidi Bobier, @hbobier, senior account executive, Weber Shandwick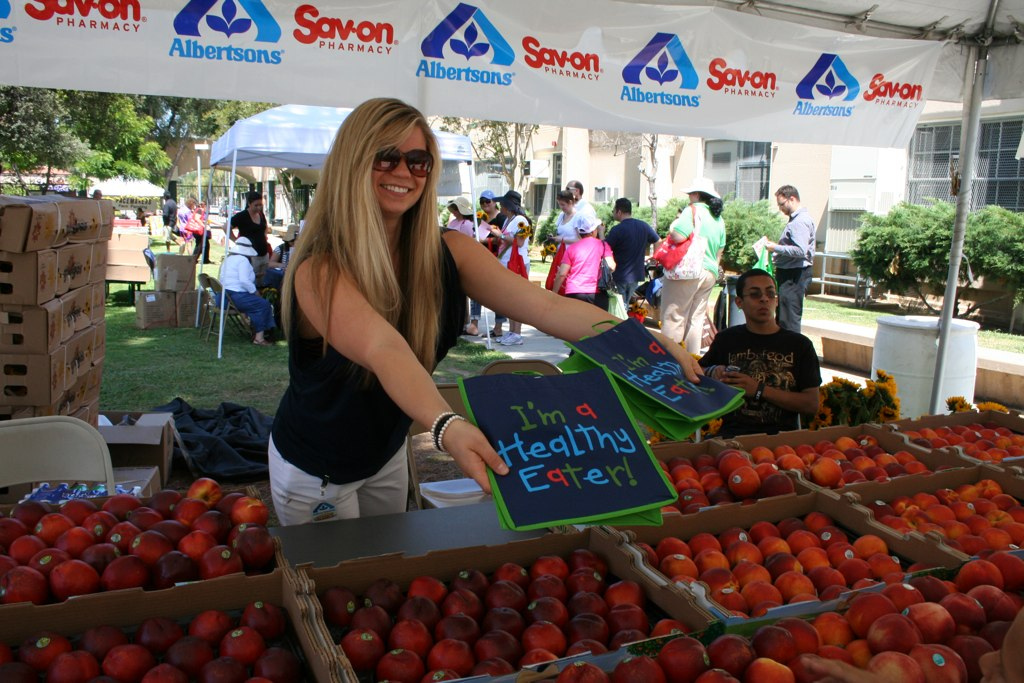 After time at SuperValu and another small organization, Heidi landed at Weber earlier in 2013. With her food blogging background and contacts, I'm sure she'll be a nice addition to the team.
Kaitlyn Cox, @kaitcox, athletic events social media manager, Life Time Fitness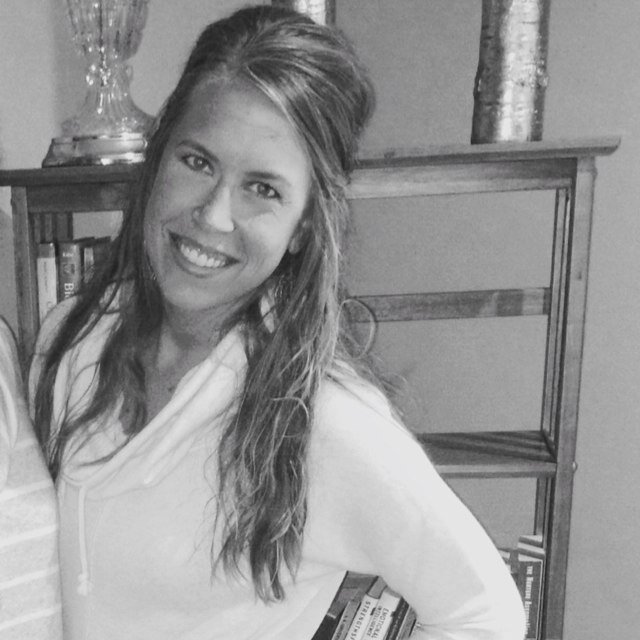 With two friends in key positions at Life Time Fitness, I feel like I know Kaitlyn even though I don't believe we've ever met. So, I've heard all sorts of good things about what this young lady has been up to.
Christine Khoury, @stina6001, manager-engagement, WCG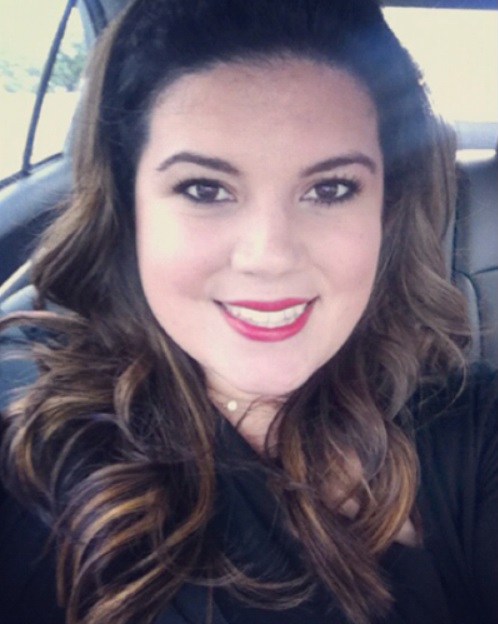 A New York transplant (welcome to fly-over country!), Christina is the other half of the new WCG office here in Minneapolis!
Lauren Fischer, American Academy of Neurology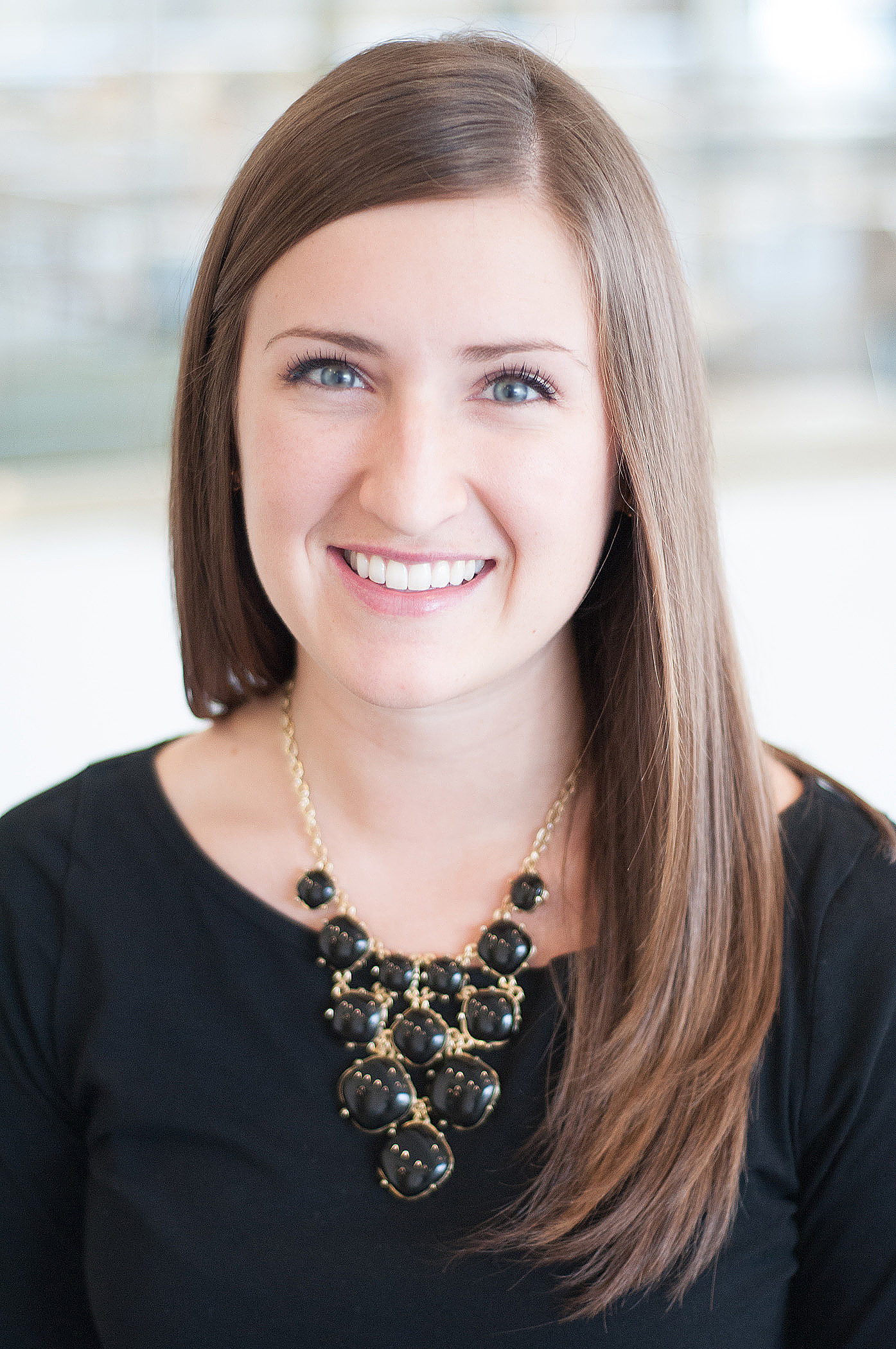 Just getting to know Lauren recently, but this young woman scored a pretty cool new gig at the American Academy of Neurology earlier in 2013.