Each year, about this time, I write a post highlighting all the big PR and social media career moves here in Minnesota in the last twelve months.
This year's list, like last year's, is chock full of big moves. But, fewer BIG moves than I anticipated. A lot of agency folks stay put in 2014–something I didn't see coming. With this much demand, I thought we'd see much more movement. But, this probably also proves that agencies know about the demand and are doing everything in their power to keep their superstar talent locked up.
Regardless, there were a number of moves worth noting in 2014. Take a peek–and let me know who you would add. I certainly don't hear about every move…
Kaitlyn Cox
Former role: Athletic Events Social Media Manager
Current role: Social Content Specialist, Sleep Number
My take: Really excited about this one as Sleep Number is a client (and has been for five-plus years) and Kait is a friend who I think will do very well on this already strong team (also: couldn't resist using this photo of Kait and Lisa Grimm from this year's MIMA holiday party!).
Bob Ingrassia
Former role: Senior director-content marketing, Fast Horse
Current role: Vice President of External Relations, Minnesota Children's Museum
My take: People rarely leave Fast Horse (must be a great place to work!), but when they do they take on interesting and great opportunities like this one.
Sarah DuBois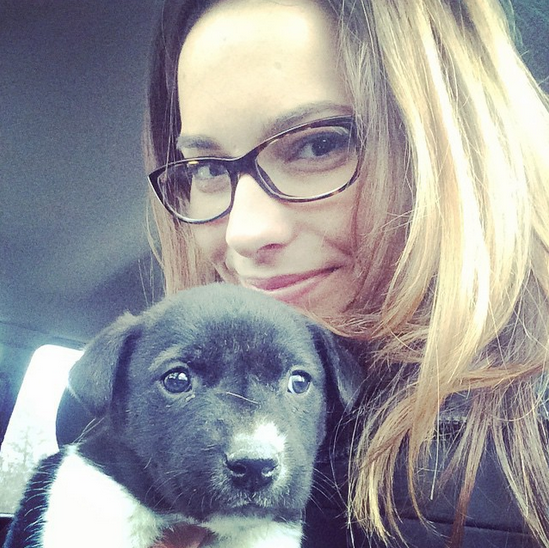 Former role: Senior Account Executive, Fleishman Hillard
Current role: Corporate Communications, Wells Fargo
My take: Worked with Sarah a bit at Sleep Number (Fleishman is their PR agency of record). Smart young woman. Watch her career path skyrocket.
LeeAnn Fahl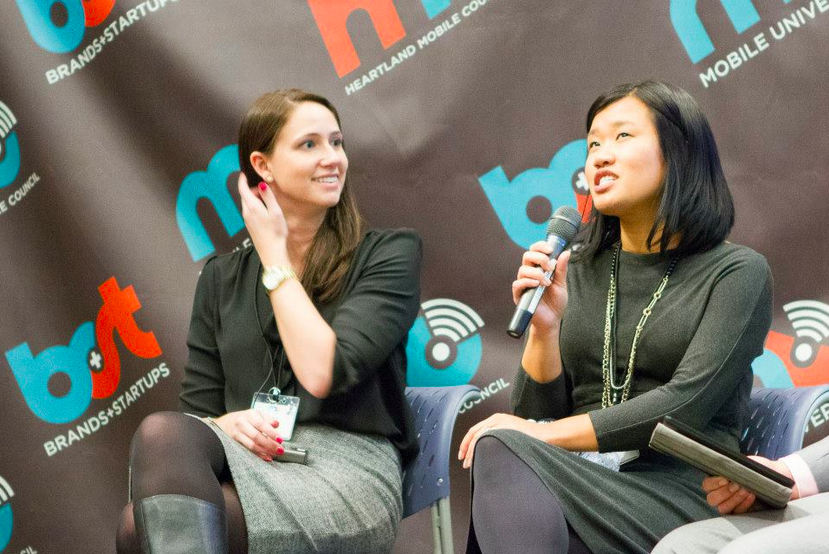 Former role: Senior digital marketing manager, Sleep Number
Current role: Senior Manager-Global Marketing, TE Connectivity
My take: Nice to see this friend and colleague take on a new challenge last year! Completely different category and industry, but I know LeeAnn is up to the challenge! (Note: Photo courtesy of the Heartland Mobile Council)
Curtis Smith
Former role: Director of Marketing & Business Development, PadillaCRT
Current role: Director of Business Development-North America, Olgilvy Public Relations
My take: Big step up here for Curtis, who still works here in Minneapolis even though Olgivly PR doesn't have a huge footprint locally.
David Erickson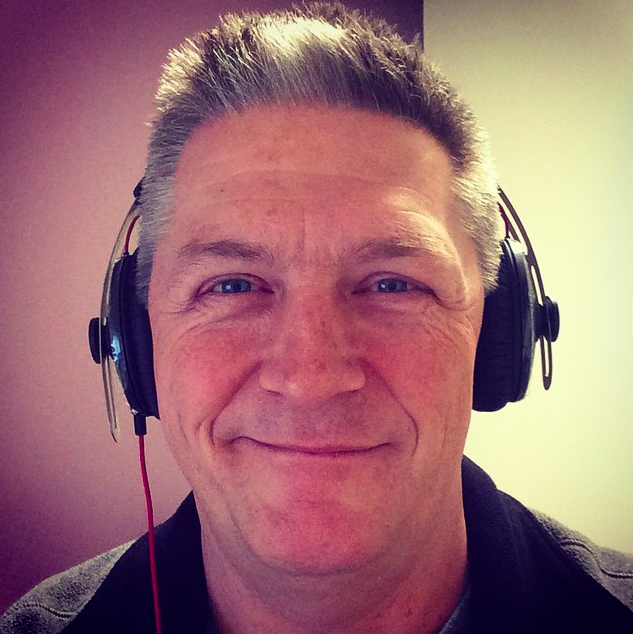 Former role: Director of e-Strategy, Tunheim
Current role: Vice President-Online Marketing, Karwoski & Courage
My take: Trading his kush suburban digs for a new downtown location, I thought this was a good move for Dave. And, a chance to work with Glenn Karwoski (who's always been one of my favorite people after I had him as a professor years ago at the University of St. Thomas).
Lauren Fischer
Former role: Administrator-Digital Experience, American Academy of Neurology
Current role: Social media community specialist, Medtronic
My take: Seems like a big step up for Lauren. Congrats!
Heather Rist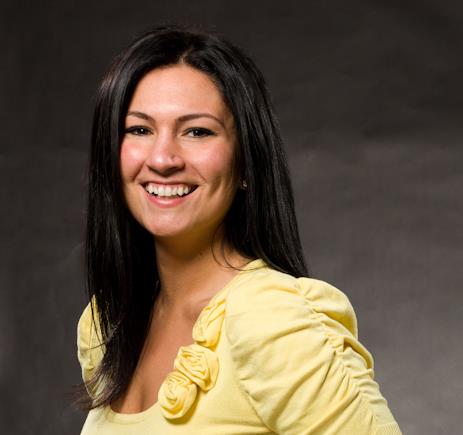 Former role: Senior manager-Communications, Cambria/Sun Country Airlines
Current role: Director-Social Media & Content, Deluxe
My take: Joins Cameron Potts (see below) as fellow WSU alum, Amanda Brinkman continues to build out her team at Deluxe. I think she hit a bonafide home run here.
Cameron Potts
Former role: Vice President, Weber Shandwick
Current role: Vice President-PR and Community Management, Deluxe
My take: Don't know Cameron that well, but the local Weber office is chock-full of outstanding talent. So, I'd say chances are pretty darn good this was another "good get" for Ms. Brinkman.
David Folkens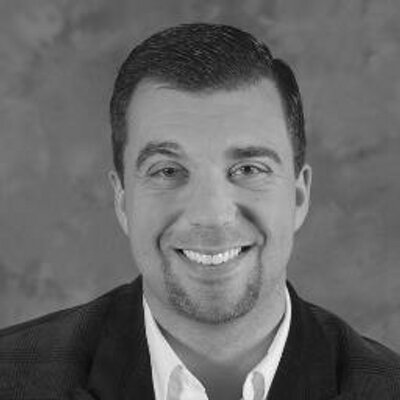 Former role: Director, PadillaCRT
Current role: Vice President, Risdall PR
My take: Another friend making another move in 2014. This time, Dave joins another friend (Joel Swanson) over at Risdall. Men of Minneapolis PR UNITE!
Gabby Nelson
Former role: Director-Earned and Social Media, Sleep Number
Current role: Director, Communications & Change Management, Cargill
My take: A former client (and friend), I was sad to see Gabby leave Sleep Number, but happy she found a new home in 2014.
James Anderson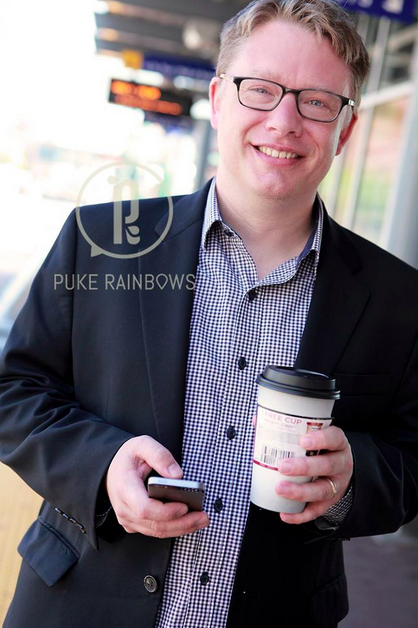 Former role: Senior director-Client Content, Bring Me the News
Current role: Director of Content Marketing, TopRank Marketing
My take: Wow, Lee Odden and Top Rank certainly staffed up late last year. Not only did they add James to the mix, they also added Debbie Friez and Joel Carlson. (Note: Photo above courtesy of the lovely Erica Hanna)
David Pendery
Former role: Director-Firm Communications, Baker Tilly
Current role: Diretor, Communications, United Health Group
My take: Relatively new to town, David joins a solid communications team at UHG (hello Bryan Vincent!).
Gregg Litman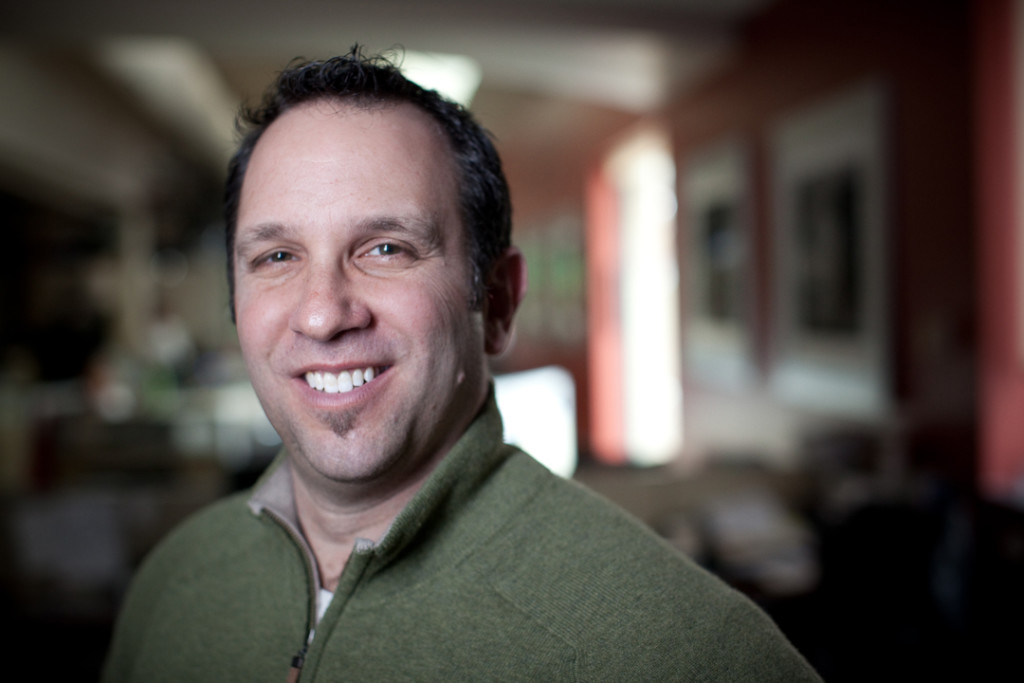 Former role: Senior producer, WCCO-TV
Current role: Brand Content Manager, Storyteller Communications
My take: Another media member wakes up and realizes life really is better on this side 🙂
Maria Reitan
Former role: Senior Principal, Spong
Current role: President and Chief Strategy Officer, Lola Red PR
My take: I don't know Maria, but this seemed like a pretty big move for her and Alexis Walsko the Lola Red PR team.