As summer slowly draws to a close here in Minnesota, there's been increasing chatter about one big topic: Are you thinking about relocating for the winter months?
With the pandemic showing no signs of slowing down and Old Man Winter staring us right in the face, Minnesotans are facing the grim prospect of being locked in our homes for 3-4 months from Dec.-March–with very few things to do out of the home.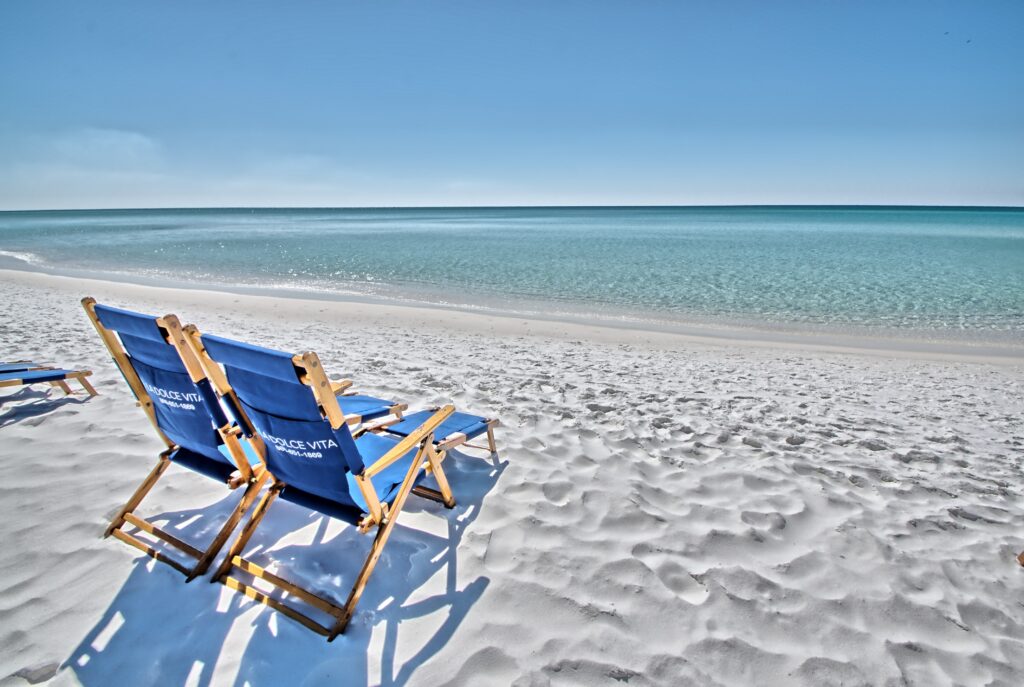 My only saving grace this winter will be skiing–a new sport I took up with my wife and daughter last year. I'm actually really looking forward to getting out on the slopes of Welch Village again. But, is that enough to keep me in Minnesota all winter? That's the million-dollar question.
And it's a question more folks are asking themselves every day.
Sure, many schools are starting with hybrid or all-in-person models (in Mpls, we're starting all distance learning). But, it's virtually inevitable all our kids will be distance learning eventually. At least that's my view (and the view of one friend who works at the MN Dept. of Public Health).
So again, spending a month or two in southern Arizona in January and February is looking better all the time.
The other big question: Will our employers allow us to do this?
For some, the answer is easy: Yes. Solos like me for example, have long had the opportunity to largely work from wherever they'd like. Now, I probably wouldn't do that just because I like seeing my clients in person from time to time. But, for most solos, working down south for the winter could be easily achieved.
But, for others, maybe not so much. Some health care workers are going into the office. Some in government positions are in-person some of the time. There are people going into an office.
But, for the lion's share of comms/PR employees, couldn't we work from an Airbnb with our families in the winter months? Why would that be a problem? If you had workable wi-fi, I see no reason why this would matter–even a little bit.
I'll take you one step further–would you even need to TELL your employer you're working from Arizona instead of Minnesota? In this new COVID era, is that even their business? Their right to know? I'm not 100% sure.
As our family is thinking through this decision, here are a few factors we're taking into consideration (I know this will be different for each family, but just wanted to share my thought process):
Will the state we work from have outbreak issues? How will we know that now when we make the reservation? (tip: We won't; have to take our best guess)
Would we be able to get good medical care, should we need it, from the state we work from?
Would we have workable wi-fi in the place we're staying in?
Would we also have ample opportunities to get outside and do things in the place we're staying in (read: I would want a backyard pool)?
Would the kids miss out on anything being in a different city/place for a month? How would it impact friendships? Will they still be seeing their friends in the winter (we have teens so they have been seeing friends this summer).
Again, every family will have their own questions and issues to address–those are just a few of ours.
So, are you thinking about taking off for the south this winter? Are you considering an Airbnb in the Tucson area in January? What kinds of issues are you thinking through? And, do you think your employer will allow it (and, do you even need to tell them)?
I'd love to hear from you.