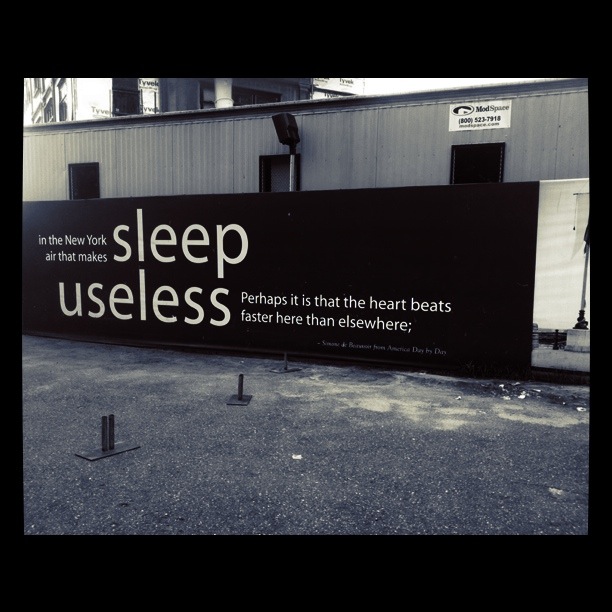 I have a small confession. I'm a bit of a wannabe photog. My latest platform of choice is Instagram. Now if you haven't heard of it, it's a photo-creating and sharing iphone app that is taking the early adopter circuit by storm.
While Instagram has only been around for about nine months, it already has more than 5 million users and 150 million photos. In comparison, it took Flickr 2 years to reach the 100 million photo milestone. Still hesitant? Here's five more reasons why Instagram may replace Flickr in the near future.
1. It embraces the "mobile first" mindset to the fullest.
With more than a ⅓ of the US population actively using smartphones and even more using Internet-connected devices (such as ipod touches and ipads), mobile Internet usage has skyrocketed. Photo viewing and commenting is one of the most popular activities on social media sites, such as Facebook. Instagram capitalizes on social photography on the go and takes it to the next level.
2. Social sharing made easy.
Social sharing could not be any simpler on Instagram. In just a few clicks, you can edit your photo, place a filter, and then send to your friends thru email, Facebook, Twitter, etc.
3. It's a "social photography" network.
If Twitter and Flickr had a baby, it would be Instagram. It combines the photo experience of Flickr with the real-time conversational atmosphere of Twitter.
With a real-time stream, a "like feature" and comments, Instagram does a great job of making it feel like a social network and not just another photo sharing application.
4. It levels the playing field for amateur photogs.
As a wannabe photog, I'm not trained nor do I have the tools to shoot award-winning, breathtaking photos. Professional photographers have several cameras, hundreds of dollars of lens and lighting equipment and years of experience all to take the "perfect photo." All I have is an iphone and an eye for detail. Instagram allows me to frame images in just the perfect way and then put "filters" on it to make the images stand out.
5. It's just fun.
I admit. This is a bit fluffy, but there's no denying that Instagram can be addicting and a lot of fun. There's a competitive side to it. You want to provide the best photos possible for your friends and followers. You may want to take it a step further and get broader recognition by the Instagram community.
The only real limitation for Instagram is that it's only available on the iPhone. If it develops apps for other platforms, it could take off at even faster pace.
What do you think? Will Instagram eventually replace Flickr?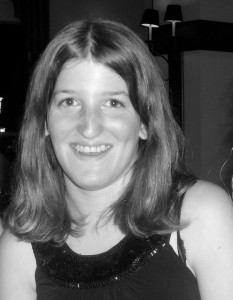 Jessica Malnik is a PR/marketing coordinator, social media specialist, videographer, Instagram lover and avid blogger. Visit her blog for social media, technology, public relations, journalism and marketing ramblings.