Last week, blogger, author and consultant Jay Baer wrote a post about how he thinks social media jobs may be about to disappear. Good read, if you have the time. I'm not sure I'm 100 percent with Jay on this one, but it's an interesting notion to consider.
However, it does play into what I see to be a more plausible trend in 2015 (and subsequent years): Burnout for early adopter social media marketers.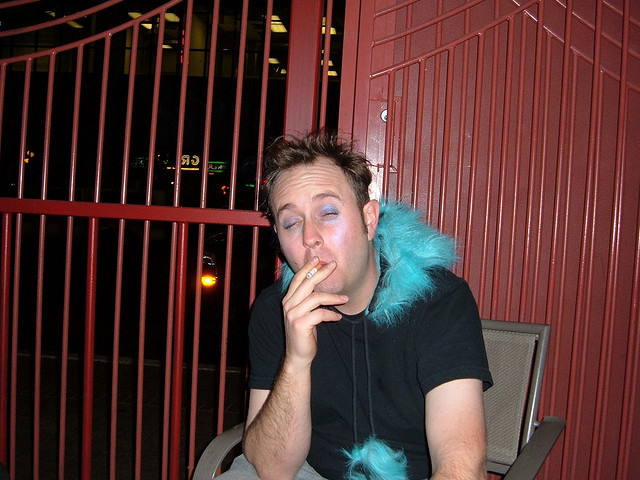 You know, all those folks (if you're reading this, chances are you're in this group) that either created or accepted social roles when they first started popping up 3-5 years ago. Those people.
And, the fact is: It's already happening.
I'm basing this "prediction", for lack of a better word, on two things:
* Anecdotal feedback from a number of people I know in these roles locally here in Minneapolis.
* The simple fact that most people burn out on any job after 3-5 years, or more specifically, after they've essentially ramped up, learned the job and come as close to "mastering" it as they can.
I've heard many friends and colleagues say things like the following relatively recently:
* I need a change–and not just a change in companies
* I don't want to be pigeon-holed as the "social" guy/gal
* I want to grow in my career, and social may be a limiter
Also, consider this: How many senior-level social jobs are there in any given market? I can tell you here in Minneapolis, I can probably count them on two hands.
So, if you are in the mid-level social category and you're looking to make the jump, that's going to be difficult in the social arena, because there simply aren't that many jobs (specifically in social, at least).
Which is why I think you're going to see some of these people broaden out a bit.
Again, you're already starting to see it.
We're seeing people take on more diverse leadership roles (overseeing areas like Corporate Communications, PR and Integrated Marketing).
We're seeing people pursue advanced degrees in order to obtain those more senior-level jobs (also a big sign of boredom in the workplace).
And, we're seeing people get increasingly antsy with their current jobs. Right now, that has meant people start "looking", which eventually leads to either a new job or a bigger, better offer from their existing employer. Either way, these people are going to get complacent quickly and start thinking of ways to broaden their horizons.
This is just my opinion, keep in mind. But, I think there's a bigger trend here than Jay's outlook that social media jobs will disappear.
We'll see as 2015 rolls out…