In case you missed it, Accenture made big news last week by acquiring an independent NY-based agency named Droga5. This is big news, of course, because Accenture (and the Big Four in general) seem to be making a big-time play at ad and marketing dollars.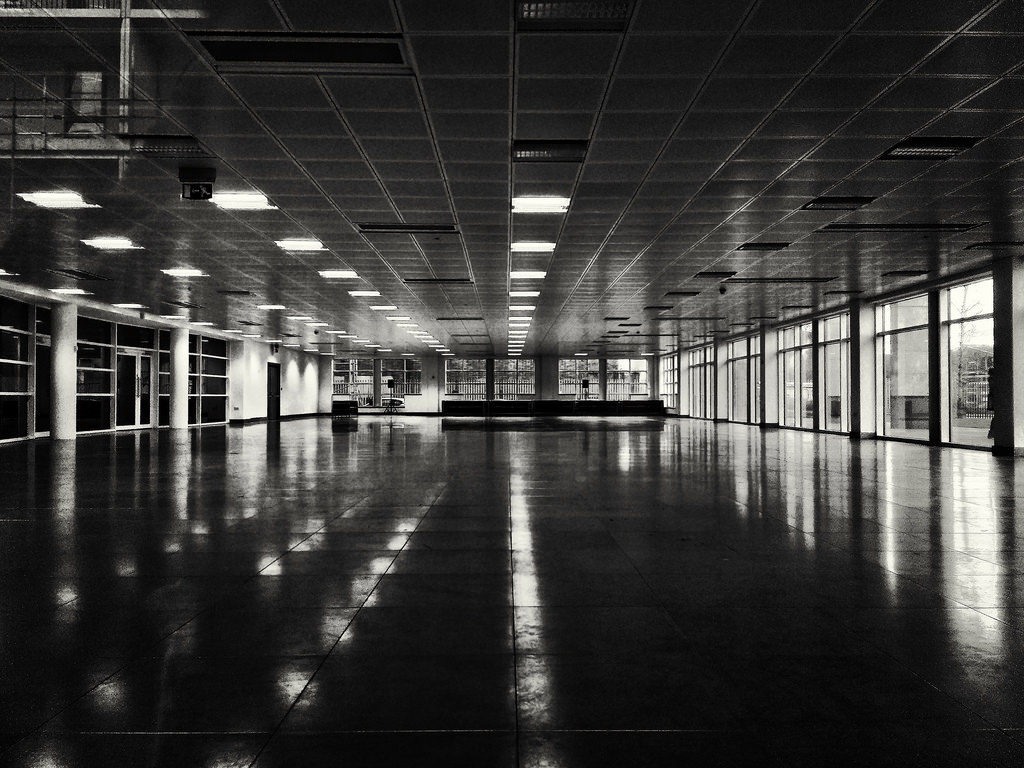 This seems to have been a growing trend for the last few years (PwC and Deloitte have made moves into this space in recent years, too), but may be peaking right now. And, it should probably have many in the ad, marketing and PR agency industry on edge.
It represents a significant risk to the traditional agency offering.
However, I would just the opposite for those of us on the solo side–this is great news!
How could I say that? Let me lay out my reasoning:
First, many solos aren't competing for Fortune 500 business anyway.
I'm the exeption here. I've worked with many Fortune 500 level clients in the last 10 years (insert humble-brag) including Walmart, Walgreens, General Mills, Sleep Number, Ingersoll Rand, Thermo King, Toro and Trane. However, most solos don't target these big companies. In many cases, they prefer to work with midsized or smaller firms–some target non-profits and startups, too. Not saying the Accentures of the world won't take on some of this work, but their bread-and-butter is most likely going to be bigger companies.
But, those Fortune 500 companies still have niche needs best served by solos
Accenture may be a great fit for a big company looking for big media buys and break-through creative (I always loved that phrase!), but if you're looking for a specialization in influencer marketing, for example, a solo may make sense. Or, what about trade media in a specialized industry? A solo would be a better option on many levels. The Big 4 are going to have a huge leg up in many areas over solos. But, solos will still fill holes where the Big 4 are simply going to be too expensive, or may not have the needed experience. Which leads me to…
Finally, solos still the best value in the market
For those mid-sized to larger clients, a solo is still the best bang-for-your-buck in many ways. First, we typically have MUCH more experience than the day-to-day contact and team you're likely to get on the Big 4 side. I would venture to guess the average age of most solos is north of 35 (probably even 40). Average age of your day-to-day agency contact has to be under 30 (at least in my experience). Second, our rates are most likely going to be lower than the blended rate of a Big 4 consulting firm. After all, we have limited to no overhead! So, by going with a solo, you're getting more experience at a lesser rate vs. a Big 4 firm? Yep–that's exactly right.
Yep, I think this news is great for solos like me. Keep making firms and agencies bigger–it's music to my ears!
photo credit: tubblesnap Which Do You Prefer? 1 via photopin (license)