According to a recent study by LinkedIn, "digital marketing jobs" were among the top 15 most in-demand jobs in the U.S. in 2021.
Anecdotally, I can confirm that. As someone who looks at Indeed, LinkedIn and other online job portals every week for my Friday e-newsletter, I am seeing FAR more digital marketing and comms jobs than just about anything else in the creative industry.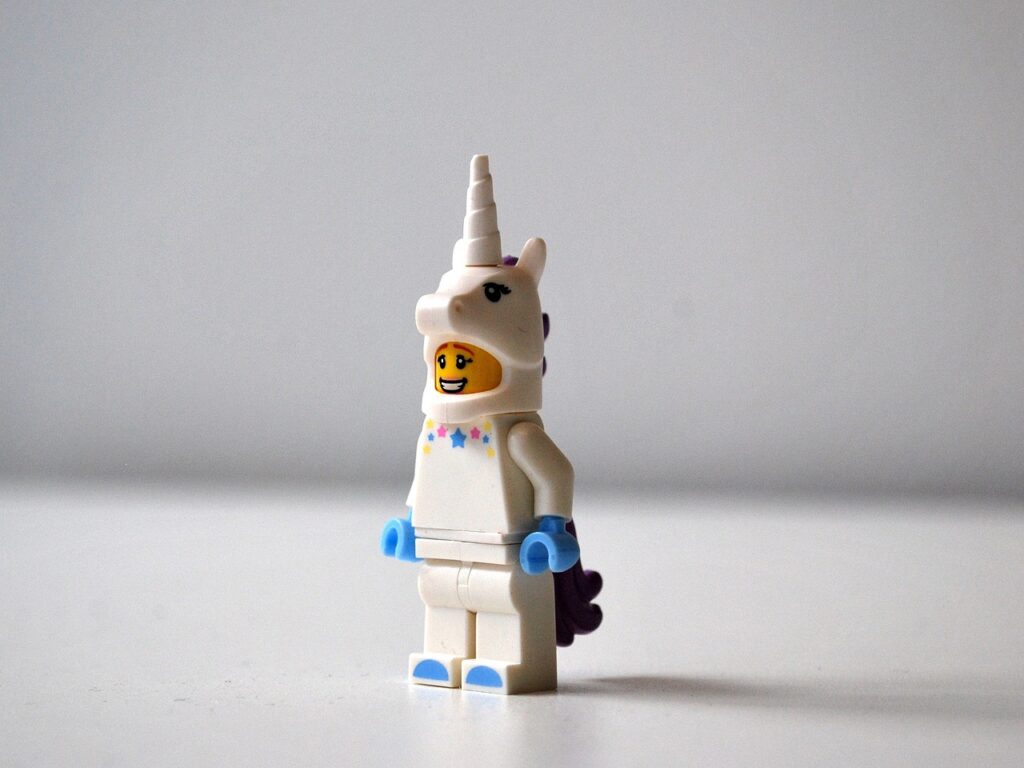 But, we also know the labels "digital marketing" and "social media marketing'" are pretty broad. Ask 10 people what they think a "digital marketer" does and you'll probably get 10 different answers. Almost the same thing for "social media marketer."
And, the tasks being asked of digital and social media marketers continues to expand.
Creating effective and engaging TikTok or Reels content, for example.
Figuring out how to develop an effective social audio strategy is another.
Or, what about figuring out if your company needs to be doing anything with emerging technologies and areas like NFTs and Augmented Reality?
Yep, digital and social media marketing in 2021 is a lot more than "Facebook marketing" or creating landing pages. It's a full-time job, and then some. And, then some more!
Given that backdrop, 2021 feels like a tipping point. It feels like we're at a spot where digital and social marketing has matured to a point–and now job titles and descriptions (and expectations) need to mature and change, too.
For example, if you were to hire a social media coordinator, you most likely are hoping that person can handle social media content development and paid social media, among other tasks.
However, those two skill sets are really different. Sure, there are people who can do both, but usually not well. Because managing paid social media in 2021 is a full-time job. You have to keep up with all the changes platforms make on a monthly basis. You need to keep up with third-party tools. And, you need to do the actual work! On the other hand, social content development requires equally as much focus. You need to be a good writer. You need a photographer's eye. You need to know how to produce a video. And now you need to know how to manage audio, too. Again, full-time job–not a part-time one.
And that's just one example.
In the not-so-distant future, I could see even small social media teams having the following roles, based on the specific skill sets necessary to run a social media and digital marketing team:
Social media director
Content marketing manager
Influencer marketing manager
Video/audio production specialist
Community management specialist (community management, posting, pinch hitter in other areas)
Paid media specialist
Social media analyst (lead on all things metrics)
I realize this is probably a ways off for most brands. But, the fact is: in 2021, as social and digital continue to mature, and glean more budget, you need to staff appropriately! And, that means changing job titles and responsibilities instead of just lobbing more work on your social media manager's plate.
The other angle here–social media managers are burnt out. After the year we've had, social folks have had it. It's why you're going to see a LOT of turnover in our industry this year. But that's another reason you should probably re-look at your social media and digital job titles and structure. If you continue to pile on your social and digital teams, they will leave. Fact. Get ahead of it now and start planning for the future.