If you've met me before, or are a frequent reader of this blog, you probably know I'm a big fan of the networking thing. Always have been. Well before I struck out on my own almost nine years ago.
In fact, I'm the guy that always said "let's stay in touch" when I left a job, and then I actually did stay in touch. People were always surprised by that.
Anyway, before I started ACH Communications, I had many different jobs. Eight in about 12 years, to be exact. It was a lot of moving around, but it allowed me to meet a TON of people. And that's something that's been hugely beneficial in my solo life.
In those 12 years, I met a lot of talented people. And, many of those talented people have went on to bigger and better things. Some have started new companies. Some have went into completely new industries. Some went on to own successful Twin Cities restaurants. And some picked up and moved to Norway.
So, I thought it would be fun today (for me, at least) to do a "where are they now" post and look back and see where some of my friends from former lives are now, and what they're up to.
Mariah Owens, principal, MCO Communications
I worked with Mariah (second from the left above) during my time at Fairview (in fact, this is much of my former FV crew above!). I could tell instantly she was someone who was meant for bigger things. And, she was. She wound up at Target soon after, where she held various comms roles for a number of years. And two years ago, she struck out on her own to form MCO Communications where she helps mid-sized to large companies with strategic communications.
Katherine Mudra, communications officer, International School of Stavanger
Some of your former coworkers go on to work at companies like Best Buy, Target and General Mills. Others pack up and move to Norway. Yeah, that's what Katherine did and by the looks of her pics I see on Facebook, I'd say it's worked out pretty darn well. She's now a communications officer with the International School of Stavanger. And, she has two adorable children with her husband, Tony.
April Meyer, marketing director, Thomson Reuters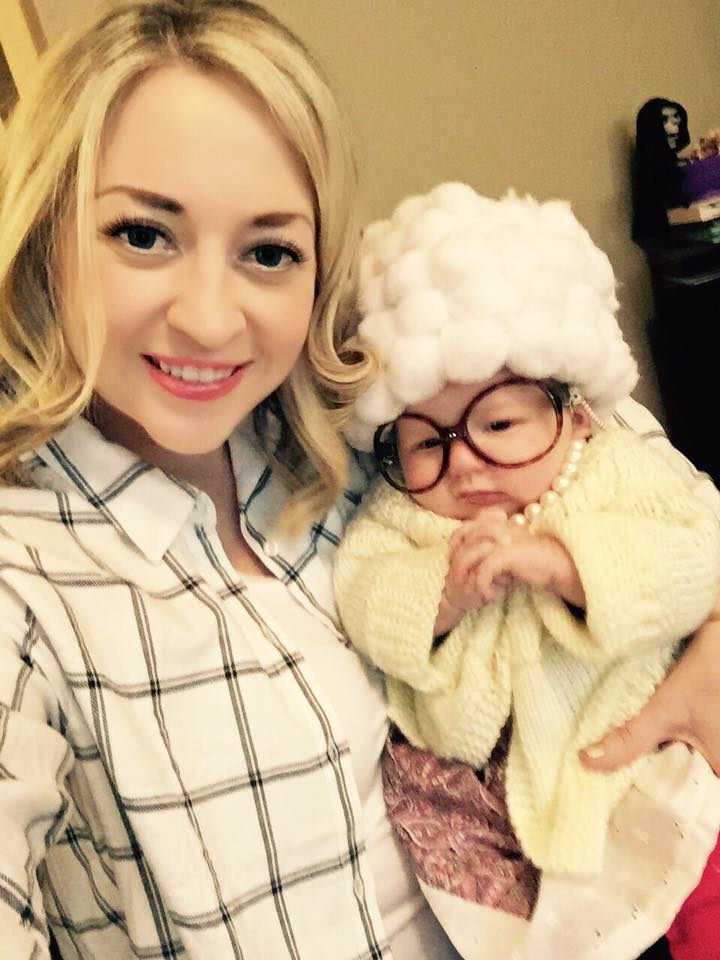 Another former Fairview colleague, April has been over at Thomson Reuters for the last five-plus years in different marketing-related roles. They must like her, because they keep giving her more responsibility! And, she now has a growing family with two young children at home. April was an ACH client once (during her time at MetroDentalcare), and I'm hoping our professional paths cross again some day.
Jatin Setia, executive director, Twin Cities Film Fest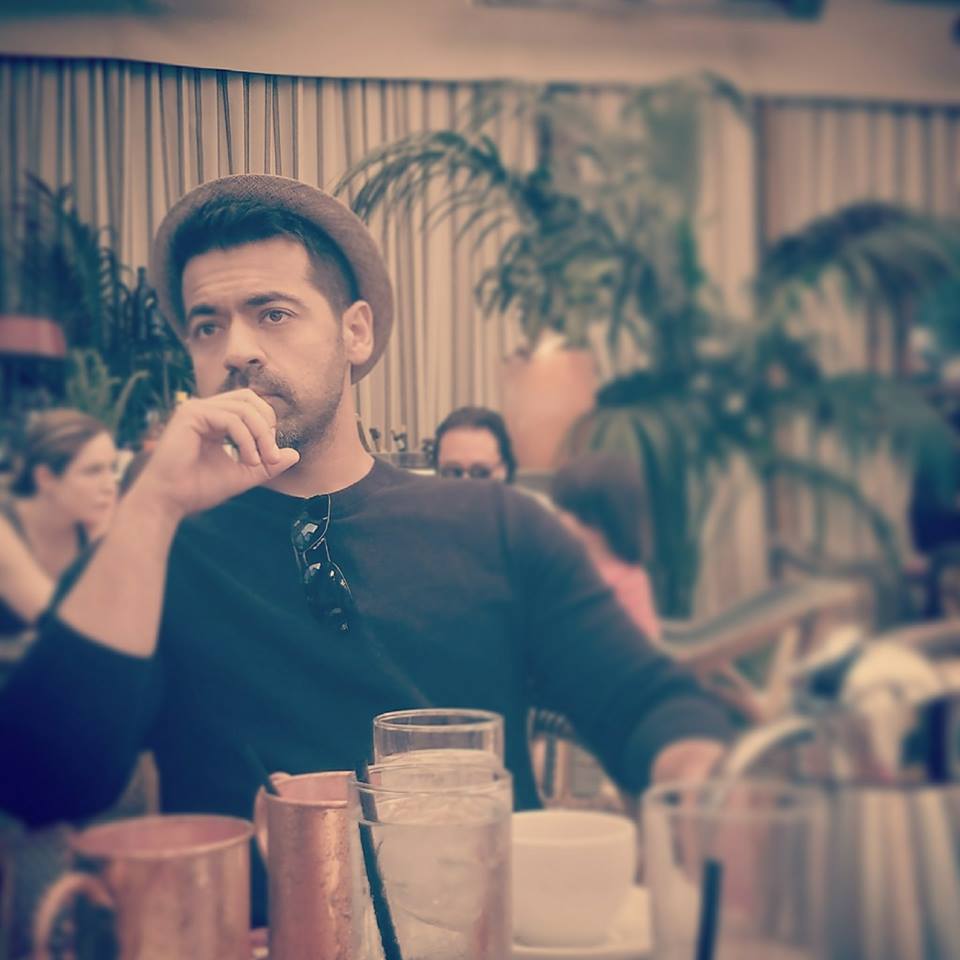 Here's another former colleague who took a hard left after our time working together. In this case, Jatin and I worked together at McGladrey (10+ years ago now). Today, he's the ED of the Twin Cities Film Fest–he's what we call a BFD in the film world.
Deb Franko, executive director-marketing and communications, Mission Hospital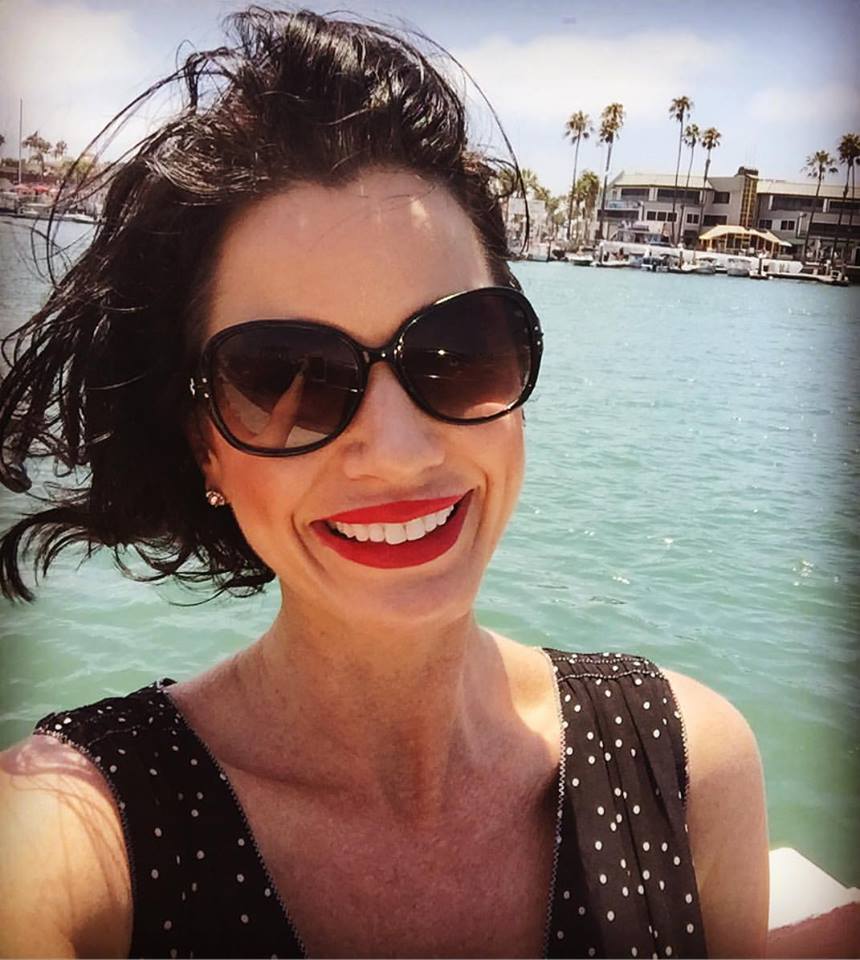 Another former Fairview colleague, Deb was one of those people I wish I had the opportunity to work more with during my time at the health care organization. After Fairview, Deb spent a little more time here in Minneapolis, then shipped off to California to live the dream. Today, she's leading marketing/comms for Mission Hospital in Orange County, California. I live vicariously through her and her Instagram feed most days (full of shots from warm California climes).
Beth Fratzke, owner, Butcher & the Boar/4 Bells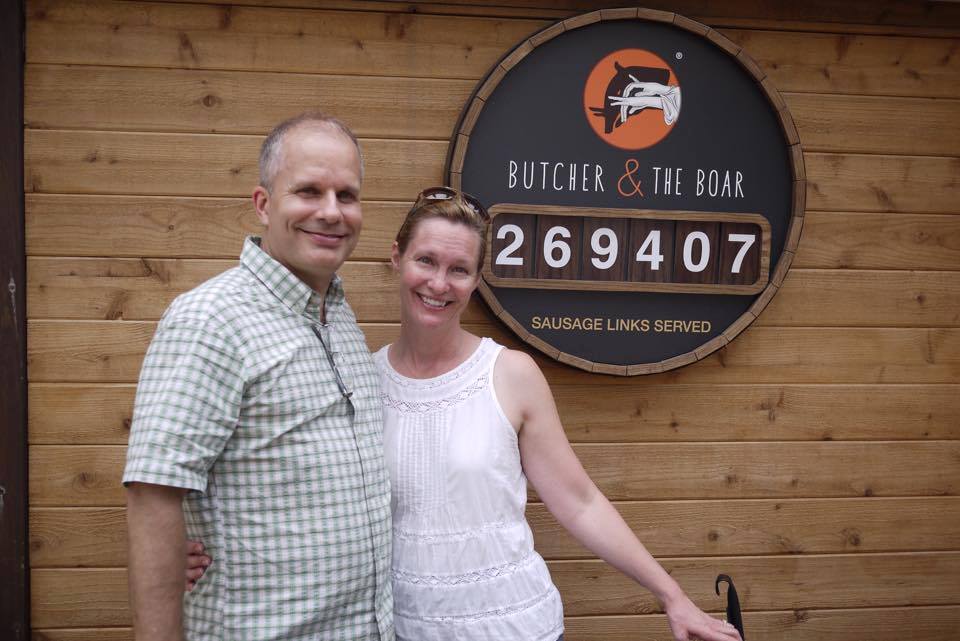 OK, so this former colleague is still technically working for the same employer we used to work for together 10+ years ago. But, what's really interesting about Beth is that she's also part owner (with her husband) of Butcher & the Board and 4 Bells restaurants here in Minneapolis. I discovered that when I organized a client event at the B&B patio a few years ago. Love being surprised when friends and former colleagues do crazy cool stuff like invest in super-awesome restaurants!
Tammy Barboni, chief marketing officer, Baker Tilly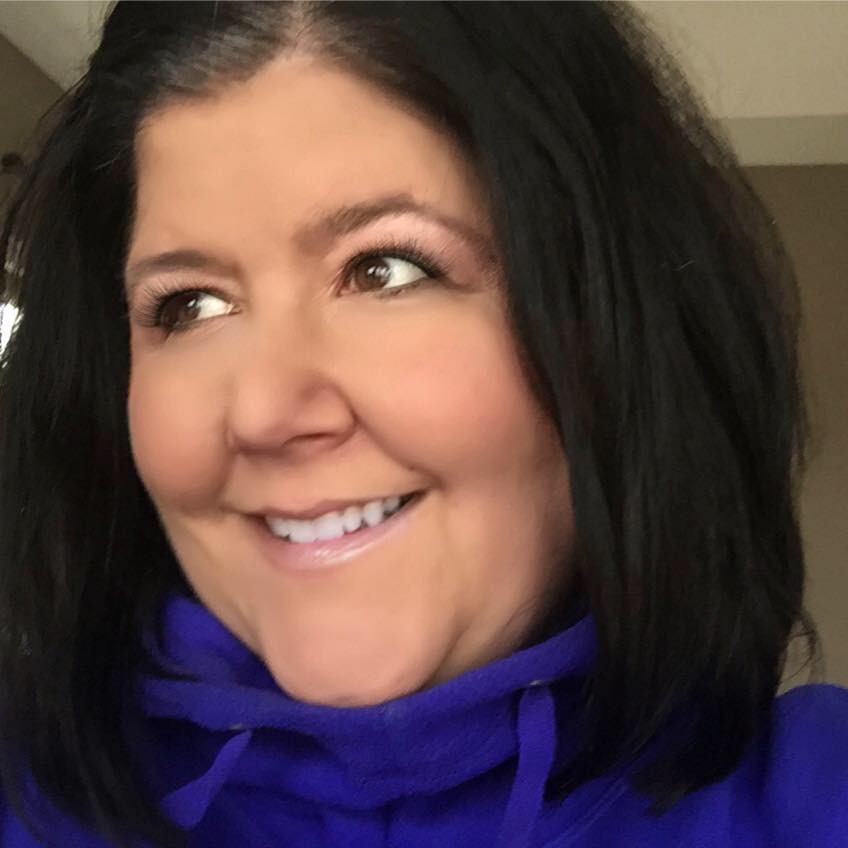 This one surprises no one that worked with Tammy during my time at McGladrey. She was always very well respected among the partners and my fellow marketing colleagues. She's been the CMO now at Baker Tilly for more than eight years. And, I see she's been recruiting other former McGladrians like Brie Gunderson, too!