Graduate college.
Get a job as an intern at a big agency in Minneapolis.
Rock the internship, volunteer for additional projects and get hired full-time as an assistant AE.
Get promoted to AE within a year.
Get promoted to account supervisor within two years.
Get promoted again to account director in another two years.
Start managing your first team.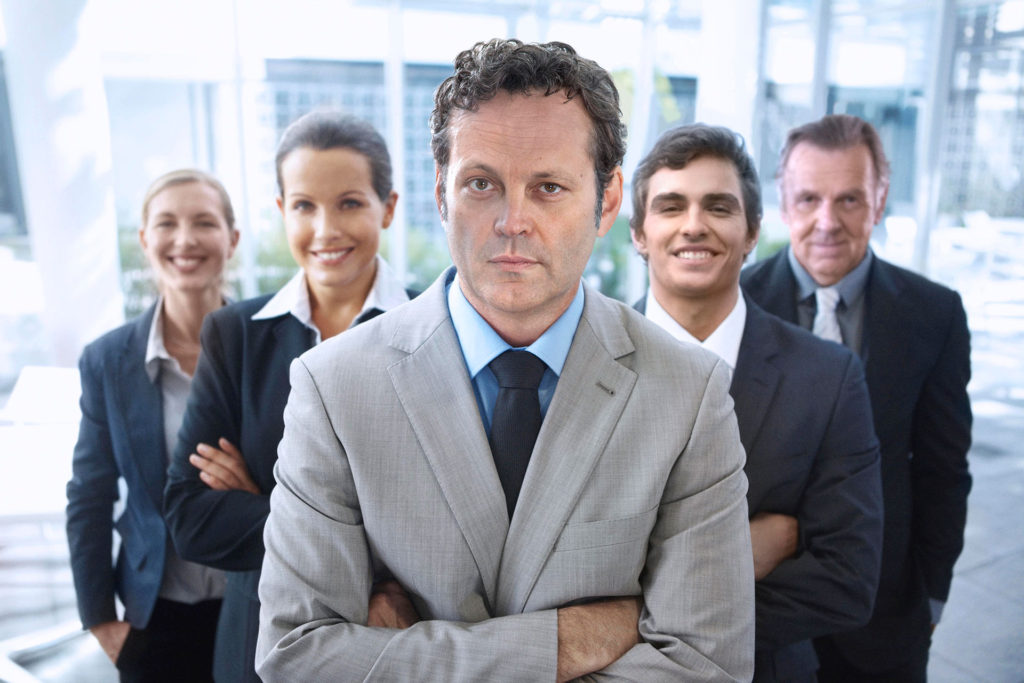 This is a pretty typical career path for those on the agency side–not as typical as it once was, but still fairly common. And, beyond the money that's involved with each promotion, what's the one big thing people are anxious to do in this progression?
Managing people.
Or, probably more accurately, "being a manager."
Isn't that what's really important to a lot of people?
Don't tell me otherwise because I've heard a common refrain far too often the last 20-plus years for it to be untrue. You know what I hear all the time? The term "my team."
Now, I know that's an accurate term, but those two simple words say a lot.
My team.
What they say, actually, is surprisingly easy to translate: My team = all about me.
And, this is the real reason most people want to manage people.
Again, yes, managing people comes with more money. But, it also comes with the "manager" title and much more responsibility–especially in the area of people management.
But, what's funny to me is the number of people who, after managing people for 3-5 years, are suddenly tired of the role and want out.
"I'm tired of dealing with the drama."
"I'm so sick of doing performance evaluations."
"I feel like all I do now is deal with admin issues."
These are the refrains I hear from friends and colleagues who have managed people for more than 3-5 years (some, now are in the 8-10 year range, if not more). And, to be completely honest, they're all reasons why I never more aggressively pursued manager roles earlier in my career.
I think I'd suck at being a manager.
But, the bigger issue for me was always this: I just didn't care.
Yes, I wanted to earn more money.
Yes, I wanted more recognition.
But, I was never a title-chaser. And, I definitely never really had much interest in managing a big team.
It's just not me.
I'm not here to say managing people is the worst job in the world. And, I'm not saying you shouldn't pursue manager roles.
Some people are fantastic people leaders. Nicki Gibbs at Beehive PR is a truly tremendous leader. Anna Lovely at Cargill is another. Kendra Klemme is another. My college friend, Natalie Bushaw, yet another. Jamie Plesser another.
These are people I would work for in a heartbeat.
But, not everyone is cut out to be a leader of people. And, some people are thrown into these jobs because of the higher pay, or because it's the only way to a more successful career.
Sadly, some of those folks come out the other side knowing they were never cut out to manage people.
Here's the thing: Not everyone is cut out to be a manager. I don't think I am. I know certain people I've worked with over the years weren't. And, that's OK. Teams, agencies and companies need strong individual contributors every bit as much as they need managers. But, we glorify that manager position so much, that I think this point gets overlooked.
So, the next time you're thinking about applying for or taking that manager job, really think through all your options. Are you a leader or people? Or, are you a better individual contributor?
That's the real question in all of this. And one we should all ask ourselves at one point or another in our careers.