I've been blogging now for almost five years. In those almost-five-years, I've met some incredible people through this blog. Some through comments on the blog. Some through Twitter (where the conversation that should happen in the comments sometimes occurs). Some through my PR Rock Stars series. And some through guest posts.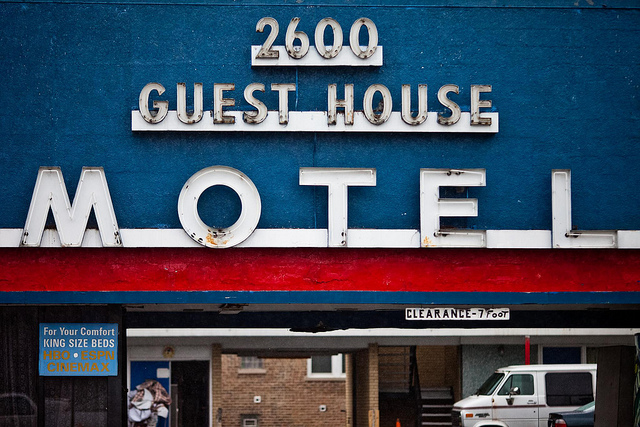 In fact, some of the more popular posts on my blog have been guest posts.Nikki Little's guest post on how to conduct a social media audit on May 5, 2011 was among the most well-read posts on my blog last year (81 RTs and 109 LinkedIn shares).
And Tom Pick's "7 Twitter Myths Busted" had a whopping 191 RTs and 176 LinkedIn shares making it one of the most well-shared guest posts on my blog in all of those five years.
What's more, as a blogger, I really value the folks who read my blog. People are busy. To get someone to read your blog–and leave a comment–is a big deal. So, I don't take that lightly.
That's why today, I'm making a proposition to every reader of this blog: Want to guest post at Communications Conversations? Make me a pitch by Friday, June 22, and I'll publish my five favorites throughout the Summer.
In fact, I'm also going to publish your pitch, so be careful what you write 🙂
What's in it for you? I'd say a few things:
* Visibility. Communications Conversations draws between 10,000-25,000 unique visitors a month, depending on the month.
* Additional visibility. PR Daily and Ragan.com frequently pick up my posts. If they pick up your post, it could mean a huge uptick in views (my recent "10 skills the PR pro of 2022 must have" post had more than 170 RTs and 180 Likes as of yesterday on PR Daily).
* Portfolio piece. If you're looking for a job, a guest post on any blog gives you a valuable portfolio piece for those interviews (and a potential reference if you play your cards right).
* A chance to brush up on your pitching. Want to hone your blogger outreach skills? Here's a perfect opportunity to sharpen those writing skills.
What's in it for me? It's really my chance to give you, the readers, the floor. Sure, I get traffic out of it (if the post is good), but that's really not the reason for this post. I merely want to share the floor for those of you who have the interest and inclination to share your thoughts.
So, send me your best pitch by Friday, June 22. I look forward to seeing what you come up with.
Note: Photo courtesy of Thomas Hawk via FlickR Creative Commons.