Going to try another new kind of series today. Actually, it's a bit of a re-imagination of a former series I had titled "Insider Conversations" where I highlighted people who had changed jobs recently, agencies who had won new accounts, and folks who had won awards.
Basically, the news in our industry here in Minneapolis from the last few months.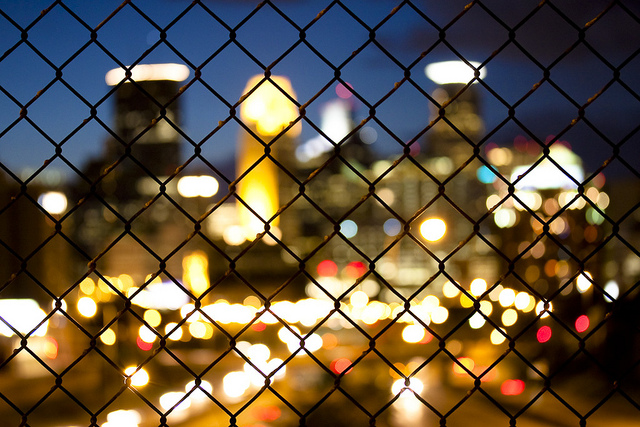 Now, I just want to take that concept and make it a bit more regular–weekly, in fact. You'll be able to find this information in my weekly e-newsletter, Talking Points, too. So, if you want to get this stuff every freaking week, sign up for that now.
Let's give this a try….
Changing…
David Pendery recently started his new gig as director-communications at United Health Group. Formerly, David was over at Baker Tilly as director of firm communications. Congrats, David!
Yep, that was Sarah Panus at Sleep Number (client) who got a recent promotion to senior manager-social and SEO. Nice work, SP!
Gregg Litman recently left his long-time post at WCCO-TV to go work with and for former WCCO-TV sports reporter Ed Heil at Storyteller Communications. Another media member convert 🙂
Dan Brandt, formerly of Karwoski & Courage, recently took a new role as category marketing lead-mobile over at Best Buy. Just in time for holiday season, Dan!
Danielle Schumann recently took a job at senior specialist-external communications at Best Buy.
Seeking…
Life Time Fitness is currently seeking a social media manager. Upshot: You would get to work with my good friend, Tony Saucier.
The Starkey Hearing Foundation (client) is currently looking for a social media associate. Pretty cool gig here for the right person–chance to work with a great organization that really makes a difference in many people's lives.
Weber Shandwick is looking for two PR pros for its financial services team. Go work with my friend Brooke Worden!
Beehive PR is seeking an account director. Nice opportunity to work with some really smart women.
Other…
I know #alexfromtarget isn't local, but his employer resides here in Minneapolis. And, I thought Target handled the whole strange, weird journey rather well this week. Kudos to Molly Snyder and the PR team (although it kinda feels weird saying "congratulations" around this one).
photo credit: gomattolson via photopin cc