I'm writing to you today from lovely New Ulm, Minn., where I spoke to a group of 40-or-so marketers and PR folks about Facebook ads. I'll have the prezo up later today, if you're interested (right after I make a pit stop at the Schell's Brewery!).
However, you're not here to here about my life–you're here to learn about what's happening in the Twin Cities PR scene! Here's the latest job changes, promotions, events, new account wins and award wins in Twin Cities PR in the last week: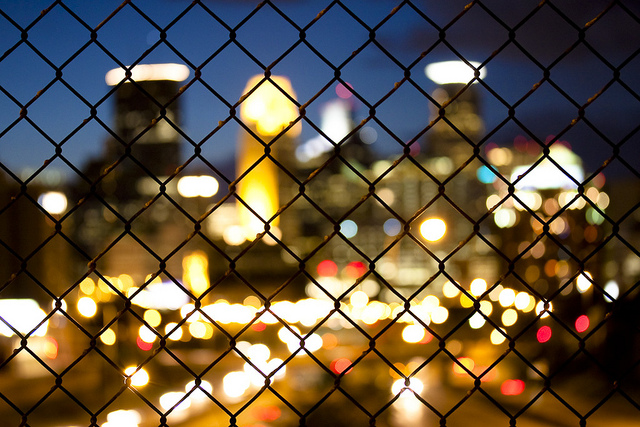 Changing…
It's official: Aaron Miller, who's been playing a lead role in social/digital over at General Mills since 2011, is heading back to Target. Congats, Aaron!
Lauren Fischer, who worked in social/digital at the American Academy of Neurology, recently took a job as social media community specialist at Medtronic.
Chris Bevolo, principal at Interval–a marketing health care agency–for the last 19 years, recently merged his firm with Nashville-based ReviveHealth.
Promoting…
Craig Key was recently promoted to director of media at space150. Also: Love the "insert buzzwords" line in his LinkedIn profile…
Seeking…
Anytime Fitness is seeking a blog content manager–nice opportunity to work with Andy Giefer and a growing brand.
Blue Cross/Blue Shield of Minnesota is seeking a communications and advocacy consultant.
Events/Other…
Congrats to my former boss, Nicki Gibbs, as she celebrates 9 years at Beehive PR in November.
PRSA is holding its annual holiday party on Monday, December 8 at Pinstripes in Edina (I'll be there!).
Huge congrats to the gang at Fast Horse (including friends Mike Keliher, Cydney Strommen and Scott Broberg) on winning a coveted WOMMA award for the agency's work on Newcastle.
The Minnesota Interactive Marketing Association will be holding its annual holiday party on Wednesday, December 17. More info on the site very soon.