As I said last week, I'm going to try something a bit new here on the blog. A regularly post that captures what's going on in PR/social in Minneapolis/St. Paul on a weekly basis. Job opportunities, promotions, interesting case studies. Stuff like that.
Here's what's happening this week: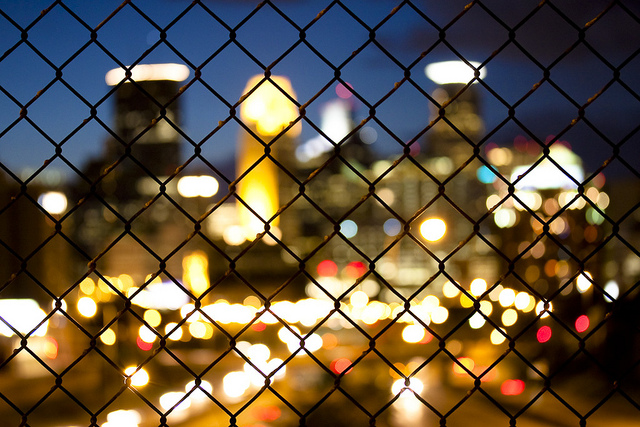 Changing/Promoting…
Friend and MIMA board member, Holly Speath, was recently promoted to manager-interactive media and content at Polaris. Congrats, Holly!
Seeking…
My long-time client, Sleep Number, is hiring TWO social positions: Social content specialist and social designer. Visit the Sleep Number Jobs site for more (or send me a note).
A national digital agency (with a local office) is seeking earned media/PR pros at the manager, director and group levels. If you're interested, send me an email and I'll connect you with the hiring folks.
Hanley Wood Marketing is seeking a content strategist & director to work in its downtown office.
Events/Other…
Craig Pladson, strategy lead-GoKart Labs, recently launched "Inspire.MN"–one part speaker series, one part collaboration sessions, and one part modern marketer profiles. As he says, "Less like MIMA and AdFed; more like Ignite or the idea formerly known as CATFOA. But exactly like none of them." Should be interesting to see what Craig does here…
In case you missed it, MobCon held its annual event yesterday and today at the Hyatt Regency in Minneapolis.
Shameless self-promotion: Yep, that was me presenting "Your content strategy is broken. Here's how to fix it." to 1,300-plus attendees on a Cision/Vocus webinar yesterday.
Next Wednesday, MIMA will hold its monthly event featuring Clockwork's Chuck Hermes as he talks about user experience (Plug: Free for MIMA members).