I was out of town late last week, so I'm getting this to you all a day late. But, as usual there's been a lot going on here in the Twin Cities the last couple weeks.
See below for the full list of comings, goings, promotions, events and open jobs.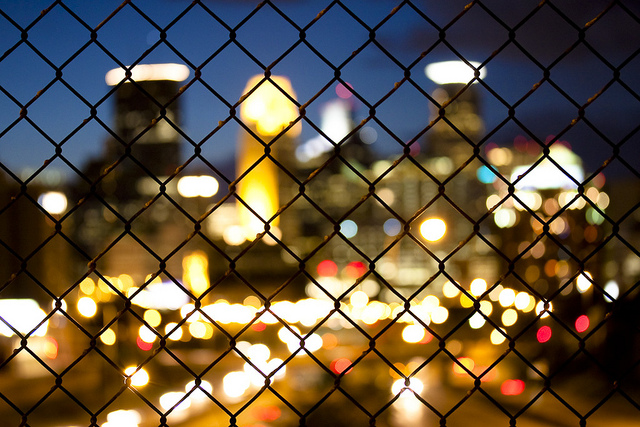 Promoted…
Congrats to Derrick Shields who was recently appointed as vice president on the MIMA board.
Also: Congrats to Aimee Reker for accepting the position as Treasurer on the MIMA board of directors.
Karen Seal, formerly the manager of health and wellness communications at General Mills is now client relationship manager-Creative Services.
Laura Krinke, former account executive was recently promoted to senior account executive at PadillaCRT.
Kendall Bird, former online community specialist, was recently promoted to associate social media manager at Collegis Education.
Events…
Join me next Tuesday as MN PRSA and Macccabee PR host "Content Marketing for Communicators." Register here: http://www.mnprsa.com/content-marketing-communicators/
Great non-industry event–the next Ignite Minneapolis will take place on April 23. But, the Ignite folks are taking talk submissions through March 15. Got what it takes? http://www.ignitempls.org/
Seeking…
Thomson Reuters is seeking a director-technology communications at its Eagan campus: https://toc.taleo.net/careersection/2/jobdetail.ftl?lang=en&job=JREQ036722
The Catholic Community Foundation is seeking a strategic director of communications: http://www.ccf-mn.org/uploads/ccf_dir_of_strat_comms_final_2_17_2015.pdf
Work for the Fair! The Minnesota State Fair is seeking a marketing and communications specialist: http://www.mnprsa.com/marketing-communications-specialist-minnesota-state-fair/
Dream of teaching? University of St. Thomas is looking for a full-time PR instructor: http://www.mnprsa.com/clinical-instructor-strategic-communication-university-st-thomas/
Thrivent Financial is seeking a digital marketing specialist: https://www.mima.org/networking/apply_now.aspx?view=2&id=275337