Earlier this week, I made a post highlighting some of the biggest moves in PR/social media here in the Twin Cities in 2014. You may see a few familiar faces! It's indicative of all the great talent we have here in Minnesota.
Judging by the number of open positions so far in 2015, I may have to expand the list next year. Take a peek at what I've been seeing across the Twin Cities in terms of open positions, job changes, and events in the last couple weeks.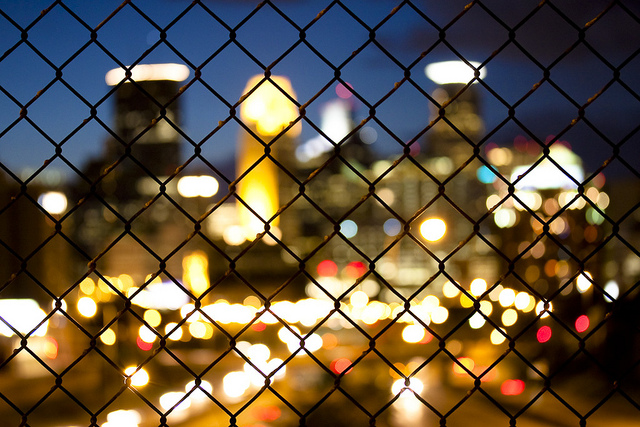 Seeking…
Karwoski & Courage is looking for two account people. An account supervisor to work on several ag accounts – ideally somebody with four to six years experience on the crop side of the business. They're also looking for an account executive (generalist) with two to four years of experience. Get in touch with Tena Murphy t.murphy@martinwilliams.com if you're interested.
Maccabee PR is seeking an assistant account executive to join its team in downtown Minneapolis.
My friends over at Bellmont PR are looking for an intern for March-Aug. Know anyone?
Recognizing…
MN PRSA officially announced its full slate of board members for 2015–congrats to all!
Nice little profile of friend and fellow MIMA board member, Lindsi Gish, here on the Being Geek Chic blog this week.
Events….
Next Thursday, MN PRSA is hosting an event titled "What it Takes to Win the Super Bowl" at Weber Shandwick from 7:30-9:30 am.