Random note: One of the downsides of the independent lifestyle: No holiday parties. Fortunately, I find ways to wiggle my way into a bunch of different client and organizational holiday parties each year. This year, I hit the MN PRSA holiday party earlier this week (great time catching up with old friends). And, I'm also looking forward to the MIMA holiday party next Wed (sign up here!).
Enough holiday talk–onto the latest job changes, promotions, events, new account wins and awards in Twin Cities PR in the last week: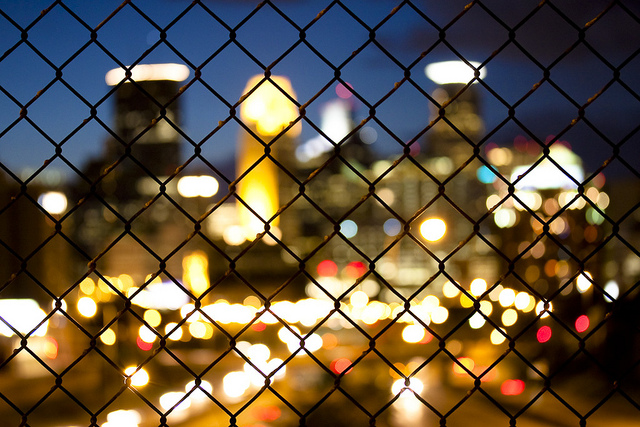 Seeking…
3M is looking for a social media specialist for its health care division.
WCG in Minneapolis is seeking three positions for its team: Manager, Media Relations http://hire.jobvite.com/m?3RdCTgwk; Director, Media Relations http://hire.jobvite.com/m?3ecCTgwG; and Group Director, Media Relations http://hire.jobvite.com/m?3BdCTgw4
Weber Shandwick is looking for an account supervisor to add to its financial services team.
Events/Other…
Congratulations to the new slate of board members with MN PRSA, including incoming president, Joel Swanson. And, a hearty congrats to outgoing president, Anna Liewicki-Long (Anna and I co-chaired a PRSA committee years ago–been really fun to watch her star rise over the years).
Like I said above, the Minnesota Interactive Marketing Association will hold its annual holiday shin-dig at Aria on Wed., Dec. 17. And the best part–it's FREE (for members AND non-members). Would love to see you there, if you like in MSP. Register here.
Progress: Fast Horse is making good progress on construction of its new home in the North Loop. Can't wait to see the new digs, guys! (Photo below courtesy of the FH folks)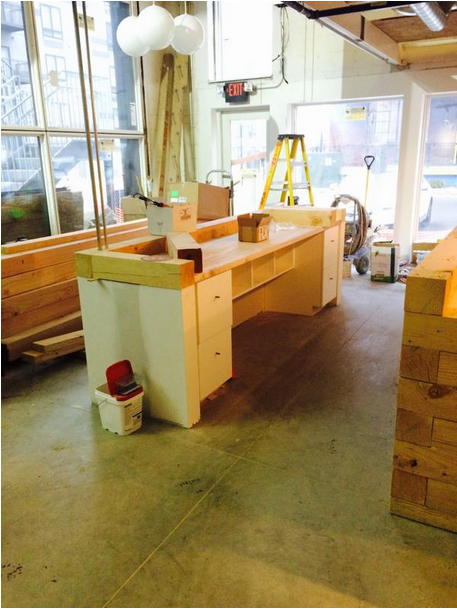 My former colleagues over at Beehive PR are hiring an account coordinator and design intern. However, the deadline to apply is TODAY!