I don't know about you, but WOW, what a busy week! I broke away from work for a bit to celebrate with my MIMA friends Wednesday night at the annual MIMA Holiday Party at Aria. An excellent time as always catching up with old friends and new.
Since I know everyone is eager to get on to the egg nog and yule logs, let's get right to the latest job changes, promotions, events, new account wins and awards in Twin Cities PR in the last week: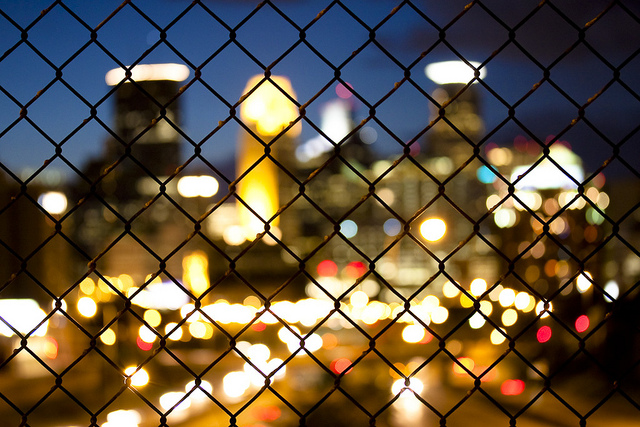 Changing…
Debbie Friez recently accepted the role as social media lead at Top Rank Marketing. Congrats, Debbie!
Seeking…
Nice opportunity there–Life Time Fitness is seeking a PR specialist to join its team. Chance to work with one of my very favorite people (and long-time college friend), Natalie Bushaw.
Thermo King (client) is seeking a senior-level communications manager to work in its Bloomington location.
Get paid to gamble? Mystic Lake Casino and Hotel is seeking a social media manager to join its team.
Events/Other…
Big congrats to Danny Olson at Weber Shandwick for winning "Digital Communications Leader of the Year" as part of the 2014 PR People Awards.
Really excited to welcome three new members to the MIMA board just this week: Brad Spychalski (Target), Bryan Vincent (United Healthcare) and Nick Lipetsky (Lumen8) will be joining the board in January. Congrats fellas!
And finally,  HUGE congrats to my good friends over at Bellmont Partners PR on winning PR Agency of the Year in the Ragan/PR Daily ACE Awards. Crazy to see how far my friends Brian and Jen Bellmont and Shelli Lissick have come in the last five years. Congrats!