Just back from a speaking gig up in lovely St. Cloud, Minn. today. There, I talked about Facebook advertising–specifically, a number of campaigns I've helped orchestrate in the last couple years. Take a peek, if you're so inclined.
Now, onto the latest job changes, promotions, events, new account wins and awards in Twin Cities PR in the last week: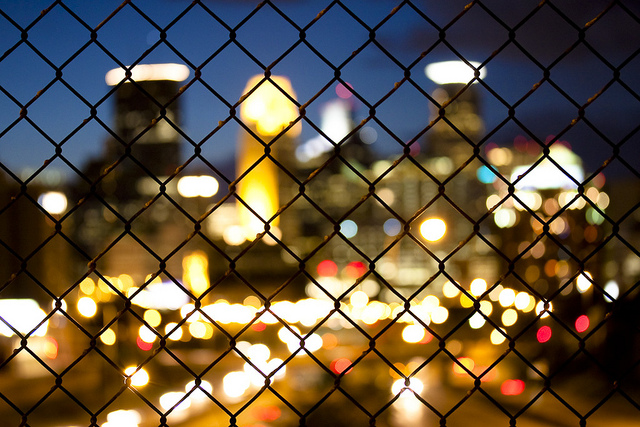 Changing…
Congrats to James Anderson on his new gig working for Lee Odden and the gang at Top Rank Marketing!
Seeking…
Cool gig here–Minnesota Children's Museum is looking for a Director of Content & Communications.
Waxing the City is seeking a Digital & Social Media Manager.
Strother Communications Group is seeking a senior account executive.
Events/Other…
Congrats to Leah Kondes on celebrating one year at Preston Kelly!
Minnesota PRSA will hold its annual holiday party on Monday, Dec. 8 at Pinstripes in Edina. I'll be there–if you plan on stopping by, please say hi!
Likewise, the Minnesota Interactive Marketing Association will hold its annual holiday shin-dig at Aria on Wed., Dec. 17. And the best part–it's FREE (for members AND non-members). Would love to see you there, if you like in MSP. Register here.