The MN PRSA Classics Awards are one of my favorite events of the year. Sadly, this year, I could not attend. But, it sounds like it was yet another fantastic event last week. You can see the full list of winners here on the MN PRSA site. In particular, I want to call out Maggie LaMaack who won the Young Professional of the Year Award. Happy to see deserving people get the spotlight!
On to this week's PR news from Minneapolis/St. Paul!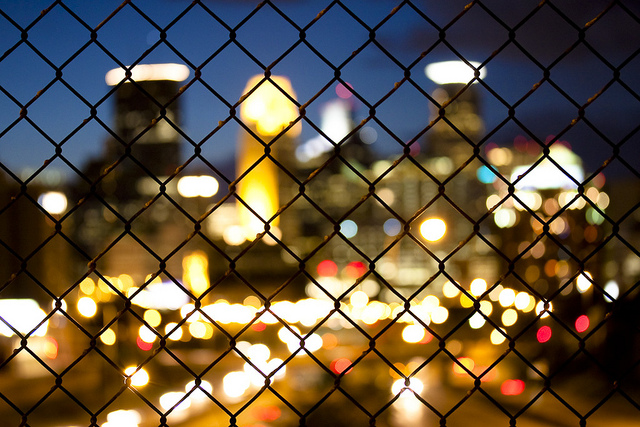 Changing…
Huge congrats to friend Susan Beatty on her brand-spankin new role as external communications managers at U.S. Bank!
Promoted…
Congrats to Emily Rinde who was recently promoted to communications manager at Starkey.
Congratulations…
Gustavus Adolphus College recently selected Maccabee PR as its PR agency. Congrats! http://maccabee.com/gustavus-adolphus-college-selects-maccabee-as-public-relations-agency/
Congrats to Maggie LaMaack at Bellmont PR who was named PRSA's Young Professional of the Year last Thursday at the MN PRSA Classics Awards.
Congrats to Land O'Lakes and Exponent PR, who received the "Best in Show" award at the MN PRSA Classics event for the cause-marketing campaign, "Pin a Meal."
Congrats to former MIMA board member (and all-around do-everythinger) Nora Purmort on her big new agency news this week.
Events…
MIMA is hosting "Remagining the Future of Advertising" with Google's Vikram Tank Wed. at International Market Square. You can still sign up through end of day today.
Minnesota Women in Marketing & Communications will host "Women Entrepeneurs Making the Leap" on April 21 at 5:30 p.m. You can sign up here.
Seeking…
University of Minnesota is looking for a director of PR: https://employment.umn.edu/applicants/jsp/shared/position/JobDetails_css.jsp
Beehive PR is looking for an intern: http://www.mnprsa.com/pr-intern-beehive-pr/
Weber Shandwick is looking for an account supervisor in its financial services practice: http://www.mnprjobs.com/2015/03/weber-shandwick-account-supervisor.html
Boynton Health Services at the U of M is looking for a marketing and communications manager: https://www.mima.org/networking/apply_now.aspx?view=2&id=293208
The Minnesota Children's Museum is looking for a marketing and communications coodinator: http://www.themplsegotist.com/jobs/full-time/minnesota-childrens-museum/marketing-amp-communications-coordinator
Karwoski & Courage is seeking a PR account manager: http://www.creativepr.com/public-relations-account-manager-job/