In many ways, 2012 was the year of Instagram–just as much as it was the year of Pinterest. And, with all those Android users now using Pinterest, there's bound to be a bunch of people who still have questions about all the Instagram lingo that's used on the platform.
And now with the holidays right around the corner, we're probably looking at another wave of iPhone users ready to get their first smart phone.
I've seen a few Instagram cheat sheets around, but none that really aggregate all the different hash tags and user terms that I've seen or heard about in the last year-plus using Instagram.
So, below you'll find the *ultimate* (insert tongue into cheek now) Instagram cheat sheet–share as needed 😉
IG — Shorthand for Instagram
#igersminnesota — Instagrammers in Minnesota (or insert other state). Just a way of tagging posts by area/state/city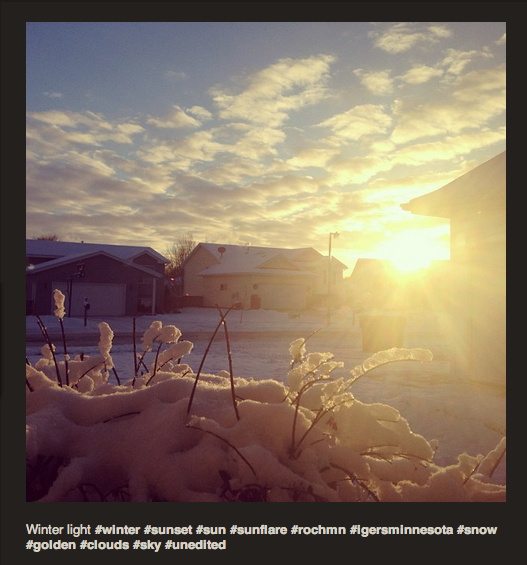 #photooftheday — Instagram hosts a "photo of the day" contest every day. This is your chance to participate (or scroll through the "entries")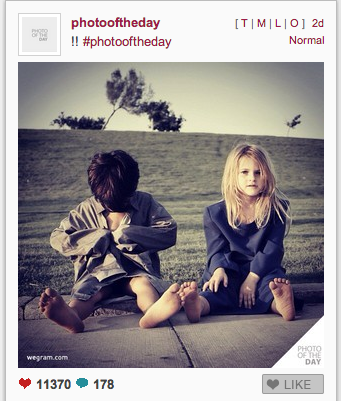 #iphonography – Tag used to signify shots taken solely using an iPhone.
#instagram — Needs to explanation.
#iphonesia – Tag used by Instagrammres in Indonesia and East Asia.
#instamood–reflective of your mood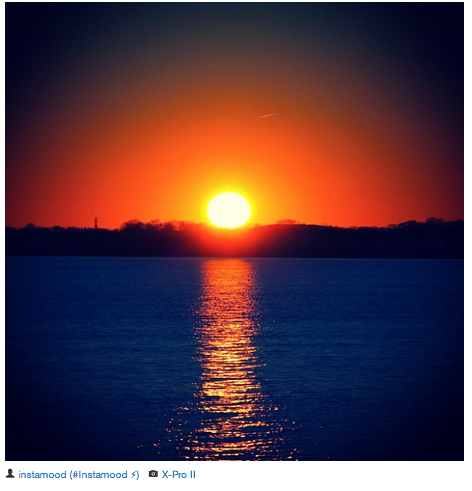 #instagramhug–community of IGers who want to get better
#igers — Shorthand for "Instagrammers" (in this case "Instagrammers Lebanon")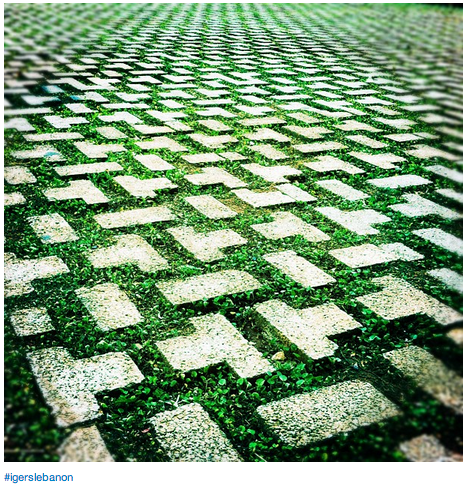 #instadaily — A daily "contest" where a topic of the day is chosen that pits Instagrammer against Instagrammer
#iphoneonly — Tag that's really taking a shot at "those Android users" 🙂
#igdaily — Technically it stands for "instagram daily" but to be honest, I'm not really sure what this represents other than daily pics on Instagram.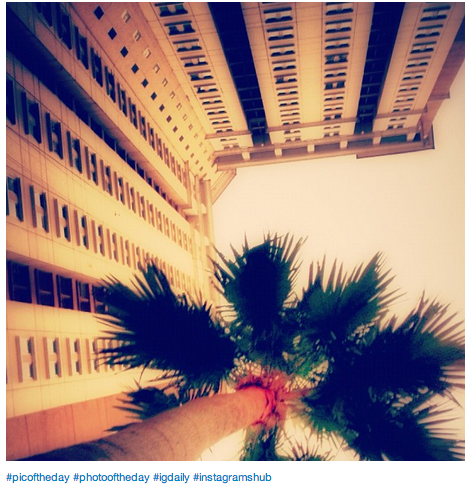 #nofilter — Implies that shot taken was taken without an Instagram filter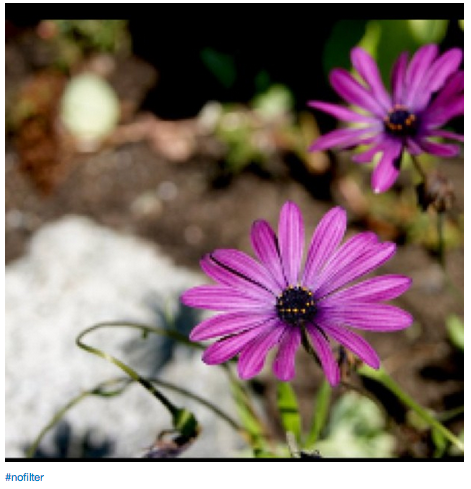 #foodporn — Tag applied to various food shots
#cloudporn — Tag applied to random cloud shots (yes, people take pics of clouds on Instagram)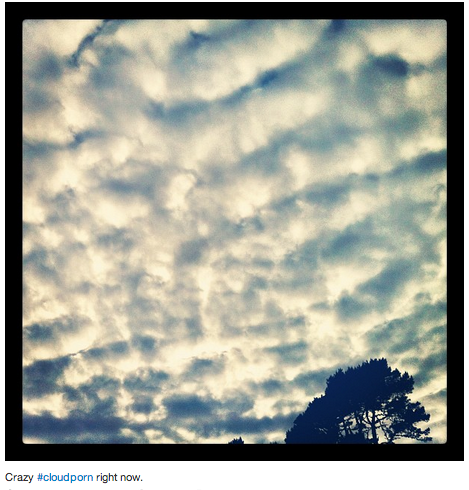 #100likes #500likes — Tags applied to the Instagrammers 100th,500th, 1000th shot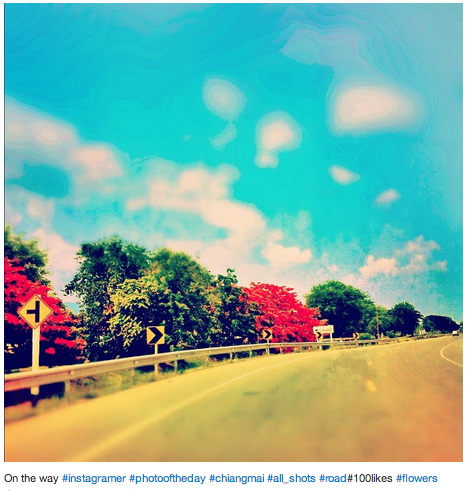 #flashbackfriday — Tag used by Instagrammers to show photos from the past.
#instagood — Tag used with images Instagrammers are proud of, for various reasons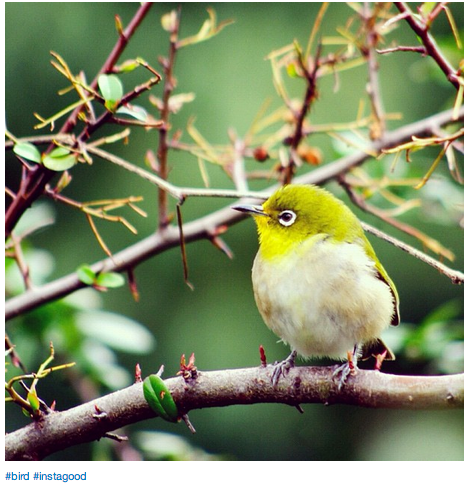 #tweegram — Tag used by those who use the popular Tweegram iPhone app that lets you put text inside photos