My daughter is nine (soon to be 10). And, apparently, age 9 is now the socially acceptable time to ask for (and in many cases, receive) a phone.
In fact, it's happening earlier than age 9, believe it or not. Some of her friends had phones TWO YEARS AGO (yep–second grade folks). For all I know, some kids might have had phones when they were in kindergarten!
Put aside that fact for a moment–today,I want to talk a little about the app those 5-18-year-old girls and boys are using so much (more girls than boys): Musical.ly.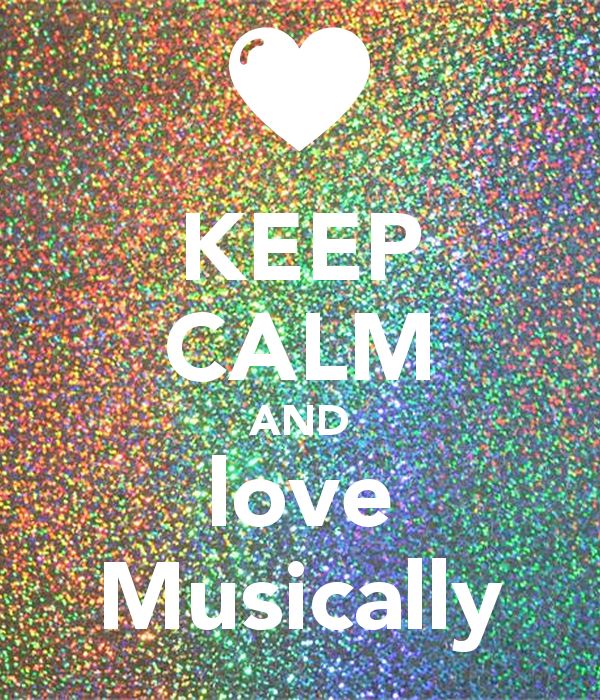 Yes, Musical.ly–not Instagram, Snapchat or Facebook is the app of choice among these young people. If you have a son or daughter between the ages of 7-13 you undoubtedly know what I'm talking about.
And if you don't, maybe these stats will help paint the picture. Musically (launched in 2014) now has:
200 million registered users
40 million active users
12 million videos uploaded per day
Now, those stats pale in comparison to platforms like Snapchat (301 monthly active users), Instagram Stories (200 million monthly active users) and even Twitter (313 million active monthly users). But, we're talking about a platform that was just introduced three years ago. And, it's targeting a younger audience set that is just now getting phones (remember those seven-year-olds!).
And, it's a platform that's growing leaps and bounds. It had just 80 million DAUs in Sept. 2016. By the end of 2016, that number was at 130 million. And, now I've heard Muiscal.ly has 200 million registered users. Forbes recently reported registered users tripled in the last year.
The platform trends decidedly young. Mostly grade school, middle school and high school girls. That will have to trend a bit older is Musical.ly is going to take things to the next level.
For now, that's still a powerful audience. Because those 10-18-year-old girls are the next generation of consumers.
So, why hasn't Musically been working with more brands on activations?
Well, turns out, they have–in spots.
Brands like Coke and most of Hollywood (notably, a Guardians of the Galaxy integration that sounded pretty cool) have tested the Musical.ly waters. But, full-blown advertising options aren't in cards just yet.
So, the majority of brands don't have great options–even if they wanted to pursue it.
But given the growth curve shown above, this is one of the few social apps NOT named Facebook, Instagram, Snapchat or LinkedIn you should be keeping an eye on.
Here's another interesting angle to this whole Musical.ly thing: the impact it is having (and will continue to have) on this next generation of video creators.
Here's why that's particularly interesting to a 45-year-old like me. Like many Gen Xers, I grew up with a rotary phone, a boombox and Atari 2600.
Meanwhile, Gen Z will be the first generation to grow up entirely with: wi-fi virtually everywhere, a phone with them at all times (after the age of 7, apparently), and video editing tools at their fingertips.
For these kids, Musical.ly is the ultimate training ground for video creation and editing. And it's happening every. single. day.
Contrast that with people my generation (and even a bit younger). We need to take classes to learn how to create and edit video (need proof–just look at your local PRSA, IABC or AMA programming).
Gen Z is learning how to do these kinds of things when they're 9 years old.
My daughter is a living, breathing example. She's creating videos (featuring her–separate topic for a different day) with real production value. I've been shocked at the ideas she comes up with. She's learning "transitions" (essentially, editing in Musical.ly language). She's learning how to frame a video up. And, she's learning what garners attention in the video world online (even though she does have a private account–but, she is watching what others are doing and noticing what's popular and what isn't).
It's absolutely fascinating (and a little terrifying, as a parent, at least) to watch.
Like I said, Musical.ly is definitely an app that should be on your radar–for a few different reasons.