I know, I know. Everyone hates lists. A number of people have told me as much straight to my face in the past! But, I've always been a fan. Our industry has proliferated them to the point of being a popularity contest. But, I've always tried to use and develop lists that are interesting, built on editorial curiosity and based on a mix of background and analysis (and sometimes, data).
Truth be told, I haven't published any kind of list in quite some time. In fact, the only list I've posted in the last year has been my annual coffee list. So, even I have backed off lists of late.
But, I started thinking about this one a while back. It's an interesting one in that it's not wholly tied to social media, as many lists are. To talk about the most influential people in PR, comms and social in the Twin Cities, you need to go well outside Insta and Twitter. I thought about people who were:
Decision-makers–those who controlled large budgets and made major hiring decisions that would affect a big swath of people.
Career-changers–you know how everyone has one of those teachers from grade school that changed their life? Chances are, you probably have a boss in your professional career that changed the course of your adult life. I wanted to include those people, too.
Trend-setters–and again, not just social media trend setters. All kinds, types and shapes.
Future-makers–those who have made "stuff" that has, or will, change the way we work.
One last thing: this list is almost wholly built just from me. I polled a few people on LinkedIn, but for the most part, the input largely comes from me. So yeah, I know there are holes. I don't know everyone. But, like I always say, this is my list. You are more than free to build your own–in fact, I'd love to see it!
So, here's my take at the 22 most influential people in our industry in 2020:
Decision-makers
Anna Lovely, vice president-global communications, Cargill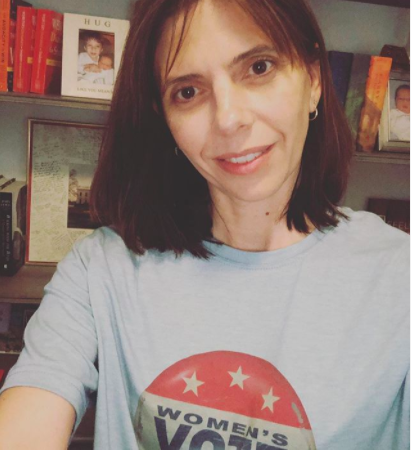 When you lead comms for one of the largest privately-held companies IN THE WORLD, yeah, I'd say you're a pretty big influencer (especially when it comes to hiring and budgets). But the best part: Anna's one of the absolute loveliest people you'll ever meet. I had the good fortune of working with her in a previous role at Cargill. Trust me.
Katie Boylan – chief communications officer, Target
Pretty tough to have a decision-maker influencer list in Minnesota and not have the comms leader at Target on the list. Sure, she manages what's likely a fairly large PR/comms budget that impacts many in our field. But, she also influences the tone and messaging of one of the largest retailers in the country. That alone gets her on this list.
Matt Kucharski, president, Padilla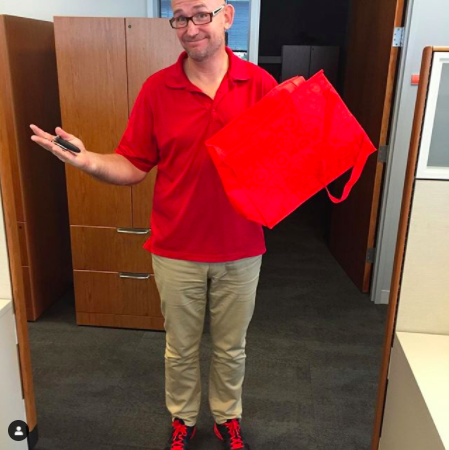 Matt makes this list as the president of one of the largest PR/comms agencies alone. But, he's also one of the most connected people I know (especially among the agency owner group). And, also one of the most accessible (at least in my experience).
Kathryn Tunheim, CEO, Tunheim Partners
Kathryn has been the CEO of Tunheim Partners for 30 years–the longest run of any current agency head. For that alone, she would be on this list. But, consider some other titles she either currently holds or has held: board member–Hennepin Country Medical Center, board member–McKnight Foundation, senior advisor of jobs creation–Office of Governor Dayton, board chair–Bush Foundation. I mean, I could keep going! Plus, if you put 100 PR people in town in a room, I'd venture to guess Kathryn Tunheim impacted at least half of them. She's had that big of an impact on PR and comms in this town over the last 30+ years.
Career-changers
Crystal Schweim, partner, IFC Next
Now, I don't know Crystal all that well. We've met a few times over the years. She seems fantastic. But, I'm basing this on all the wonderful comments I've heard and seen from colleagues who have worked for Crystal over the years on the agency side. I'm sure you'll see a few in the comments of this post! To me, that's the best sign of a true career-changer in our business. If the people who've worked for you over the years consistently sing your praises, you're doing something right.
Rose McKinney, founder, Pineapple RM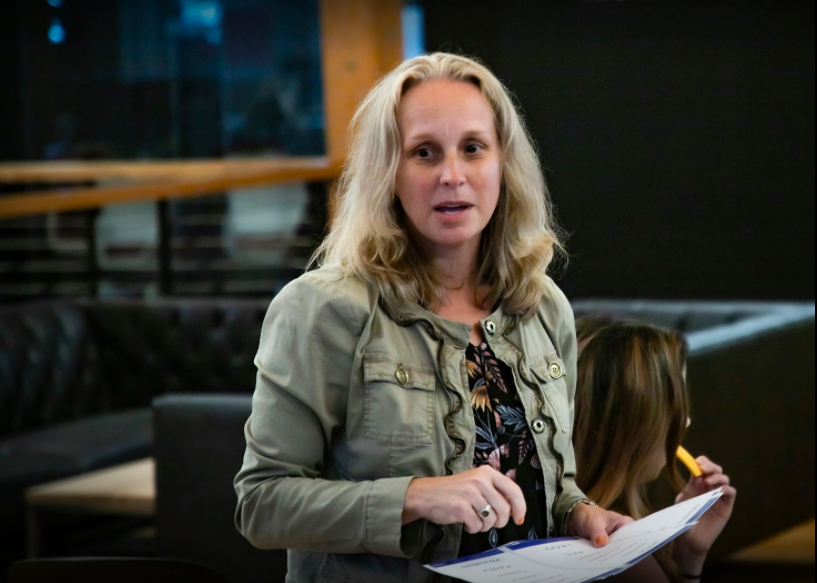 I would count Rose McKinney as one of the handful of people who had a profound impact on my career. Back when I was just getting involved with PRSA, Rose was a mentor, and someone I looked up to at the time (still do!). And, I'm quite certain, in her role as agency owner and MN PRSA president, she's had that exact same impact on quite a few people over the years.
Rebecca Lunna, vice president, Carmichael Lynch Relate
What I just wrote about Crystal above–exact same thing goes for Rebecca. I remember years ago learning that two good friends had worked with Rebecca closely in their formative years. Both said she was not only a great colleague, but that she turned into a life-long, good friend. I can't think of a better compliment!
Susan Beatty, VP-external communications, US Bank
If there's a list of most connected people in PR in the Twin Cities, Susan Beatty is very close to the top of that list. She's also among the most generous, kind-hearted people in our industry. She consistently goes out of her way to help people find jobs–something, especially in this environment, that should be celebrated. Too bad she's a Packer fan–otherwise, she'd have my full endorsement 🙂
Betsy Anderson, assistant professor, University of Minnesota
If you made a list of all the UST and UMN students Betsy Anderson has taught and impacted over the last 15+ years, it would be a veritable "who's who" of MN-based communicators. What's more, Betsy's one of those professors that everyone loves. You know the one–that professor who changed EVERYONE'S life. She's doing it every year over at the U of M these days.
Much like Betsy above, Janet has been impacting the lives of folks in PR for more than 15-20 years in her role within the APR program in PRSA. I'm not sure how many people she's helped get their APR over the last 20 years, but I'd venture to guess it's almost EVERYONE that's gotten one in that timeframe. She's an institution in the local PR scene, and without question, someone who has changed many, many lives.
Trend-setters
Greg Swan, director of digital, social, PR and innovation, Fallon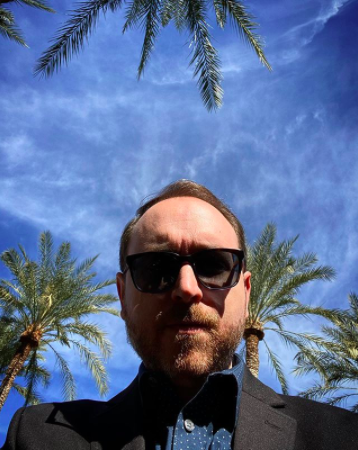 THE go-to person in the Twin Cities for all things innovation and future-thinking. And, to be honest, he's been that person for years. Every time I've heard Greg present on trends over the years, I've come away excited and energized–that doesn't happen with too many people. His newsletter is also a must-subscribe.
Kristina Halvorson, founder, Brain Traffic
Kristina was doing content strategy before it was even a thing (at least, in the modern-day content marketing sense). So, in many ways, those of us who any sort of content marketing should be thanking Kristina for paving the way! Her shop, Brain Traffic, was well ahead of its time (founded in 2000, well before the content hysteria took off). She's also, bar none, the best professional speaker I've ever seen. She's my personal favorite. She doesn't speak locally much anymore, but when she does, I'm sure to snag a ticket. And, her popular Confab event was a trend-setter, too–one of the first true content-focused events of its time.
Nadine Babu, CEO, Babu Social Networks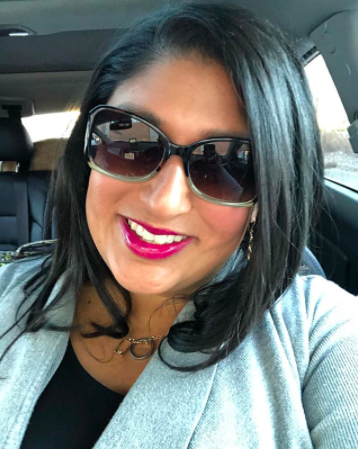 I've never met Nadine Babu. But, I don't feel like I have to in order to put her in the trend-setter bucket. Here's a woman who completely remade herself–from sales rep earlier in her career to social media agency owner for the last eight years, Nadine is a great example of someone who saw a path (social media marketing was still relatively new in 2011) and made it. She's easily among the most plugged in when it comes to all things Gopher athletics-related. And, she's one very connected agency owner.
Stacia Nelson, founder, Pivot Strategies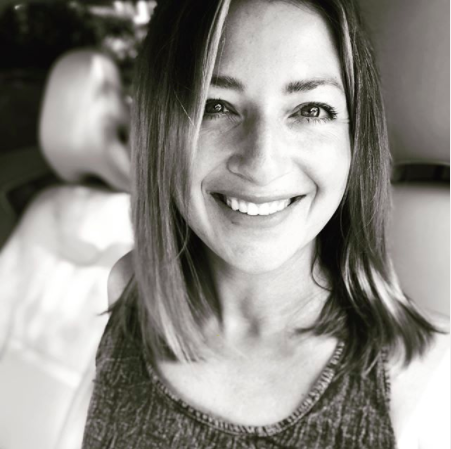 What Stacia's doing with Pivot is changing the way PR/comms agencies will operate for years to come. I know people have tried the virtual model before, but I haven't seen it succeed like this. Stacia's not just trend-setting when it comes to agency models either. She's one of the few agency leaders you'll find active on LinkedIn (disclosure: Stacia and Pivot are clients of ACH). And, you won't find a more kind-hearted person anywhere.
Future-makers
Liz Giel, Bethany Iverson, Alex West Steinman and Errin Farrel, Founders, the Coven
When the Coven opened two years ago as a community space for women, non-binary and trans people, it was groundbreaking. In 2020, while most of us work virtually, that's changed a bit. But, I would argue the concept behind the Coven is stronger and more meaningful than ever. And, these four women are sure to pave the way for more inclusion and diversity across the creative industry in Minneapolis and St. Paul.
Laura King, founder, Marketers Community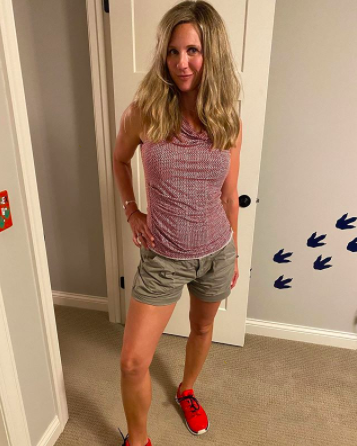 There aren't a lot of recruiters you recognize in the PR/comm space anymore. Sure there are agencies, but no specific names pop to mind. Except Laura King. Given, she's not technically a PR/comms recruiter (more of a marketing focus, I believe), but she's positioned herself as a much different animal than your garden-variety recruiter. From her new Marketer's Community Zoom meetings to her Marketing Leadership Sactuary, Laura is a born networker with a special talent for bringing people together.
Blois Olson, principal, Fluence Media
Blois has been a future-maker from the beginning of his career. From starting New School Communications 25+ years ago to playing a lead role at Tunheim to now managing his Morning Take news empire, Blois has always pushed the envelope.
Bianca Jones, Best Buy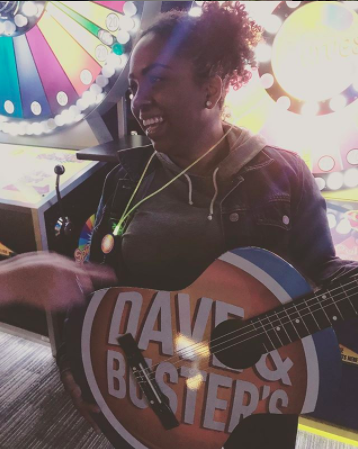 Ever since I've been in the PR/comms industry (25+ years now), we've had one big issue: A complete lack of ethnic diversity. PR is the industry of white people–especially here in Minneapolis/St. Paul. That's why I think Bianca Jones is so important to the future of diversity if PR here in Minnesota. She's talented. She's on a leadership fast track (now on the MN PRSA board of directors, positions of increasing responsibility at Best Buy). And, she's a great person. I couldn't think of a better person to spearhead a ramp-up of diversity in our industry.
Emily Pritchard, president, The Social Lights
Yeah, that's right. I'm promoting my competition. But, it's easy to do when you're talking about Emily Pritchard. She's taken an agency of 2 at the ripe age of 22 and built it into an agency of 20+ in under 10 years. And, she's quickly establishing herself as one of the key millennial leaders in our city in the social media space.