On this week's episode of the Talking Points Podcast, Kevin and I interview Chad Mitchell, senior director of digital communications at retail-giant Walmart (disclosure: Walmart has been an ACH client in the past).
We talk about Walmart's Black Friday communications efforts, what's behind the Walmart blog, and Walmart's strategy of managing several different Twitter accounts targeting different segments.
Thanks again to Chad for joining us this week!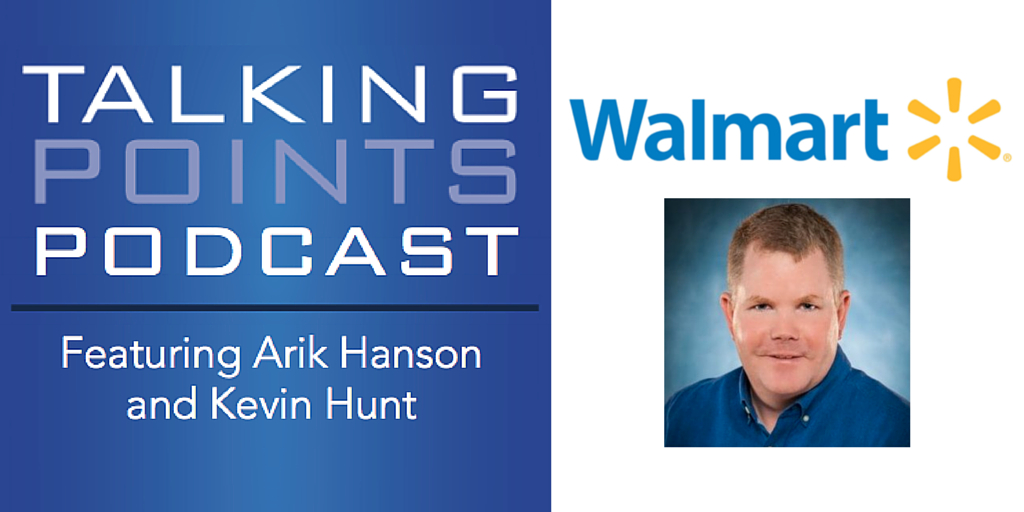 SHOW NOTES – December 11, 2014
Chad Mitchell
https://twitter.com/cmmitchell4
The Walmart blog