When I first met Morgan Hay-Chapman (in I believe 2011) she was the president of the U of M MN PRSSA chapter (a big deal), president of the MN Daily (an even BIGGER deal), a full-time student (ho-hum), and I believe she had an internship, too (at space150, where she is currently employed–go figure).
As I got to know Morgan just a bit better, it seems this is par for the course for her. She's not satisfied unless she is literally dominating the local PR and digital marketing arena! In my work with MIMA, I routinely hear from colleagues about how great Morgan is–that doesn't surprise me in the least.
So, it's my honor to share with you just how awesome this young woman is…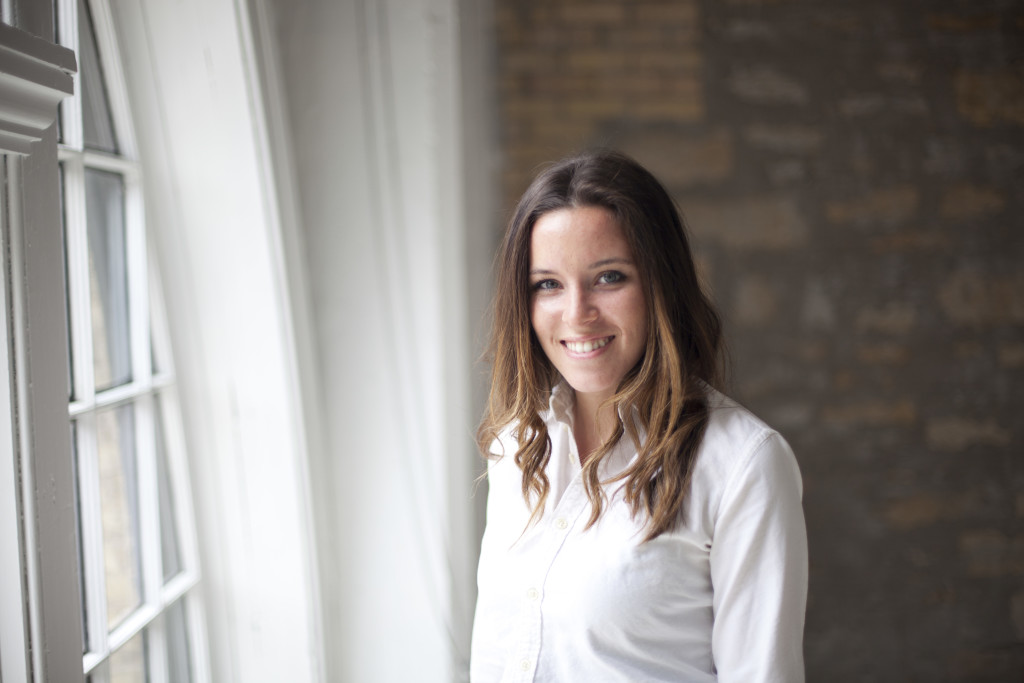 You're a "planner" at one of the biggest interactive shops in Minneapolis (space150). What does that mean–"planner"? What does your job consist of?
I spend most of my time working on social strategies, content planning and analytics/reporting. Any given day could consist of a client meeting to collaborate on an upcoming social strategy presentation, brainstorms with our creative team to plan social content for one of our brands and digging into excel to prepare a quarterly social report. Mainly it means that I get to plan ways to connect our brands to people on the internet.
You're a PR grad from the U of M (Go Gophers!), but you took a job at an interactive firm. Why did you decide to go that direction vs. a more traditional PR firm?
Digital has changed our industry and totally blurred the lines between PR and advertising. I knew I wanted to be a part of a place where creating digital experiences was the priority. Everyone at space150 is an expert in their own area of digital whether it's UX, front end development or social. With how quickly the digital landscape changes it's invaluable to be surrounded by a group of people who are on the forefront of industry changes in their respective disciplines. I learn something new every day.
You do a lot of work in social media at space150–what are the biggest concerns you hear from clients re: social right now? Biggest opportunities?
The top two concerns we hear are probably how to show the impact of social on a business and what platforms to prioritize. It's been really fun to test new ways of proving that social is having a direct impact on a business beyond just impressions and engagements.
You were the president (and worked for) the MN Daily for almost three years in college. How did that experience prepare you for the workforce?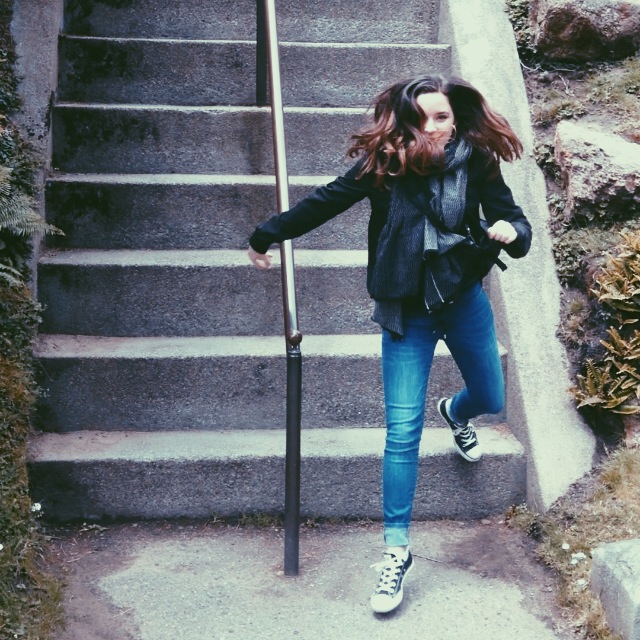 The Minnesota Daily is IMHO one of the best training environments for our industry. It's entirely student run, and anything that can happen, will happen. Working at the Daily I got the opportunity to lead projects and influence actual business strategy fairly early on in my career. I also am fascinated by the evolving world of journalism and I got a front row seat to the changes and struggles facing that industry. I can definitely see myself working for a media company in the future.
When I first met you in college, you were taking a full class load, had an internship, was involved with the U of M PRSA chapter as a leader, AND you were about to become the president of the MN Daily. How the hell did you pull that off? Do you think today's PR grad needs to maintain that level of activity to get a job in today's market?
You know I'm not sure I would recommend that many commitments but that type of busy is definitely a good bootcamp for agency life. However, I do think it's more important than ever for PR grads to get real world experience outside of the classroom. Digital is the "future" (present) of our industry and it changes at such at fast pace that you need to be in the weeds on real projects to really understand how things work. I still think about your post from 2012 "10 skills the PR pro of 2022 MUST have" and how many applicants have only one or two of these skills. Those ten skills are still critically important for PR grads and if they aren't being taught in the classroom then hopefully other activities will provide the opportunity to learn them.
You've been involved with MIMA now for over a year–what do you get from your MIMA volunteerism that you don't get anywhere else?
First and foremost the community of people involved in MIMA is fantastic. But the thing I get from my MIMA volunteerism that I don't get from anywhere else is access to professionals who inspire me that aren't in our local market. This past year I worked on coordinating speakers for the annual MIMA Summit and was able to meet Oliver Luckett from theAudience and Chad Mumm from Vox, two people whose work I admire greatly. I highly recommend getting involved with MIMA through volunteering or at least attending the MIMA Summit this Fall.
One thing I liked about you the first time I met you is that you seemed to get the networking piece of the workforce life (even though you weren't IN the workforce at the time). How important do you believe networking is for students trying to find that first job? What are the keys to success?
So important! Networking is invaluable. Most of my mentors are people who I first met for networking coffees or lunches. In fact, I have my job because I handed my "business card" to the former director of media at space150 during a student tour and she passed it along to Craig Key. From my experience two things are critical to networking success as a student: not being afraid to reach out and asking for recommendations. People are so willing to share their knowledge with students and rarely say no to a request to meet for coffee. Sending that first email might feel awkward but it gets easier each time. Guest speakers or agency tours are a great opportunity to meet people and then later follow-up with a request for coffee if you find them interesting. Second, is asking for recommendations on who to meet next. Everyone you meet with has their own connections and more often than not people are happy to connect you to other relevant professionals in their own circle.