Coming up in the PR and comms world in the Twin Cities, Greg Zimprich was always one of those names I saw often. Probably partly because, at the time, he had a killer job managing brand PR for General Mills. And partly because, well, he's a rock star!
But, over the course of many years, he was just that–a name. That changed in recent years when I met Greg for the first time. We had him on our Talking Points Podcast. I had coffee with him to discuss all matters MN PRSA. And, the more I get to know Greg, the more it's obvious to me: he truly is a rock star in our field. A titan, if you will.
Let's hear more from one of the living legends of our industry, Greg Zimprich.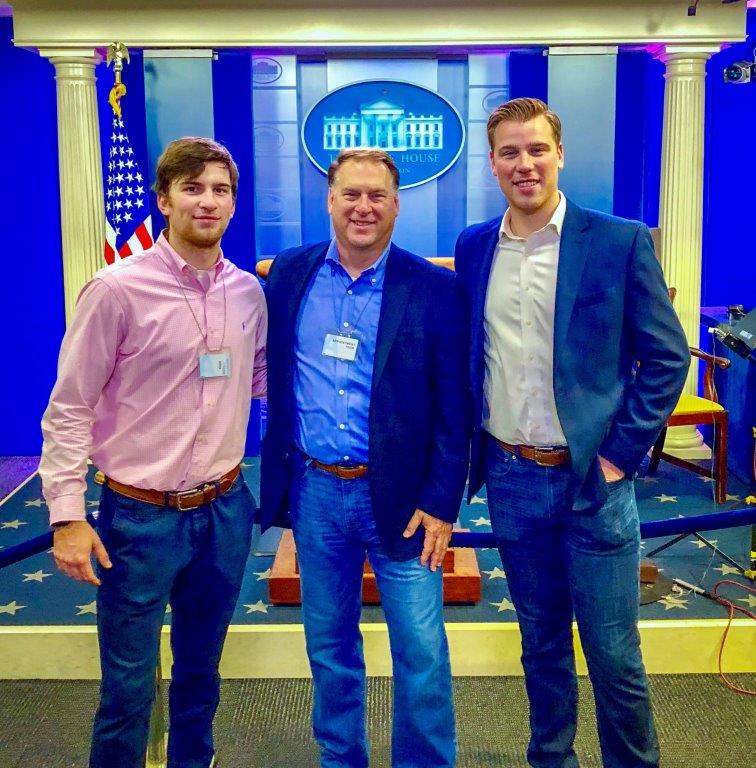 First, can you tell us more about your current role at Medtronic? What made/makes financial communications so intriguing to you?
First, Medtronic is such a great company, with such an engaging and supportive, mission-driven culture. Second, my role in leading finance communications is new, so it's an exciting opportunity to shape the voice and narrative for the function and our CFO Karen Parkhill. I've always gone into every new role with the attitude that I'm going to learn new skills and gain new knowledge. This role affords me the chance to both learn corporate finance and also to help translate the finance story for both the function as well as the broader company.
You've spent time on the big corporate side (Honeywell, Medtronic, GM) and the big agency side (Weber, Miller Meester)—for those who might be reading this who are just starting out, how would you characterize the pros and cons of each side?
I've enjoyed roles on both sides during my 30-year career. Here are a few thoughts. First, it's not atypical for corporate roles to require several years of experience, even at the most junior level. And that's why I think agencies are a great place to start out and to gain meaningful experience. You'll also gain exposure to how different clients think about PR. Some thrive in the frenetic pace of agencies and learn how to effectively multi-task – plus, the variety is appealing for many people. Corporate roles typically offer the chance to go vertically deep in a specific practice area or industry, and that can be appealing for other people. Either way, we all need to take advantage of the situations that allow us to learn the industry and make ourselves better, because the opportunities in this field are endless.
You also somehow find the time to be an adjunct professor at Metropolitan State University. Why did you decide to take on that role and what has been the biggest learning from your experience so far?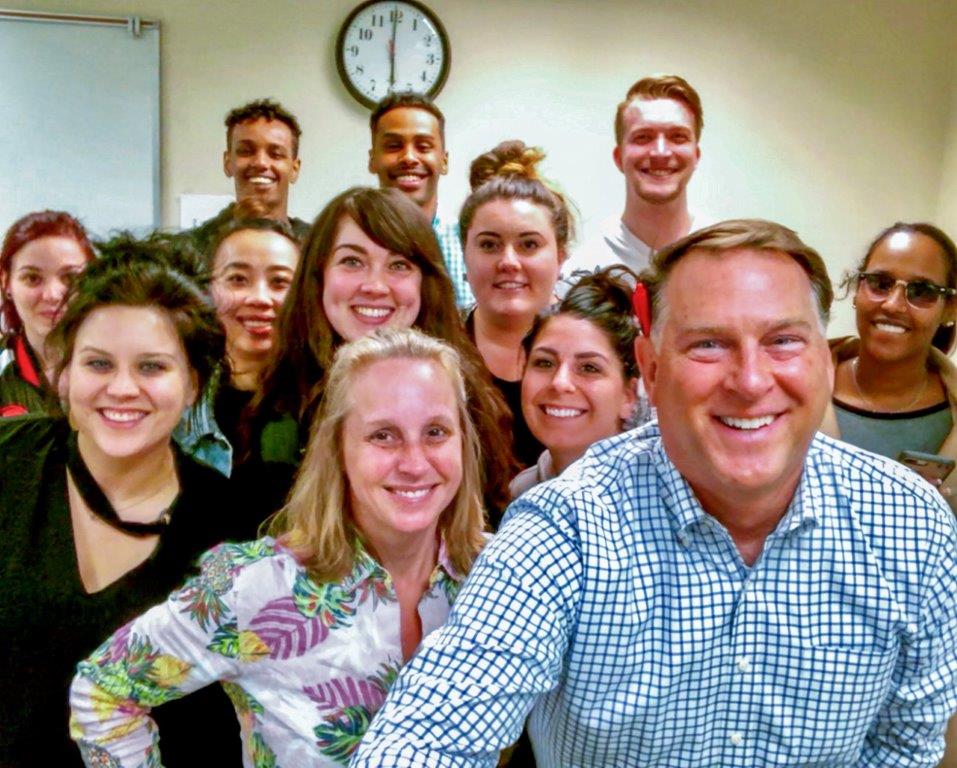 It's pretty simple. The professors I had in college and grad school who real-world experience made a huge impact on me. Gary Evans was editor of the Winona Daily News when he taught at Saint Mary's. George Reedy, who was the press secretary for Lyndon Johnson, taught me at Marquette. For me, it's really important to give back and share what I've learned during my career. The biggest thing I've learned is how eager these students are to learn and apply their knowledge. They're like sponges.
A couple months ago, you also assumed the role of President of Minnesota PRSA. As we talked late last year, I know you have a lot of big ideas. I'm curious to hear what's on your agenda, as president, for the upcoming year?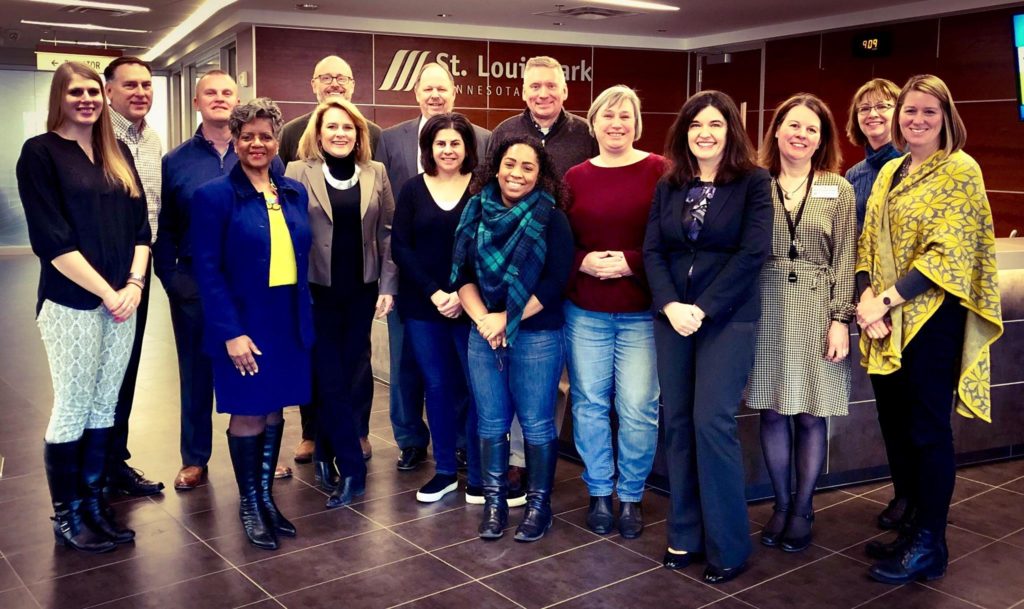 We have an aggressive agenda for the year and I feel very fortunate to work with such a strong board and highly committed co-chairs. In January, we became the first PRSA chapter in the nation to have a full-voting, board-level Diversity and Inclusion Officer. We are so excited about partnering with Marsha Pitts-Phillips to implement that initiative. We also are in the midst of strategic planning led by Janet Swiecichowski, which will help us set the course for the next 3-5 years as our chapter and industry continues to evolve. We made several changes – including transitioning to a new management firm and new website platform – that will help change our cost structure and put us on strong financial footing. Eva Keiser and I partnered to launch a new integrated partnership program to ensure our long-time supporters receive real value for their sponsorship dollars. And finally, like most professional associations, we're constantly battling for the time and attention of our members and the broader community of practice. So we need to continually hone our offerings and content delivery to strive for relevance.
Turns out, you've already had one big announcement—naming Marsha Pitts-Phillips as the chapters Diversity and Inclusion Officer. Can you talk a little about that role and why it's so important for MN PRSA and the PR industry?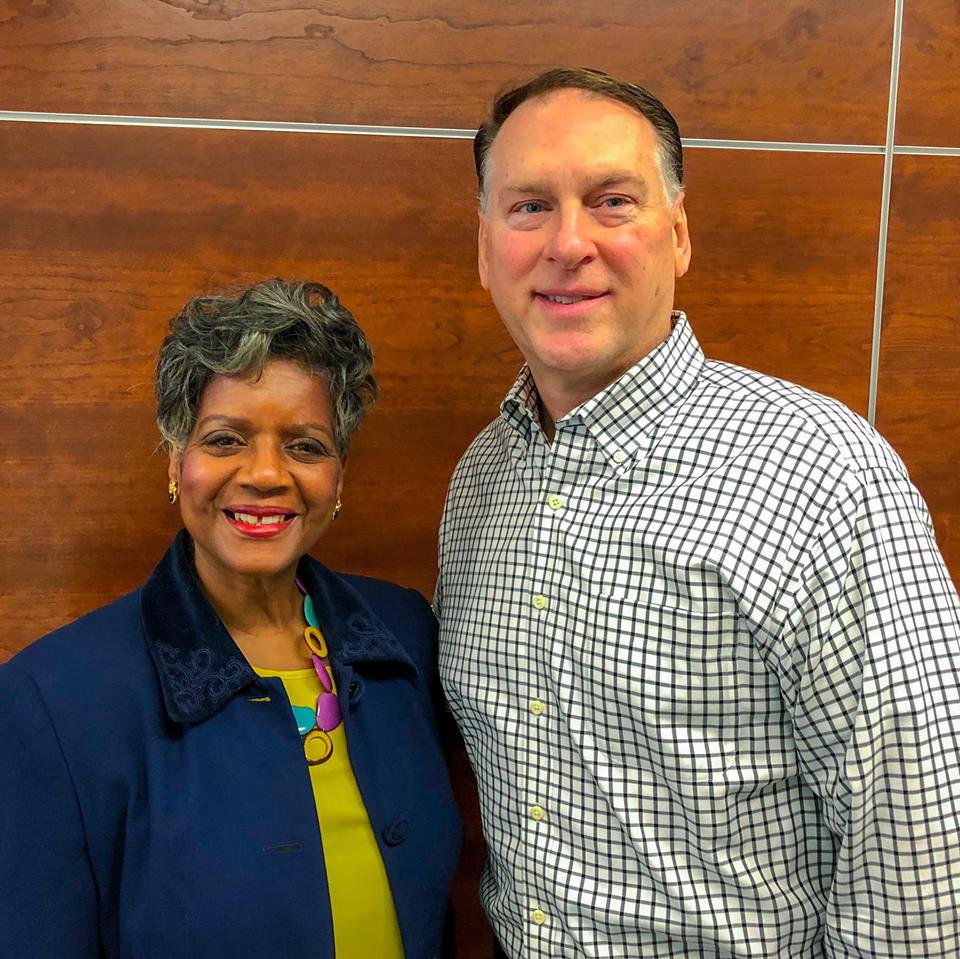 Our chapter – and our industry more broadly – would benefit from being more reflective of the rapidly evolving world in which we operate, and we clearly have work to do. That includes diversity of skillsets, mindsets and cultures – in addition to the obvious opportunities to improve across racial, ethnic, gender, orientation and religious lines. Building mutually beneficial relationships between organizations and their publics fundamentally requires an authentic knowledge and familiarity with those publics. Diversity of thought inherently leads to better-informed, stronger and more stimulating ideas, discussions and debates. We are blessed to have Marsha Pitts-Phillips leading our Minnesota PRSA Diversity and Inclusion efforts and we'll be sharing more details about our 2019 plans in the coming weeks.
During your time at Mills, especially, you had an opportunity to meet and work with some pretty incredible sports figures and celebrities. Any stories stand out (that you can publicly talk about, at least)?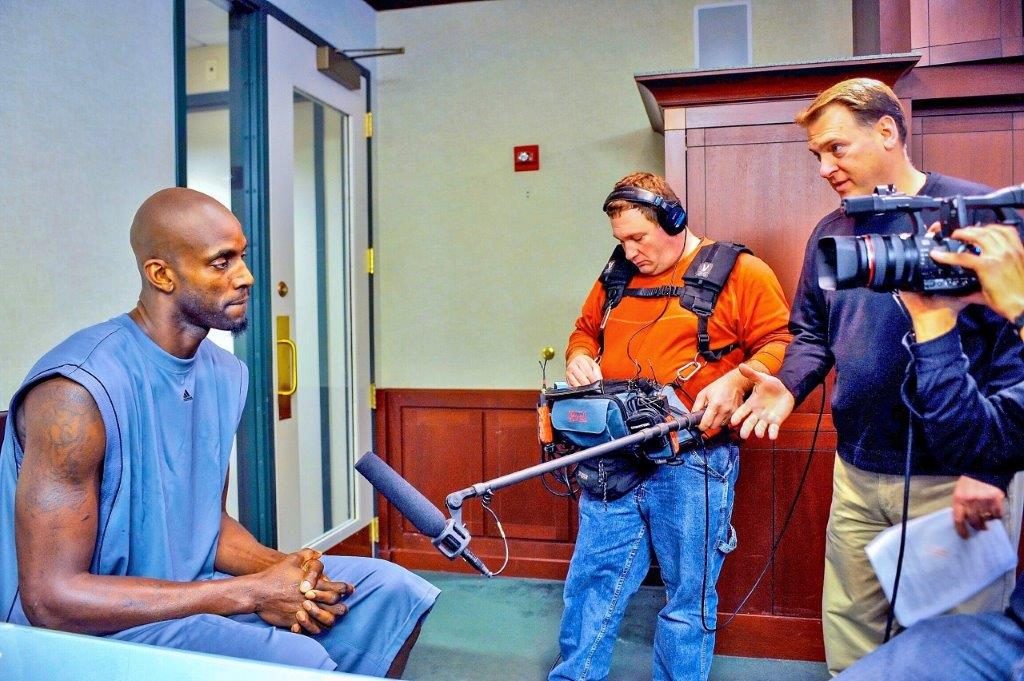 I was the senior PR lead for Big G Cereals for about 10 years. During that time, Wheaties rarely had marketing budgets that would support advertising, so PR was the main brand driver. It was during that time we created the concept of unveiling an oversized replica of the package cover as if it were a piece of art. Our box unveiling B-roll packages were used extensively by local and national TV outlets coast-to-coast, and it wasn't unusual to get 1,000-plus broadcast placements. So for a number of years, the brand team would literally let me write the marketing flow for the year – including which athletes to feature on the box. Naturally, I had a list of some of my boyhood heroes who never made it, so I worked through that list – Roberto Clemente, Bill Russell, Julius Erving, Muhammad Ali, Hank Aaron – and more. My best memories, though, were the personal friendships with some of the athletes – guys like Walter Payton and Ozzie Smith and others. We had dozens and dozens of other spokespeople through the years outside of sports as well. It was a great time to be in that role.
I know you, like me and many others listening, are also a huge Vikes fan. Since we can't really talk about "favorite Vikings moments" (um, there's only one that I can think of recently!), what's your most painful Vikes memory?
There are far too many to count. Don't get me wrong – I bleed purple – but it's difficult for me to ever feel too good about the team knowing that at any minute they could break our collective hearts. The four Super Bowl losses – in 1969, 1973, 1974 and 1976 – certainly stand out. NFC Championship overtime losses with the 15-1 team in 1998 and the Brett Favre interception in 2009 still sting to this day. And everyone universally agrees that Drew Pearson still pushed off in the 1977 championship game – allowing the Cowboys to win. And how about 41-donut loss vs. the Giants. I think I feel my blood pressure rising. Thanks, Arik.
As I approach 50, I see many of my friends and colleagues struggling a little to find positions and the right "fit". As someone who has seemed to successfully navigate those waters over the last number of years, what advice would you share with those folks?
First, congratulations on approaching that important milestone – and come on in, the water's fine. Also, don't believe all those stories you've heard! As someone who considers himself a life-long learner, I've always felt it's important to continually evaluate your skills and background to understand your strengths and opportunity areas. Use that assessment to go into every new situation with your own agenda of the skills, background and knowledge you hope to gain. Plus, building a successful career requires discernment and refinement along the way – both in knowing what you like to do, but more importantly, knowing what you don't like to do. Focus your attention there and the navigating part becomes a lot easier. And most who know me also know my No. 1 rule – always have fun, no matter what you're doing.