Two years ago we held our first-ever live, "HAPPO Hour" series of events across the country. 10-plus markets held live HAPPO networking events on the same day in February, 2011. And now this year, we're doing it again.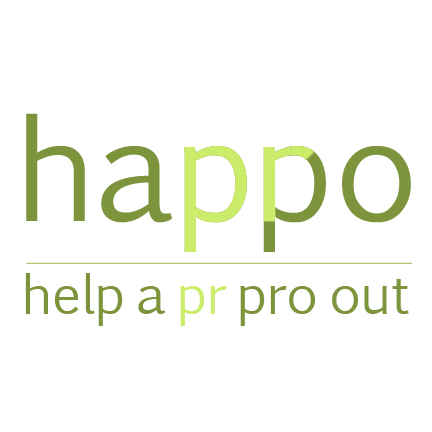 We're holding events in a few places across the country, including San Diego. Here in Minnesota, I'm heading up our HAPPO networking event at The Lowry in Uptown on May 2 from 5:30-7:30 p.m.
Please join us for some drinks, vittles and networking at The Lowry next Thursday (sign up here). I'm hoping we'll have a nice mix of folks, so you'll have a chance to meet a wide variety of people at this event. My company, ACH Communications, Inc., will even spring for a little food (as long as it lasts, at least). You're on the hook for the drinks (The Lowry has a great little happy hour for beer lovers–and a decent craft brew list, as most of the Blue Plate restaurants in town do).
Of course, we'll hold the quarterly HAPPO chat from 8-9 p.m. CT right after the networking event. So, if you're not HAPPO'ed out, you can join in that as well. Jason Mollica, our HAPPO champ from Buffalo is leading the chat on Twitter. The topic: Creative job search strategies. Follow along at #happo.
So, see you next Thursday at The Lowry? Sign up here.