OK, so I know this kind of headline sounds pretty self-serving coming from me. And, you know what? You'd be right!
But, biases aside, the fact remains: There are few (none in Minnesota, as far as I can tell) awards programs specifically for solo PR, marketing and social media consultants.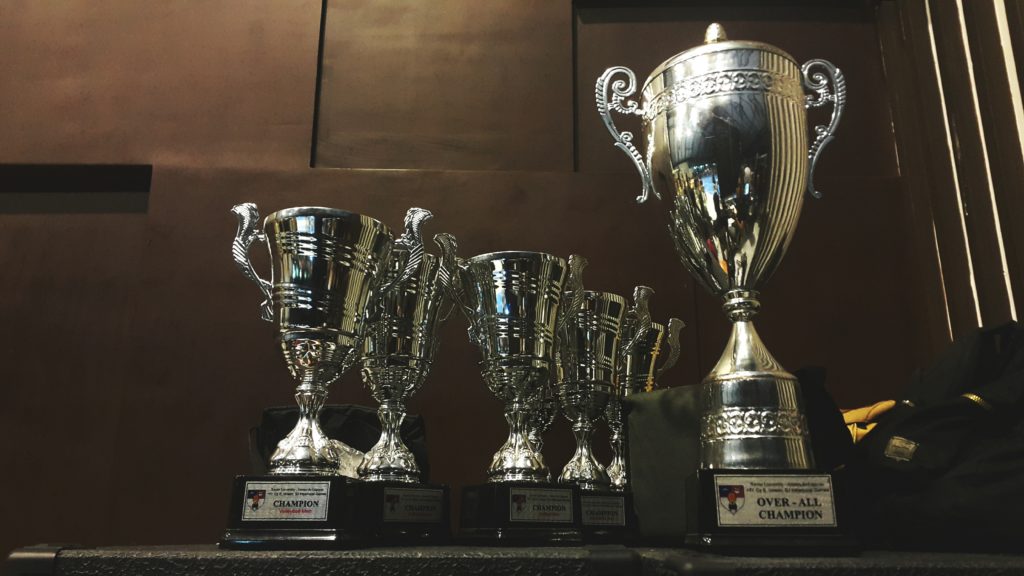 And, I think it's high time that changed.
Consider the fact that there were 57.3 million "freelancers" in the workforce in 2017. Now, I know "freelancers" includes a lot more than just PR/marketing consultants, but that's a big number. And, it's going to get a lot bigger. Statista predicts that number will climb to a whopping 90.1 million by 2028.
In fact, one survey found that more than 50% of the workforce will be freelancers in 10 years if the current trends continue.
Bottom line: There's a lot of us solos out there–and there's about to be a whole lot more.
This is a thriving, growing group of professionals that increasingly is making up a growing segment of our workforce and we don't recognize them. AT ALL.
What's more, think about the value solo consultants add to corporate, non-profit and government teams. A decent majority of the solos I know have 20+ years experience. These are senior-level advisors who are counseling senior-level leaders within all sorts of organizations across our country. And again, they're going largely unrecognized.
Finally, we have an awards program for everyone under the sun in 2019. 30 under 30. 40 under 40. Heck, we even have 50 under 50 now! We have the MN PRSA Classics Awards. AdFed has "The Show". But, as far as I know, we don't have a single awards program designed to recognize solo or independent consultants.
And that's a shame. Because the solos I know are doing great work—just like the agency and corporate folks who are recognized so often.
We're the unsung heroes of the PR, marketing and social media worlds. It's time to change that.
Here's to hoping someone or some organization steps up to the plate.
Soon.