A couple weeks ago I stumbled upon an interesting–and new–concept in the world of PR. A self-service PR web site designed to give small to mid-sized business owners access to the top PR counselors in the industry.
That was a mouthful wasn't it? And, it seems to good to be true, doesn't it?

That's kinda what I thought. A number of questions immediately came to mind.
So, what better way to get those questions answered than to go straight to the source: The founder of AirPR, Sharam Fouldagar-Mercer. Here's what he had to say: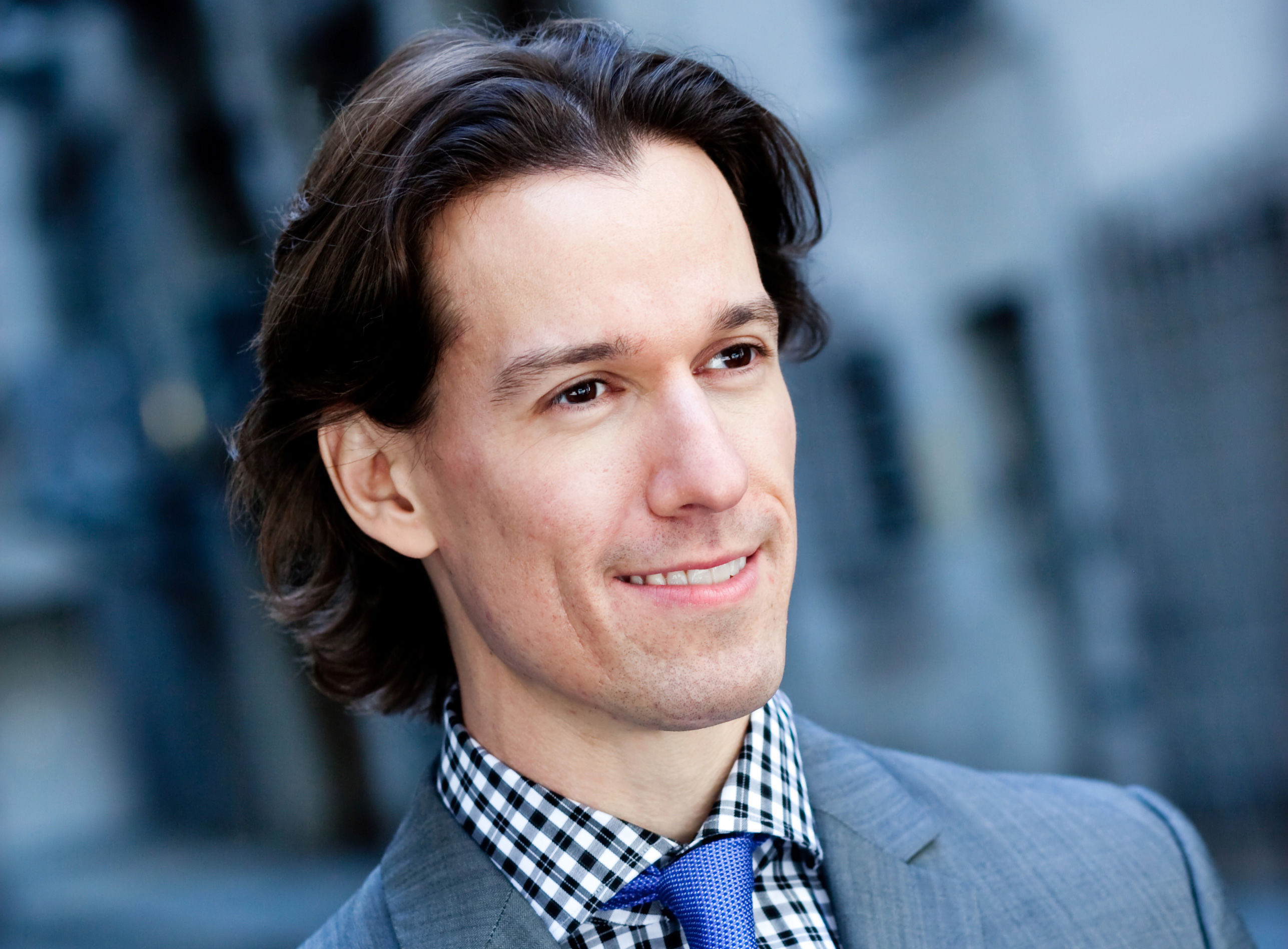 The big question: How do you identify the "top 1%" of all PR counselors nationwide?
First, I want to clarify is that we are not ranking PR people or creating a review site for PR people. We are a Marketplace that connects technology companies/startups, as well as consumer products and lifestyle brands with the top PR consultants and small firms in the U.S.
The majority of PR folks currently on the supply side of our Marketplace are referrals from trusted sources – and this includes large agency owners where they may have once worked; journalists whom we have personal relationships with; and other PR professionals.
We then vet them based on a combination of data (this is our proprietary Vetting + Matching Index), client/journalist/influencer references, our interviews, etc. We also do some investigative work to ensure they have a legacy of integrity and honesty in terms of how they conduct business. It's a fairly in-depth process. Naturally, we won't reveal these details, but the goal is to find out things like: what sectors/industries they focus on, do their clients love them, and how adept are they at getting consistent results. There are some great PR folks that we haven't come across yet, so just because we don't have "Pro X" on the platform doesn't mean that person isn't of top quality!
Is this really a better deal for small business owners financially? Wouldn't they have to pay more to cover the service of AirPR?
We believe it is better for startups or companies/brands who simply don't have big PR budgets. Often times these clients will create an RFP that doesn't make sense because they aren't even sure what they need, or how to vet the PR talent. Beyond that, and in many cases in a "too late" manner, they find out that the resources they get aren't what they actually need.
We've taken away this pain of "discovery, sourcing, and vetting," and have streamlined the entire process. We charge the clients a one-time $49 activation fee to use the platform. That's it. We do this to make sure they are engaged in actually finding a PR person and not just browsing around. It has to be a high-quality, high-touch, high-return experience for both supply and demand. When you have the best PR folks in the country the stakes are higher.
What's been the initial feedback from businesses that have used AirPR so far?
Both venture backed and non-venture backed companies seem to really enjoy it. The impetus for founding AirPR was my experience as a VC, where I watched (over and over) the pain that our portfolio company CEOs went through trying to find PR resources…so it's been really fun to watch this unfold. We are truly solving a problem for many people.
What's the value here for solo PR counselors? On the surface, it seems like a heavy emphasis on project work, which can hinder long-term viability.
Good question. PR is rapidly changing, particularly for startups. But even middle market companies are watching PR budgets scale back, or at least be shorter term and geared toward specific product launches or campaigns. What we have found is that the engagements listed as "Projects" (one set fee over X amount of time) are more likely to continue beyond the original engagement (for a variety of reasons, usually because they are much better defined, communication is much better, etc). Both sides "win" when there is a specific start and end with a defined set of goals. Consequently, when success is clearly defined, both can better work towards that goal. What ultimately happens is the project-based engagement ends up more likely to turn into what is known as a retainer after you keep extending the Project. We have "one-click" renewals, so it's a painless process for both parties.
We do our best to find the ideal match(es), given all of the issues at play (sector, quality, budget, services, communication preferences, etc). Then we allow them to connect with each other via Skype, phone, in person, etc. There are certain elements we can't predict (chemistry), so we let the two parties ultimately decide if it's the right fit. The PR pro ultimately decides (because they are best equipped to do so) which companies are interesting and whom they want to reach out to. Clients can see the PR profile on a particular pro one that PR pro has made initial contact via the platform. I suppose you could say the PR people are in charge on the platform as they get to pick and choose which work is interesting to them. 
AirPR has been dubbed "Match.com for the PR industry" by one Forbes reporter. Is that a fair label?
It is the most accurate label that has been used to date I suppose. But in all honesty I tend to think that Match.com is in the business of commoditizing people as objects of dating. We are not commoditizing anything per se, we are simply reducing friction and making a process more efficient. The matching is a symptom of solving the deeper, systemic PR issues, and is a necessary part of the process.
It seems like your product/process is targeted at start-ups and small businesses–those companies that have urgent PR needs, but don't have the time (or network) to find the *right* PR counselor for their business. What about other companies? Midsized businesses? Other sectors? Is AirPR a good fit for them, too, or are you solely focused on the tech/start-up scene?
We don't accept companies that are looking for PR yesterday. Part of the initial process on vetting the client side is choosing a date they want to start the PR engagement. We don't even let them choose less than two weeks – because right there everyone is set up for complete failure. We turn away a ton of companies with outrageous expectations so they never have a chance to get in front of the PR pro, consequently wasting their time. It happens in the "real world" more than you know – countless hours of wasted time, mostly for the PR pro, but ultimately for everyone involved.
We also try to (gently) educate the clients about the PR process. Instead of just saying "hey you're out of your mind to want to be on the cover of TIME tomorrow," we try to provide materials so they understand the rationale behind our decision for not letting them on, and likewise how they can better plan in the future.
One of the benefits of AirPR is that you say you can help companies find the right "fit" with a PR pro (i.e., chemistry match). How is that possible?
With any startup (I'm speaking about AirPR specifically now), it's really hard to be one solution for multiple problems right out of the gate. We purposely narrowed our focus and solve a pain point in that particular vertical (tech startups) before moving to other verticals, which, as mentioned before, now includes consumer products and lifestyle brands.
Some have said your model is too focused on earned media/media relations–is that an accurate assessment? Why or why not?
I'm not sure who is saying that, but ultimately (and for better or for worse) PR is equated with "media relations." You may be referring to the fact that we make people force-rank what they are looking for – and yep, that ultimately ends up meaning most clients are going to choose media relations first.
People have to keep in mind that the biggest problem with PR is the fact that clients give themselves too much credit in terms of what they think they need versus what is realistic. Everyone wants to be in the New York Times and the Wall Street Journal. And I want to drive a Porsche and date Gisele Bundchen and fly off in a private jet to my private island every weekend – but it ain't happenin' yet (Note: as if I will eventually date Gisele).
However, any PR engagement that is focused 100% on media relations is going to be a failure without having a communications strategy in place – a plan tied to actual business objectives. You can't just pitch people. I mean, you can, and people do it all the time, but it's not a great way to build your brand or become a media favorite. The phrase "hell in a hand basket" immediately comes to mind.
I'm part of a very active Solo PR group online and very few (if any) of these folks are part of your network. I find that troubling, considering many of them would definitely fall in the top 1% in my book.
Our goal is only this: make sure the PR people on AirPR are amazing. There are many other top 1% folks that we haven't come across yet. As I mentioned before, we aren't a ratings site or review company so naturally we won't have come across everyone, or even close to everyone. Our message is NOT "if you aren't on AirPR, then you aren't a top PR person". Our message is "if you are on AirPR, then you are a top PR person."
Ultimately, our vision is to improve the industry for top PR folks like yourself and for clients as well. We truly appreciate any help you provide in better identifying our message and goal and clearing up any misconceptions. And P.S. we do have a couple folks from MSP (and other regional markets) on AirPR…just so you know. In fact, our highest performer is from Denver! Ahhh, the beauty of data: debunking all those myths and serving up a nice dose of reality. We love our job.
Speaking of those solo PR pros, I thought I'd also ask a handful of them what they thought of AirPR–just to give you a more complete picture. Here's what some of the folks from the Solo PR group I'm a part of had to say about the site/tool:
Karen Swim
Much ado has been made about the value or lack of value of a disruptive service like AirPR. As with all things in business I believe that this service will meet the needs of its target audience. For companies who are new to PR or in the start-up phase having a service that simplifies the process may make sense. However, in my opinion it is not a replacement for the way services are matched and delivered today. The bottom line is that companies are always going to need professionals that are expert in their field, know their business and are a match for the business. This model simply validates that there are many way to vet those options including algorithmic matchmaking.
Chris Martin
Airpr.com seems to grow out of the need for clients to have a better understanding of how to find, negotiate and contract with capable and professional PR agencies and consultants. I applaud that effort. Whether this gains traction as a serious tool for clients to use remains to be seen. I'm taking a wait and see attitude before diving in. In the meantime, other services like SoloPR have been offering similar guidance for clients for awhile now and I encourage potential clients to seek out that site too.
Greg Brooks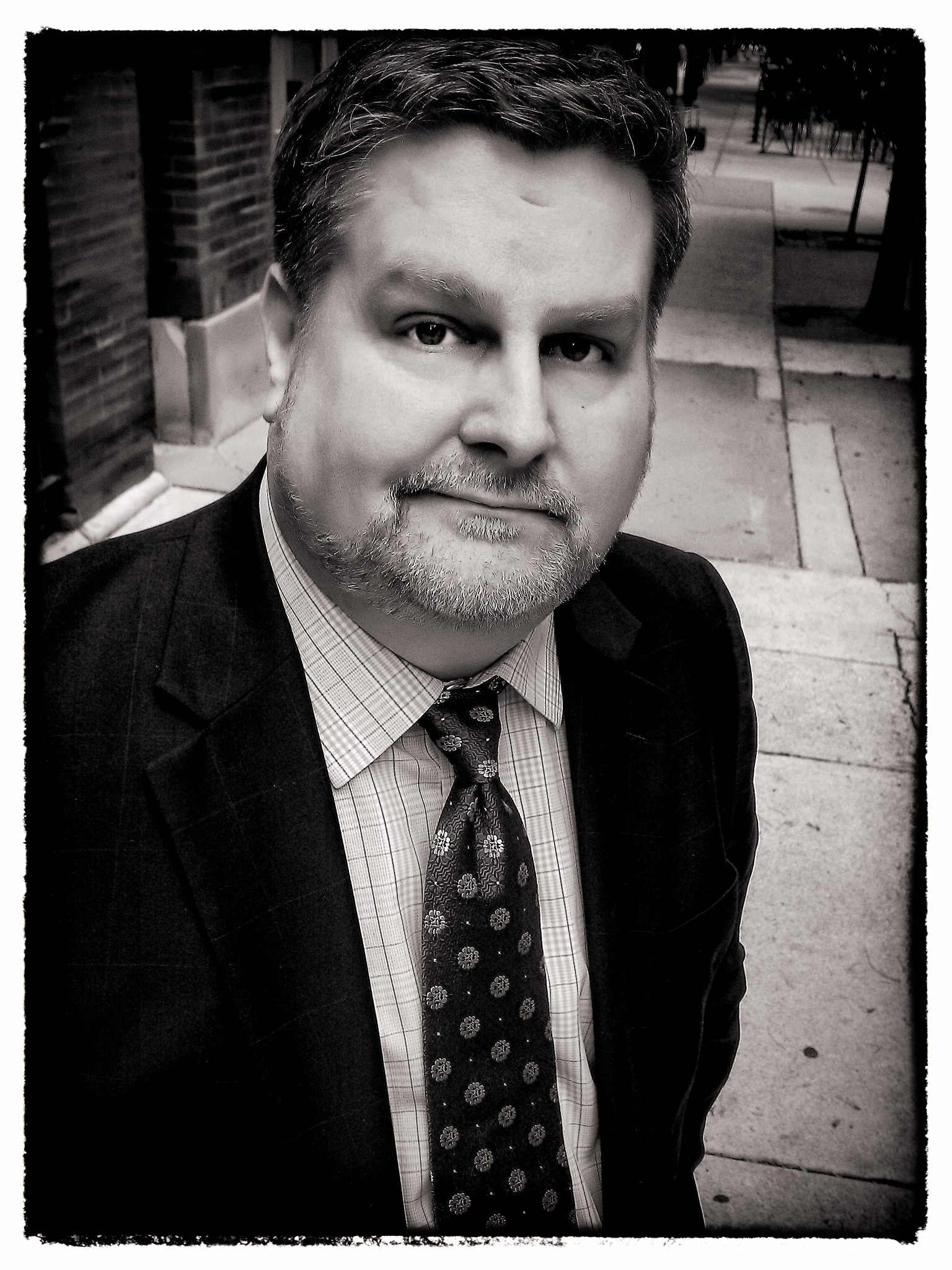 I think it's a great concept, even if I question the opaque marketing I've seen so far — something that AirPR clients, their NDAs signed and carefully tucked away, might have a bit more insight into.
Part of the genuine fun is watching a broad swath of agencies and solos do a drama-hands dance anytime someone tries to innovate against our core business model. Pay for performance? *Has* to be unethical somehow. Hiring an intermediary to help you screen PR firms for a right-fit solution? *Must* be something fishy going on.
There are exceptions, of course, but as an industry we're *very* willing to put client capital at risk without commensurate risk on our end. We shouldn't be surprised when vetting services like AirPR, alternative business models and other innovations step in to address that.
So, you've heard from AirPR founder Sharam Fouldagar-Mercer. You've heard from three reputable solo PR counselors. But now I'd like to hear from you. What do you think about AirPR?