My Talking Points Podcast partner, Kevin Hunt, is not a fan of Facebook.
I give him grief about it on the show all the time.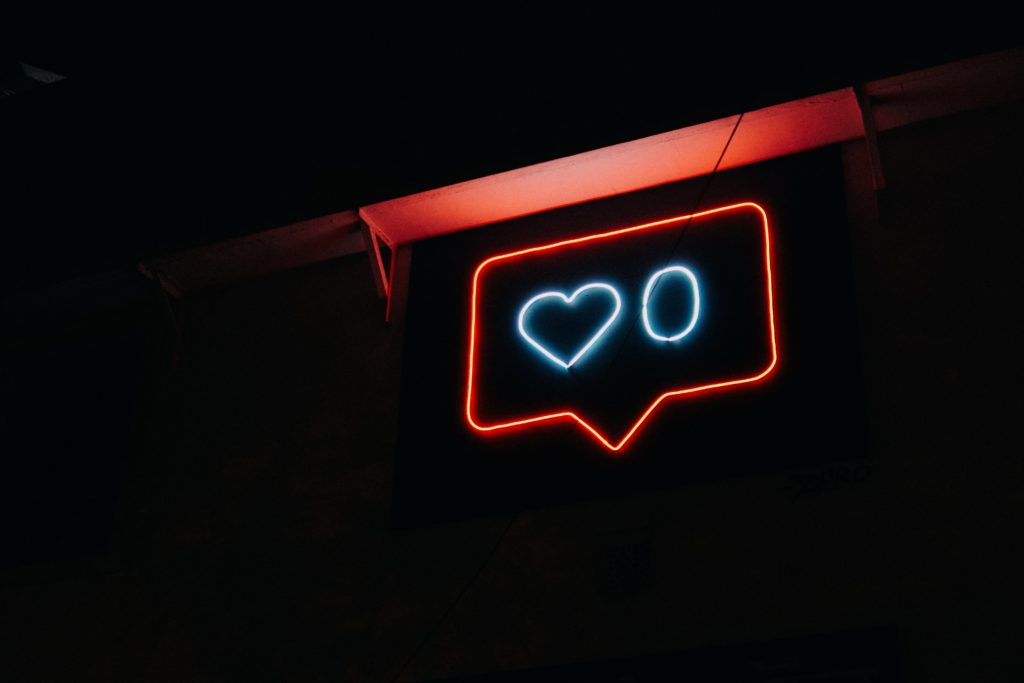 He doesn't like the data mining.
He doesn't like the lying.
He thinks it toxic.
And you know what, he's right on all counts. No doubt about it, really. And, he's hardly alone.
People are fleeing Facebook. Not in droves, but slowly–they're leaving.
Let's face it: It's just not cool to be on Facebook anymore.
But, I'm going to stand tall for Facebook (or, at least try to). I agree with all those assumptions above. But, I'm still a daily user. I still find time in my day to peruse my feed. And despite all the negativity around Facebook, I still find myself drawn to it for a number of reasons:
Birthdays
I know, this shouldn't be a primary reason anyone uses Facebook, but for me, it's the best tool to remind me of friends and families birthdays. I'm usually not big on leaving comments on friends pages for birthdays–I'm more inclined to send an email, or even call!
First day of school pics
One of my favorite Facebook days of the year (the other: Halloween!). I absolutely love seeing all the first day of school pics. Seeing my friends' kids grow up. Seeing my nieces and nephews. I would miss this, and I don't think I would get it anywhere else (maybe Insta, but not all friends/family use that).
Big shared experiences
This cuts both ways, as big shared political experiences can get toxic quickly. But, I'm referring more to big shared experiences like attending the MN State Fair, or big concerts, or the Minnesota Miracle! Seeing people's pics and comments during these big shared experiences has just been plain fun for me over the years.
The best way for me to keep tabs on a lot of people
What's really great about Facebook for me is it's the best way for me to keep up-to-date on what's going on with a wide group of people. Yes, I'd probably know what's going on with my family if Facebook didn't exist. But, I probably wouldn't know what's going on with my friend Jason Wolf, whom I worked with years ago and since moved to south Florida (for example, he recently swam with Dolphins in the Bahamas! That's super cool and I never would have known about it if it weren't for Facebook). This is important from a business perspective, too, as I use Facebook all the time to research what folks have been up to before I meet with them.
Groups for niche interests
No, I don't think Facebook will become all about Groups. But, I do find them valuable for specific niches. For example, the national #SoloPRPro Facebook Group is easily the best group I'm a member of with 10-20 posts a day–many with 10-20 thoughtful comments on a wide range of issues facing solo PR consultants. Or, the local Twin Cities Bicycle Trading post–a group my friend Jesse Stremcha turned me on to. I recently sold my daughter's old bike there! Great group for cyclists and wannabee cyclists!
What about you? Still using Facebook? If yes, I'd love to hear more about why.