Last week at the Solo PR Summit in Atlanta, I had the opportunity to present TWICE to a group of 80-100 solo PR counselors from around the country.
The first topic I presented on: Facebook advertising. The second: Keeping up with social media.
This isn't a topic that's specific to solo PRs by any stretch. Almost *everyone* I talk to struggles with this in one way, shape or form.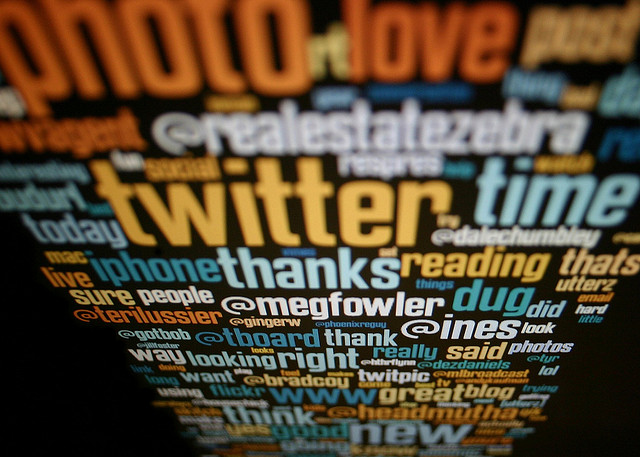 So, I thought I'd share my strategies for how I try to pull it off. Note I say "try". Admittedly, I struggle, too. I struggle with getting sucked into Facebook each day. I struggle with professional FOMO. And, I struggle with keeping up on the glut of reading that I believe people like us need to do on a semi-regular basis.
I'm not promising any of these tips/approaches will alleviate your stress–but I hope you can find one or two takeaways in this presentation. I'll be posting about a few more of the tips in this larger prezo in the weeks ahead.
Got any tips of your own? Share 'em in the comments! We can all get smarter together! 
photo credit: JefferyTurner via photopin cc