About a week ago, I shared a quick rant on Twitter that basically said: "I'm tired of baseless pitches from SEO experts, social media 'gurus' and other online companies that have absolutely no relevance to my blog." No more than two minutes later, I had a thoughtful note from Hannah DeMilta suggesting a guest post for my blog that actually made sense. Imagine that. Hannah hit on my passion for helping others (HAPPO) and she wanted to share her story about how she found work abroad after college (in Sydney, Australia, no less!). Below is her story.
It wasn't long ago I was stressing over final exams, finishing the last quarter of my PR degree at Otterbein College. To be honest, it felt like a tough time to be graduating. Instead of feeling like you were finishing school and being presented a world of opportunities, graduation was something to delay or fear. I had also given myself another challenge. Not only did I want to graduate and land a killer job with an awesome company, I wanted to do this on the other side of the world and move to Sydney, Australia. There are a few lessons I learned in my job search abroad.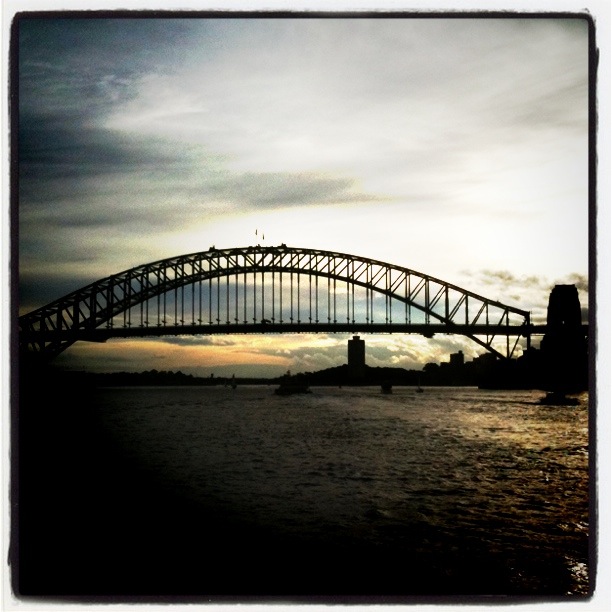 Start making connections early
I started my job search abroad more than a year before I ever got the offer and moved. It was casual in the beginning, but still networking nonetheless. I used my free time to follow Aussies on Twitter, learn who the local influencers were and start reading up Australian blogs. I also made more personal connections with some Sydney-siders. My friend Roger (now working over at Ogilvy Social here in Sydney) was one of the first people to help steer me in the right direction. He co-organizes a meet-up called PRINKS for those in PR, digital, social media and such. I wrote a guest post for the PRINKS blog and followed the hashtag before I ever moved to Sydney and attended my first PRINKS meet-up in person. Use relevant networks such as HAPPO to find professionals in your field. We have so many opportunities to connect in this digital job search age.
Do your homework
Often I get emails from students asking about how they can live and work abroad. I love sharing my personal experience and some advice, but it quickly becomes apparent who has does their homework and who hasn't. If you can't name off at least one company you're interested in working for or know what type of visa you might need to consider – then you're probably not very serious about making that move abroad. People will help you out along the way, but don't expect everything to be handed to you. Also, consider the fact that your experience in landing a job abroad might be different path than others. You need to be prepared. My expat friends who work in digital and PR have taken all sorts of journeys to end up here in Sydney. Our stories are certainly not the same.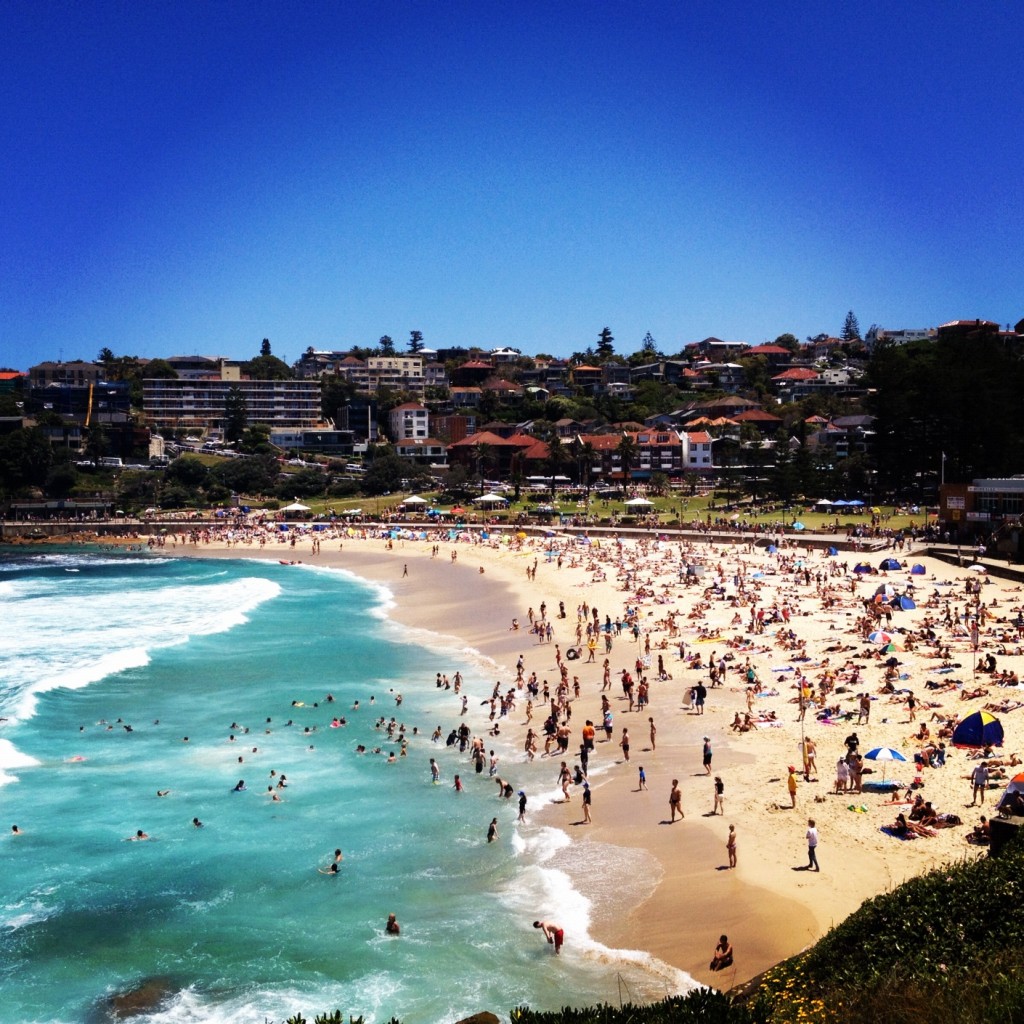 Maintain a positive mindset
In 2006 approximately only 20% of Americans owned a passport. This has now shifted to closer to 37% since the changes made for travel between Canada and Mexico, but still quite low. I never realised how little Americans actually travel internally, until I left myself and began to see my own country from an outside perspective.  I think the first challenge most soon-to-be-grads face when looking to move abroad for work is that they aren't taught to consider it as a real possibility. When I was a senior, not many people were encouraging me to leave the country. It was difficult to find mentors who had made a similar move. It took me awhile to change my own mindset and come to believe in myself and reaching my goal. You'll need to believe that it's possible in order to make it there.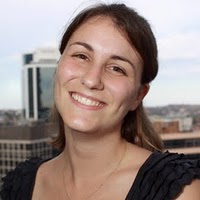 Hannah DeMilta is originally from Cleveland, Ohio but now lives in beautiful Sydney Australia. She works in digital marketing, specializing in blogger and influencer outreach. She is Curator of The Fetch Sydney – a guide to what's happening across business, digital and creative locally. Follow her blog at hannahdemilta.com or say "hello" on Twitter @HannahDeMilta – she loves talking with students who want to make the move to live and work abroad.