When it comes to influencer marketing, a lot of the content I've read over the last year or so has focused on one of two areas: How to SELECT influencers that are right for your brand; and how to MEASURE success once you've engaged these influencers.
Very little has been written about the PROCESS of engaging the influencer.
And, there's a lot to talk about there. I've been a part of a few different influencer projects with my clients (mostly larger, Fortune 500-level clients) over the last few years, and there's a ton of work that goes into the process of managing these influencers from the minute you sign with them to the measurement of the content.
I could talk a little about my experience, but instead today, I thought I'd ask other luminaries in our field how they actively manage the influencers they work with in their client campaigns.
Jason Schumann (Ampere Communications), Bridget Jewell (Periscope) and Maggie Lamaack (Fast Horse) have been a few of the folks way out in front of influencer marketing the last couple years. Sure, there are a ton of people DOING influencer marketing right now. But, there are very few people doing it well. Judging from what I see (and my spidey sense!), these three are doing it more effectively than anyone else.
Let's start with Jason. He has an interesting, and I'm sure effective, way of on-boarding influencers. See his step-by-step approach below: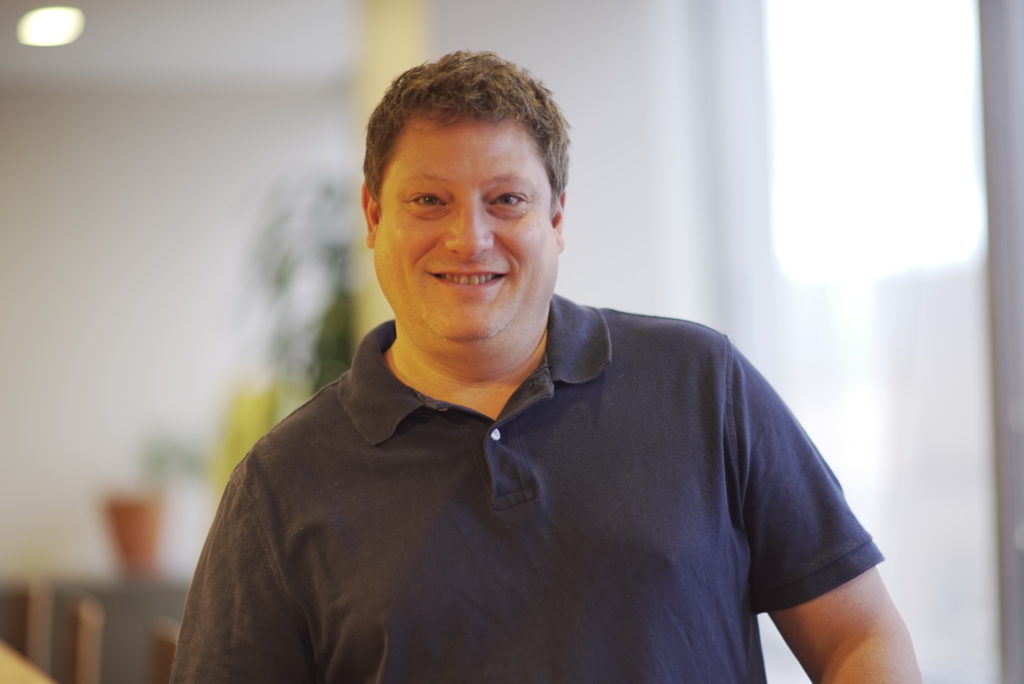 Step 1 – Immerse influencers in the brand experience
If possible, invite influencers to your headquarters and/or key business environments (manufacturing facilities, farms, stores, etc.) to gain firsthand knowledge behind the brands they are about to represent
Design an agenda that exposes them to key team members, insights and practices that inform them what the brand stands for, who it appeals to and why
This upfront investment helps build greater appreciation for the business, strengthens relationships and sparks additional (earned) social sharing
Step 2 – Create a detailed brand guide
Develop a creative brief outlining brand objectives, target audience, desired outcomes, tone and key messaging
Share instructions on proper product naming and trademark use
Include tips on brand use/positioning in video and photography with examples
Share preferred tagging and links
Include detailed product descriptions with important facts (i.e., ingredients, features, applications)
Step 3 – Share ongoing brand and company updates
As trusted partners, share interesting and relevant company and brand updates to keep influencers informed and engaged, such as:
Product extensions
Sustainability efforts
Company awards/honors
New communication channels (newsletter, blog, etc.)
Marketing/ad campaigns
New hires
Significant media coverage
Consumer insights
How do you best prepare influencers to create content on your brand's behalf? Bridget Jewell has some great ideas here.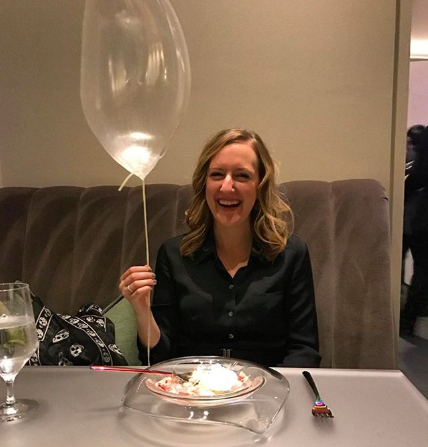 "It's important as a brand to ensure that work you do with an influencer accomplishes your objectives but isn't canned. You have gone through the work of selecting the right influencers for your brand and your campaign/initiative and it's important to let them work their magic. The way that we have seen the greatest success in letting this happen is to have multiple touch points with the influencer and providing high level guidelines out of the gate.
You've already had a call with them to make sure they are a great brand fit. Once the contract is signed, schedule another call to go into details and brief them on the project like a client would brief their agency.
Prior to the call, give your influencers a project brief. This should include a project overview, brand framework, considerations and verbiage. Tell them where they can't go, share with them the work that you're doing and then let them be creative.
Have them send their work before posting so that you can make sure there aren't any issues. This is not a creative review, it's a review to make sure there are no brand red flags or things that are outright wrong. You have to remember that they know what's going to resonate best with their audience and you picked them for a reason. This review should happen in 24-48 hours.
I can't stress enough how important it is to trust your influencers once you've selected them. And as you can see, the key to trusting them is to do a thorough vetting during the selection process."
Finally, Maggie Lamaack does a nice job here of outlining the creative brief process–a process many brands should definitely go through, but the lion's share probably do not.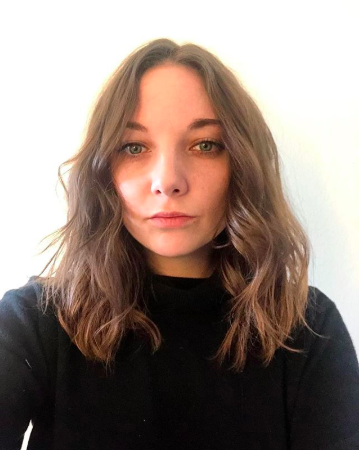 "For every influencer program we do, we create a brief. The brief is basically like a bible that the influencer can read to ensure the content they are creating is what the brand is looking for. If they read and follow the brief closely, there (ideally) should not be any issues with their content. Whether they actually read the brief is a whole different story 😊.
I try to keep briefs as short as possible, but based on the client they can be up to 10 or so pages long. If the instructions are very specific or detailed, I'll usually also create a one-pager or just write the influencer an email with the most important takeaways.
Before I get into what we put in them, I'll also note that we include a clause that the brief needs to be followed in every contract we send out.
Here is what we like to include in a brief:
Brand details – What the product is, what we would like the product to be called (this sounds insane but you would be AMAZED how much content I get back with the brand name misspelled or wrong), basic brand positioning as needed. We also include all brand social channels and relevant hashtags in this.
Partnership overview – Just a page that outlines the partnership details and what the brand is looking for in terms of content and deliverables.
Key messages – This is usually a half dozen bullet points about the product. I like to include a handful, and then just ask the influencer pick the 2-3 messages that align with their content and voice. I also always include a note that the influencer is free to put the messages in their own words (within reason) – this just helps the content feel more authentic and less like a straight up ad.

We'll also require that they tag us in every post here.

FTC disclosures – We always include brand rules around FTC disclosures and how they need to be used in every piece of content.
Example content – I like to pick 3-5 photos that already exist on the influencer's account that reflect the kind of content we are looking for from them. So, for example, if we're trying to promote some sort of food item, we would choose some photos of the influencer in their kitchen or eating that showcase the kind of photos we would like them to create. Then we also write example captions the influencers can draw from.
Watch outs – If the ask is very specific, we like to include a page on "watch outs" which are basically common mistakes that could be made while shooting content that would force the influencer to have to reshoot. This includes things like: No other logos or brands can be visible in the content, don't use any music you don't own the rights to, anything the influencer can/can't say about the brand from a legal perspective
Styling guidelines – This is basically just how the brand would like to be represented in the photos. It can include things like "find packaging with the expiration date on the back vs on the front of the product," "use a muted color palate," etc.
Other items:

In my experience, images usually perform better if the influencers themselves are in them. This obviously isn't the case for everyone, but it's a note I like to sneak in where it makes sense.
We use a metrics tracking system, so I like to include the instructions for the influencer to link up to that in the brief.
Any exclusivity details.
Timeline/post dates.
Make it clear that everything needs to be approved before it goes live.
Contact information – I usually include my email and phone number.