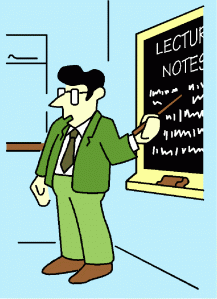 Next Monday night, I'm guest lecturing over at the Minneapolis College of Art & Design courtesy of my friends Jennifer Kane and Kary Delaria.
The audience: design students.
The topic: Digital PR.
And today, I'd like to ask for your help.
I only have about half hour to talk to the students–the rest of the time will most likely be a more free-form discussion. And, in that half hour I'd like to talk about what "digital PR" is.
But, I'd like to discuss more than just my thoughts. I'd like to share yours, too.
So, here's what I'm looking for from you:
1) How would you define digital PR? Use one word. Use 10. Heck, tell me in a paragraph. I want to hear what you think "digital PR" is today.
2) What are the best examples/case studies that highlight digital PR? Visuals and links are encouraged.
Keep in mind, these questions are purposefully vague because I don't want to put any limits on your thinking. I want to see where this goes.
I'll be using your input and the examples/case studies in my presentation Monday night–with attribution.
Thanks, in advance, for your help. Look forward to hearing your thoughts.