In case you haven't noticed there's one social network that's really been focused lately on upgrading their platform. No, not Facebook. Not Twitter. Pinterest? Try again.
LinkedIn.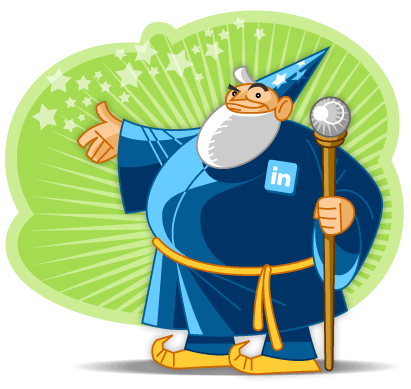 Yep, LinkedIn. The oft-forgotten social network for professionals. But for B2B marketers, a central hub to connecting and communicating with key audiences.
And, over the last several months, they've been really making some significant changes and improvements to their platform. I thought today we'd take a look at these upgrades/improvements/new features and grade them out in terms of usefulness for brands and users:
New company pages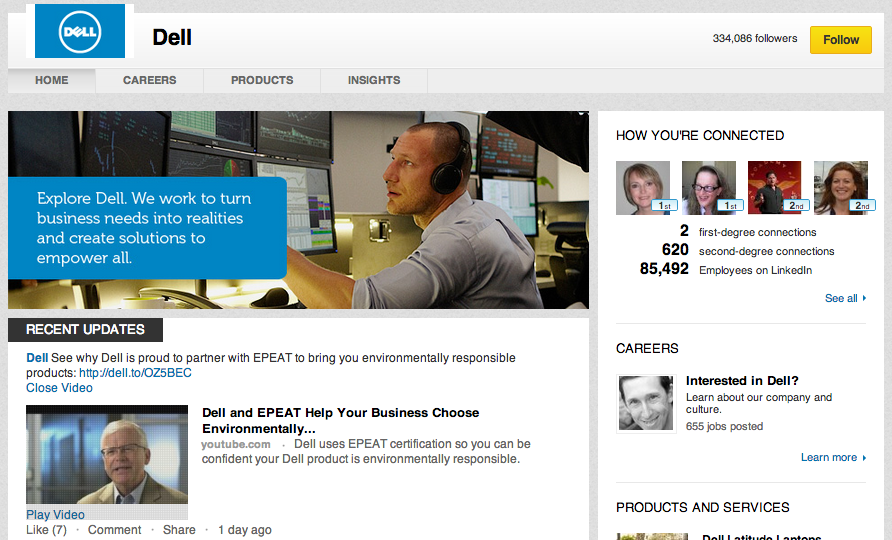 Let's look at some of the major changes LinkedIn rolled out for companies (that are now available for everyone), and what they really mean:
* New header image. So, this is a nice add. No question. But it's not exactly transformational. Does it give your company a bigger branding opportunity on LinkedIn? Definitely. Does it do much more than that? Not really.
* More prominent Products & Services tab. OK, so this is a big upgrade over the previous design, but again I'm not sure it changes things all that much. Makes it easier for companies to showcase offerings–but is that what people are really looking for from company pages? I'd probably suggest most are visiting company pages to learn about career opportunities–not as potential buyers.
* Targeted updates. By far the biggest upgrade–and the most significant for brands. Organizations now have the opportunity to target status updates by company size, industry, job function, seniority and geography. What's more, page admins can now also see stats on posts including impressions, shares and engagement. Huge for measurement and accountability on the brand side. And, a nice way to provide more targeted content o a regular basis for niche audiences (potential hires, customers, etc.)
Grade: B- (for nice upgrade and enhancements–especially the targeted updates–but also a lot of fluffy hype)
New influencer follows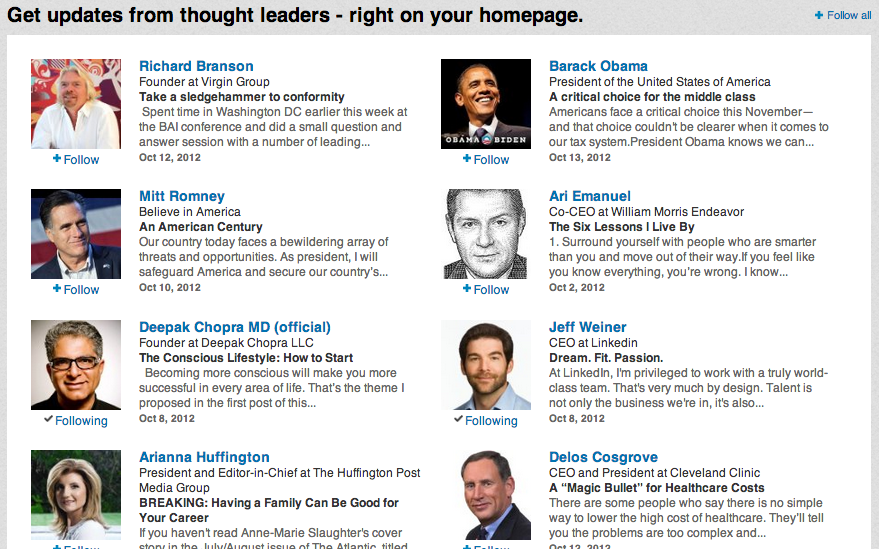 For a while now, we've all had the chance to follow companies on LinkedIn. Most of us have used that as an opportunity to keep tabs on companies we want to work for at some point. Now, you also "follow" all of your connections via their status updates, so technically, you're following them, too. Now, LinkedIn is giving you the opportunity to follow 150 "super influencers" (my term, not LinkedIn's). Folks like President Obama, Richard Branson and Arianna Huffington. Not sure that's a huge value-add for most–as most folks on LinkedIn probably want to follow these kinds of influencers.   But, let's look at who they've identified at social/PR influencers. Gary Vaynerchuk and Charlene Li are on the list. I'd hardly call either a PR influencer (maybe social). So, until this list is broadened (LinkedIn's working on it), I think think this is a nice add-on, but certainly doesn't meet an urgent need from a user perspective.
Grade: D (for the inability to really meet a burning need–this seems like a whiff to me; at least for now)
Cutting off Twitter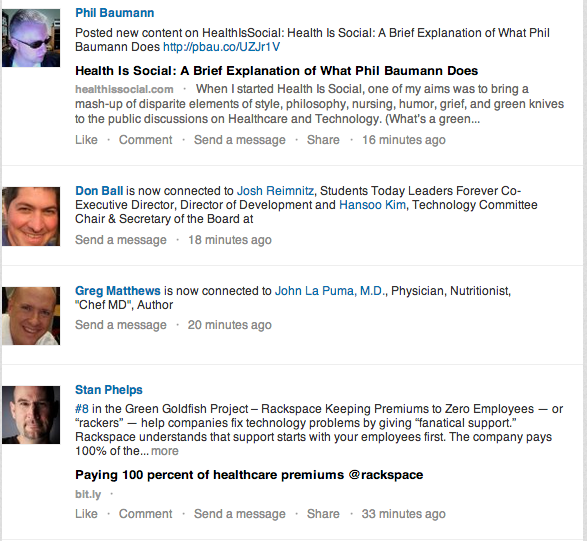 Earlier this year, you might remember Twitter decided to part ways with LinkedIn. What that meant for most of us is we couldn't cross-post content from Twitter to LinkedIn (without copying and pasting right into the status update pane in LinkedIn). The result? A huge dip in Twitter referral traffic–and FAR less competition for attention on LinkedIn status updates. For marketers, this is a big opportunity. Without all that Twitter noise, LinkedIn is a bit more "clutter free" than it was 3-4 months ago. If you're looking to reach people via LinkedIn, the time has never been better.
Grade: B+ (for the opportunities for marketers to reach targets more effectively now)
Microsoft integration
This update kinda flew under the radar. Earlier this year, LinkedIn reached an agreement with Microsoft that will integrate its platform RIGHT IN Microsoft Office. Think of all the people who use Outlook as their email platform on the corporate side. Now these folks will see rich profile information about colleagues or business partners they're sending emails to on a regular basis. Great way to keep folks on LinkedIn through corporate email. Huge time-saver on the user end, too, as folks won't have to log in and log out of LinkedIn throughout the day to participate on the platform.
Grade: A- (for huge usefulness on the corporate side–those who primarily use Outlook)
New recommendations for skills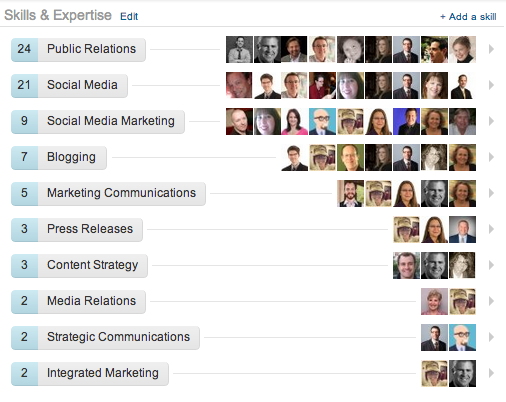 In case you didn't notice, you now have the opportunity to "endorse" your followers skills on LinkedIn. This isn't a recommendation–this is merely saying that you believe this person has credibility in these key areas (media relations, social media marketing, writing, etc.). Now, some people are saying this in a bunk move by LinkedIn–essentially calling it the gamification of Linkedin. I think that's taking it a little far, personally. For me, this is a nice way to add more context to people's profiles. We'll people game it? Sure. But, people do that now with recommendations. I mean, how authentic are those, really? Everyone knows that people are asking folks they know well or believe will write positive recommendations there. I don't see how this is different. We'll see how it plays out in the months ahead, but I think this is a nice add for users to round out profiles even more.
Grade: B (for adding more context to profiles)
Note: Photo courtesy of Adriano Gasparri via FlickR Creative Commons.