Last week, I came upon this post on PR Daily detailing research that laid out employees top 10 career regrets. It was full of what I thought were some pretty interesting factoids about regrets in the career progression. And, given the nature of the topic, it's something that's not often discussed. After all, who wants to talk about how they screwed up in their career? It's not exactly on par with personal branding best practices.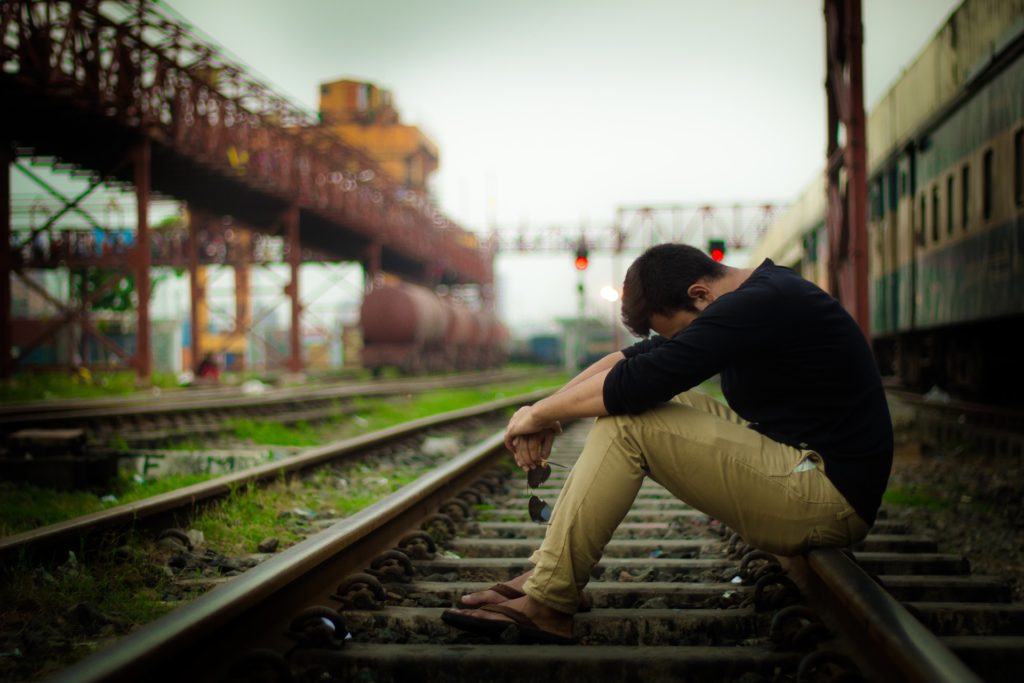 But, as I reviewed the stats, here were a few I found particularly interesting:
30% more women than men said they regret working in a field where they don't make enough money. I think that's odd, since it's typically men who are more focused on money as a driver. Then again, sadly, it's men that usually hold more of the power positions in PR (even in 2019). Here's to hoping that changes soon!
20% more men than women said they regret not maintaining their network. That's interesting to me–are women more voracious networkers than men?
The second-highest career risk for both genders was "negotiating a higher salary". This is actually kind of surprising to me since every time a workplace/career study comes out, money or salary is rarely in the top 3 drivers of happiness and/or success.
36% more men than women said they regret not starting their own business. Interesting since most of the solos and business owners I see in the Twin Cities are women. In fact, I can only think of a handful of male solos (Mike Walsh, Ryan Davenport, and Aaron Zaslofsky come to mind).
Lastly, just 2% said they had no regrets at all about their career.
So, clearly, EVERYONE has career regrets. And, I'm no exception.
Over the course of my 25+ years in this industry, I've made a lot of mistakes. Not all have been "regrets", per se. Some were just flat-out mistakes!
But, if I think about my big career regrets, three big ones come to mind:
Leaving for perceived greener pastures too early
My absolute favorite job back when I was working for other people was my time at RSM McGladrey (it's called RSM now). I started as a comms specialist and by the time I left, five years later, I was a PR manager. I was working PR for our new sponsorship with the PGA of America. I worked the PGA-freaking-Championship at Medinah (got to meet Zach Johnson and Chris DiMarco). I was essentially working my dream job. Then one day a recruiter came calling. Seduced me with a bit more money and a cool agency job. It felt great to be "wanted." I never had that experience before. And, it was too much to overcome. I accepted a job with a small agency in town. And, after nine months, I left that job. I left for perceived "greener pastures" much too early. Huge mistake. And one I truly regret to this day.
Not working for an agency and/or traveling in my early 20s
I distinctly remember sitting in a computer lab at Winona State University my senior year looking for jobs and seeing a few in the Vancouver area that looked interesting. I was intrigued. Vancouver seemed awesome! I had always been drawn to the PNW (turns out, I was right–I've visited Seattle and Portland a few times since then and LOVE it!). It seemed like a fun potential adventure. But, I never took the leap. Instead, I moved home and took an internship with a shopping center retailer. Turned out to be OK, but it was no Vancouver. Another related regret: Not trying hard to work for an agency in my 20s. Sure, it was harder to get those agency jobs, but I didn't feel like I tried too hard. I wish I would have tried harder.
Not having a more narrow focus early in my career
My strategy early in my career was simple: Try a bunch of different jobs to see what sticks. You see, I didn't know what I really wanted to do with my careers in comms/marketing when I was 23. So, my approach was to test a variety of things, see what I liked, and then delve into that more. Somewhat sound approach, but looking back on it now, I would have done things much differently. I actually would have done the opposite. I would have pinpointed one niche and gone for that. Tried it for a good while to see how it worked. But, that's not what I did. And I regret it. It led to a smattering of jobs I really didn't care about that much. It led to me almost getting fired–twice. My 20s weren't great from a career perspective, as a result.