During the pandemic, I've been lucky enough (emphasis on LUCKY) to secure a few new clients. One of those has been Stacia Nelson owner and founder of Pivot Strategies. However, it hasn't been my typical consulting arrangement.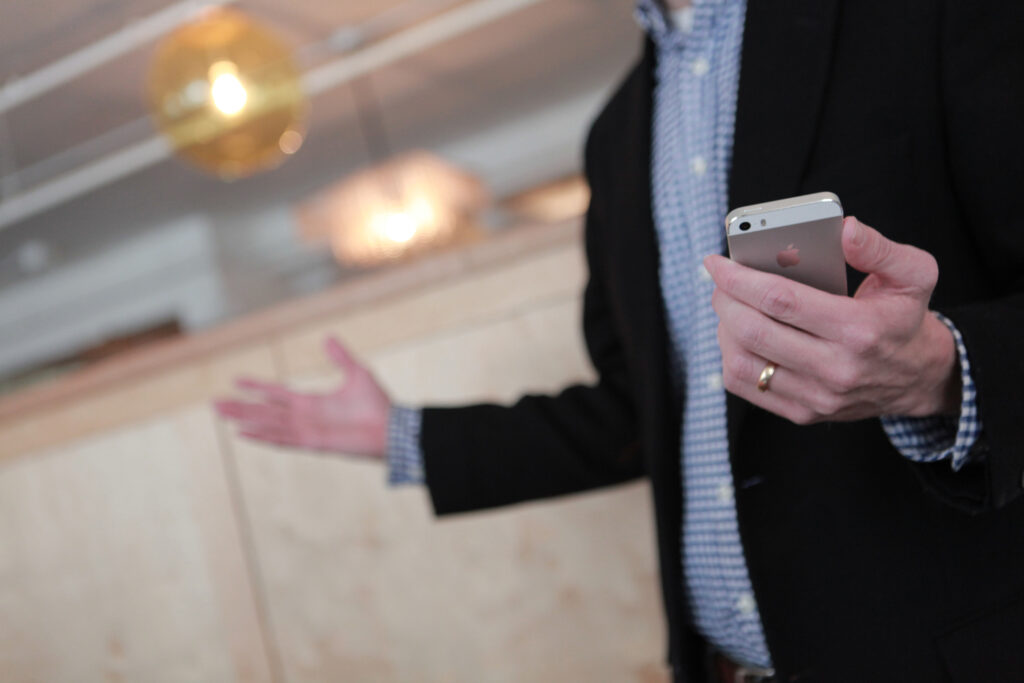 Stacia hired me—in part—to help her find her voice on social media, especially LinkedIn. Her posts have helped her share more and build confidence–and in the process it has also increased awareness about her company. Now, this coaching role is one I've played in the past, but rarely (if ever) with a local agency owner. After all, in some cases I compete with agencies like Pivot.
I took the gig–and I'm so glad I did. Stacia is an ideal client and an absolute blast to work with. I look forward to our conversations every week. But, I've also found myself really enjoying the coaching piece of it, too. The feeling is similar to what I felt at the University of St. Thomas this year when I started as an adjunct professor.
I like the people part of it (chatting on the phone, or in-person every week). I like the listening part of it (I recently wrote about this). And, I like the consultative back-and-forth nature of it. Often, I leave those calls with Stacia with many ideas–hopefully not as many as I provide to her, but it's energizing!
Like I said, this isn't the first time I've served as a coach. I've played that role with many clients and many executives over the years. Clients like Sleep Number and Trane have hired me to do coaching and training sessions on how to best use social media marketing to meet needs and goals in the past.
So, I'm officially formalizing this service–I will now offer Talking Points Social Media Coaching as a package outlined below.
Talking Points Social Media Coaching
Who it's for:
Marketers/Communicators looking to up their social media games
Senior-level agency-side folks looking to use social to drive business/reputation for the firm.
Senior executives looking to use social media (LinkedIn, specifically) to advance their personal brand and their business goals.
What:
1-2 monthly hour-long meetings to review social media activity
LinkedIn and other social media account evaluation and analysis
Feedback on weekly/monthly posts
Content ideation and suggestions
Cost: Contact me for pricing info (note: There is a minimum monthly contract length)
Excited to start doing more coaching. If you're interested at all, send me a note at arik@arikhanson.com. Happy to talk more!