For those of you who manage communities online on behalf of brands, the language issue has always been a big one. It just raises so many questions for brands:
* How do I translate my posts and updates?
* Do I create different accounts based on language?
* How do I handle multiple languages on Facebook?
The list goes on and on. It's a challenge I know many brands struggle with. So, let's take a look at a few brands/people that are doing some interesting things when it comes to communicating with key customer groups (and fans) in their native language:
* Leo Messi. I'm not a huge soccer fan–I rely on my friend Allan Schoenberg for all my "football" knowledge. But, apparently this Leo Messi guy is kind of a big deal (insert Ron Burgundy voice here). With 10 million-plus fans, I'd probably tend to agree. And, Leo being from Argentina, he needs to communicate both with his English AND Spanish-speaking fans. Take a look at how he handles this: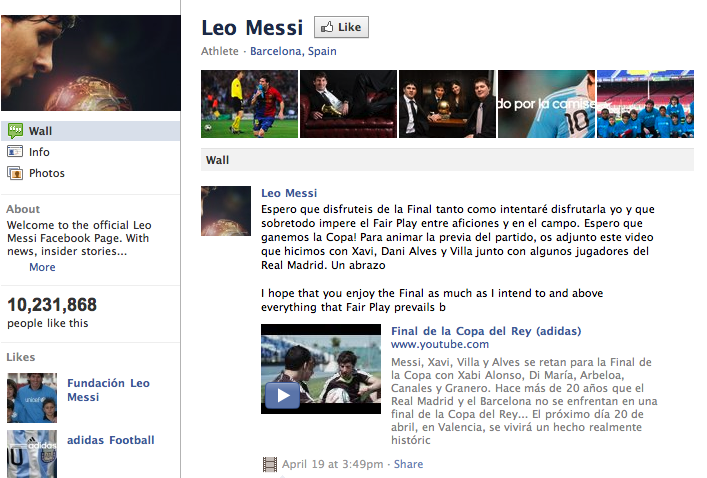 *
Mayatan Bilingual School
. Here's a
Honduran school
dedicated to providing a diverse population of students, pre-kindergarten through 12th grade, with the best bilingual education possible. Their stance: Provide updates in English and Spanish randomly (it seems) throughout. I'm sure there's a rhyme or reason to their scheme, but this represents yet another way to handle: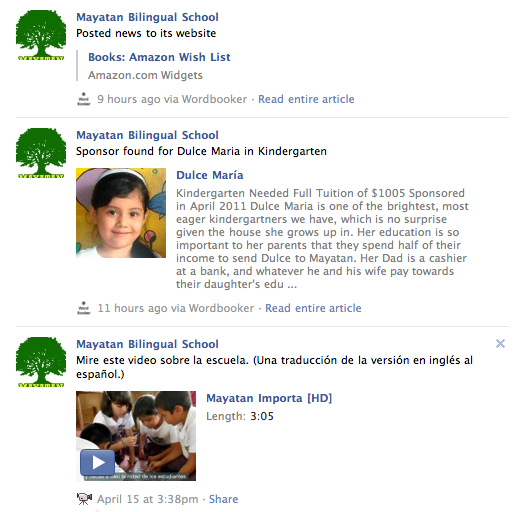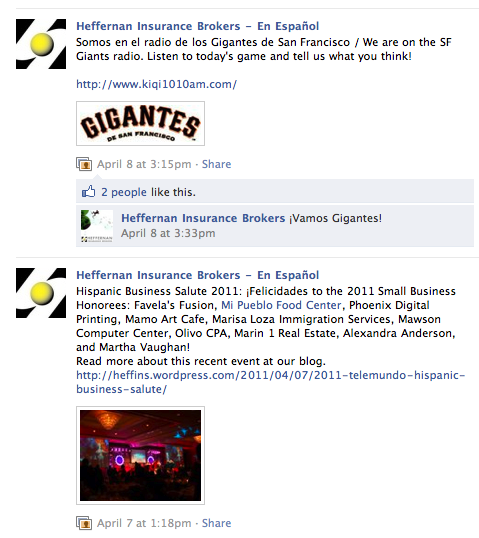 *
First Choice Power
. This organization takes an interesting approach. They
created a custom Facebook tab
devoted to their Spanish-speaking customers. It's a static message and they don't seem to interact in Spanish, but again, another option to consider (maybe use this approach to drive Spanish speaking customers to another page or off-Facebook resource).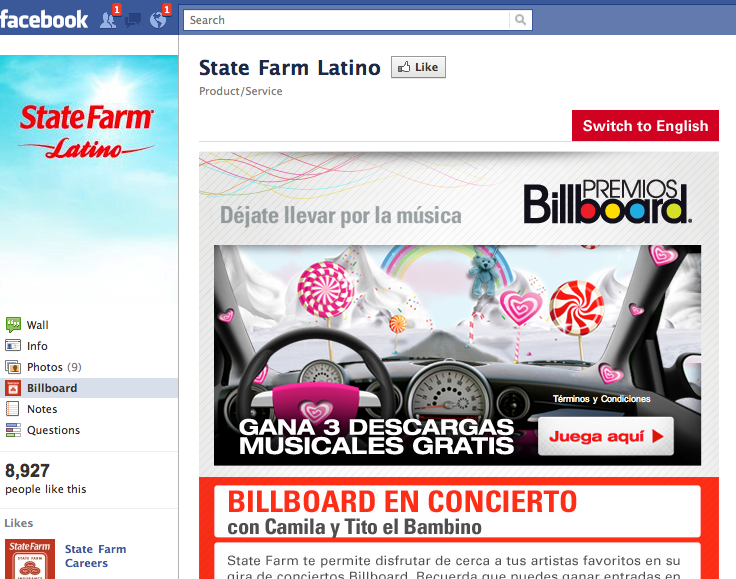 There is one other
interesting approach to try on Facebook
. When making a post, simply click on the "Everyone" tab underneath the post, click "Customize" and you can target each message by language or geography. Hugely helpful if you're talking to diverse audiences.
What brands have you noticed navigating the multiple-language issue well on social media platforms?